Beef price trends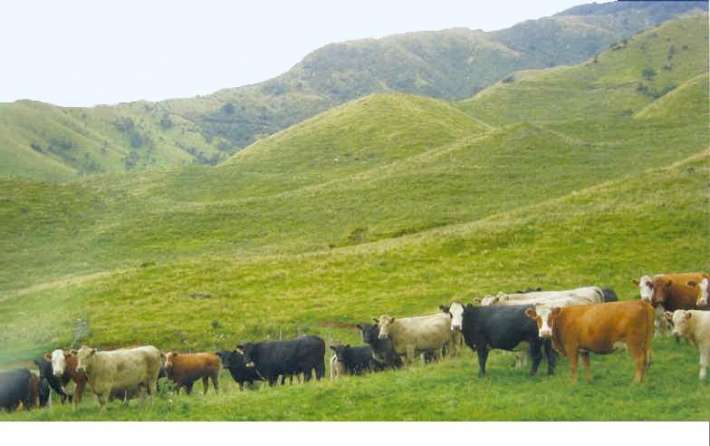 18-December-2014
Southern beef schedules fell again but at slower rates than their northern counterparts, as processing figures show SI farmers have been quick to cash in on the beef boom.
Australia has killed record volumes but past heavy harvests and some rain in specific areas could soon see restocking commence and export volumes drop.
The CEO of big beef packer in the US Tyson Foods, reports that in his opinion high beef prices are here to stay, revealing it will take at least 6 years for that countries beef numbers to recover  back to last years levels.
Just recently in the drier areas, store cattle prices have eased significantly and those finishers with water and feed will be able to restock at profitable prices.
Weaner bulls at Frankton and other IHC sales sold well as the medium term prospects for manufacturing beef look sound, as farmers reinvest their considerable profits from finished animals.
In the farm confidence survey optimism has returned to sheep and beef sector and dissipated from dairy, as pricing fortunes change in the cyclical nature of agriculture.
The response to the proposal that calls for a moratorium on processing capacity is interesting, with Alliance and Progressive Meats both strongly against, and in the south two small processors quickly expanding to protect their position.
Alliance has announced David Surveyor as it's new CEO, who while an experienced executive has not had a meat background, and many farmers will be hoping he will lead this company with a fresh approach that benefits all in the sector.
For weekly P2 Steer schedules for NZ, NI and SI CLICK HERE
The Export Trend this week is falling for Bull (508) and  for Prime grades (512c). These values are now a massive 143cents / kg ahead  for Bulls and 87c  for Steers compared to the same stage last year .
CLICK HERE for Charts of saleyard prime steers.
The exchange rate has eased to  around 78c against the US$ as the volatile currency eases now to 5c behind last year and giving more heat to beef schedules.
Local trade schedule prices have eased with export and are now  at 530-570c/kg  lead by the north and ahead of export schedules.
for more trend graphs, see
for more perspectives, see
- Exchange rates
- Commodity prices
- Farm cost indexes
- Interest rate trends
- Rural credit aggregates
- Farm sales activity
- International dairy price