Most banks set-up to receive mortgage repayment deferral applications online; Customers urged not to swarm call centres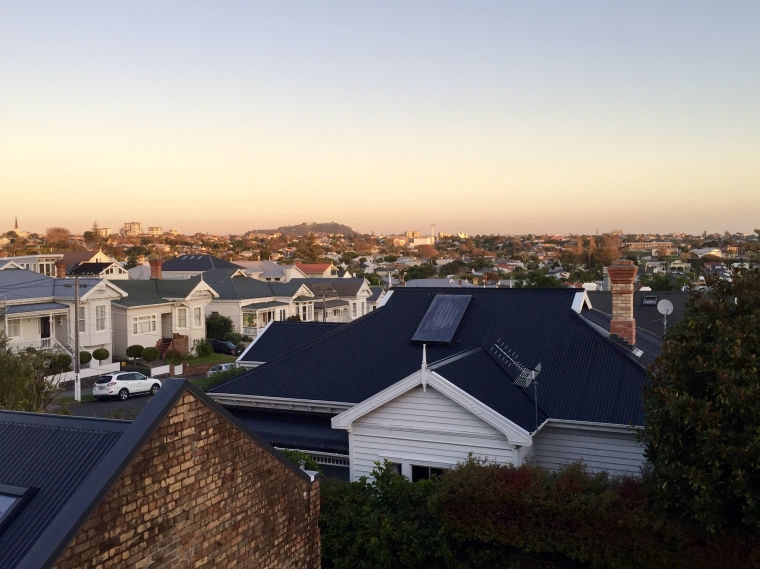 Banks now have the necessary regulatory approvals to offer mortgage repayment deferrals for those affected by COVID-19.
Of the main retail banks, ANZ, ASB, BNZ and Kiwibank have online application forms ready to go. 
ANZ said: "Customers can apply for home loan deferrals with the online form and ANZ will contact them from Monday afternoon to discuss their circumstances."
Westpac expects to have an application form available online next week.
It said: "Customers shouldn't be concerned about missing out if they need this support. If you don't have a payment coming out in the next few days then we encourage you to hold off and wait for the electronic form which will provide a simple, streamlined way to get this done."
Banks are giving mortgage holders, whose incomes have been impacted by COVID-19, the option of pushing pause on the repayment of the principal and interest of their loans.
The relief is available to those with loans secured against residential property, including owner-occupiers, investors and businesses.
New Zealand Bankers' Association CEO, Roger Beaumont, said: "Anyone opting into a mortgage deferral needs to be clear about what this means for them.
"While there are obvious advantages for people in need, repayment deferrals may extend the time it takes to repay the loan and will add interest cost. So it may not be for everyone.
"It's important to know that interest on these loans will still accrue, and deferred interest will be added to the principal amount of the loan.
"Banks will assess the suitability for each customer who is asking for a deferral.
"Banks will have different approaches to how they manage the process for customers to opt into a mortgage deferral. Those details, including eligibility criteria, will be available on bank websites."
Kiwibank for example, has said that while the standard offering will be a six-month home loan repayment holiday, customers can request a three-month home loan holiday, or, they can cancel the home loan holiday at any stage.   
Westpac made the point: "Customers who have made extra payments on their loan previously may now find themselves in a position where they can reduce the amount they are paying instead of taking up the deferral option."
All banks are urging customers not to swamp them with phone calls, unless their queries are urgent.
'Loans should be treated as performing and not in arrears for capital purposes'
A Reserve Bank spokesman said the prudential regulator has issued guidance to banks that for borrowers taking advantage of mortgage deferrals, the loans should be treated as performing and not in arrears for capital purposes.
"If a loan is recorded as being in arrears, this would normally significantly increase the amount of capital that needs to be held against that loan," a Reserve Bank spokesman said.
For example, Kiwibank's most recent general disclosure statement shows a risk weight of 35% on owner-occupier residential mortgages with loan-to-value ratios (LVRs) of up to 90%. This increases to 50% for loans with LVRs between 90% and 100%, while almost all residential mortgages past due by more than 90 days have a risk weight of 100%.
Meanwhile, the spokesman said the Reserve Bank doesn't have an estimate of how many customers will take up COVID-19 related mortgage repayment deferrals.
"Although we have figures on the total amount of mortgage lending outstanding, the uptake will be determined in due course."