QE, the wage subsidy and nervous investors see banks sit with more cash to lend, than borrowers to lend to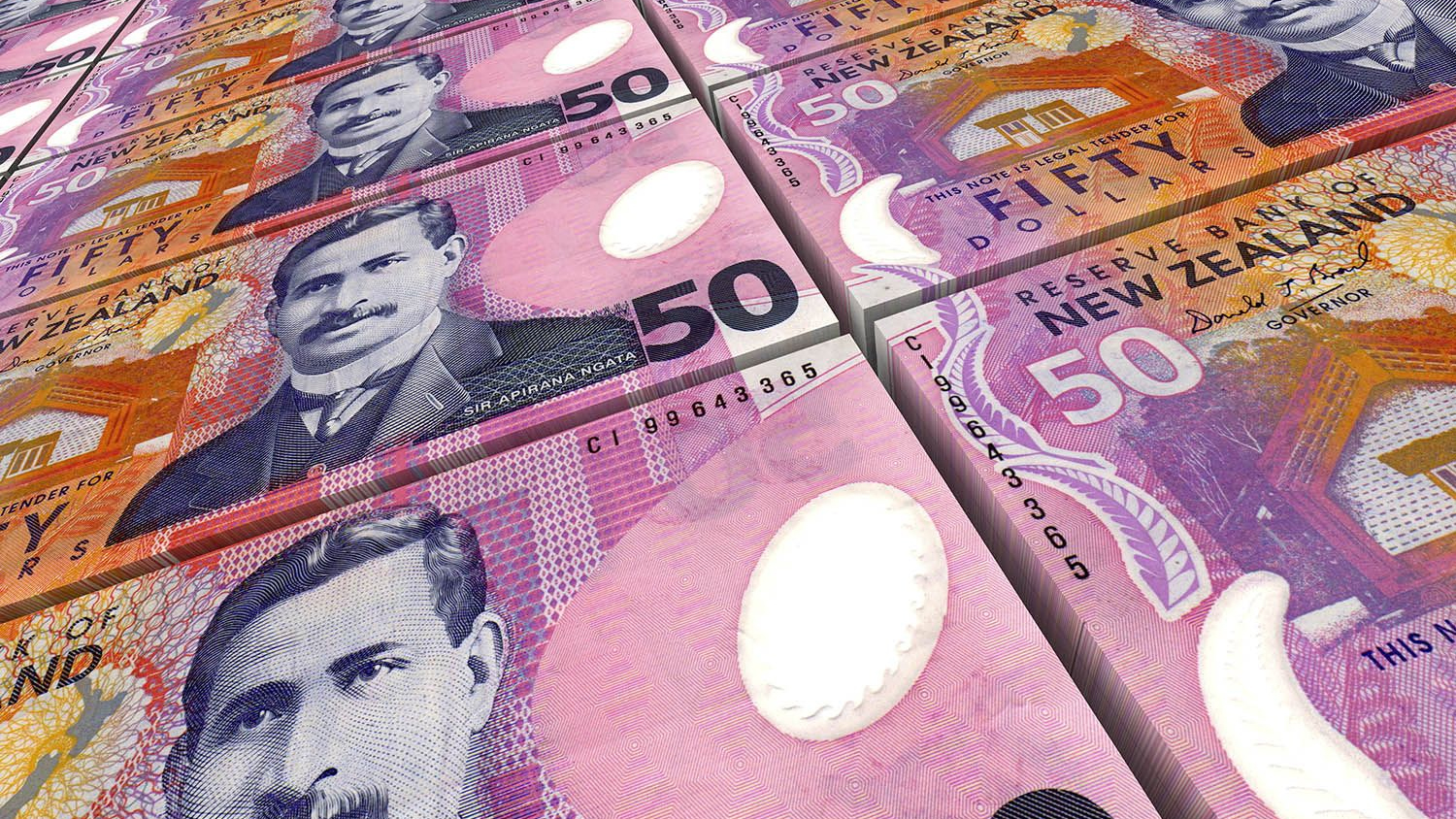 The COVID-19 health crisis, which morphed into an economic crisis, is not at this stage showing signs of turning into a credit crisis.
The string of interventions the Reserve Bank (RBNZ) has made in the financial system has left banks cashed-up and ready to lend.  
Yet with businesses and households being cautious about borrowing, and banks needing to be sure borrowers can repay their loans, a lot of that cash is sitting there, waiting to be deployed.
In fact, the amount of settlement cash held by the RBNZ has increased more than three-fold since before COVID-19.
As at Tuesday, the value of settlement cash, or the value of cash effectively in the RBNZ's own bank account, sat at $27 billion. Settlement cash hit a record high of nearly $32 billion in May - a huge jump from the $7 billion to $8 billion mark it usually hovers around, and the $11 billion mark reached at the 2008 Global Financial Crisis (GFC).
RBNZ data
RBNZ deputy governor Geoff Bascand said retail banks have had a lot of money flow into their own accounts, so haven't really needed to borrow from the RBNZ.
Banks' accounts have had a boost as the RBNZ has printed money to buy mainly New Zealand Government Bonds from bondholders including banks.
It has committed to buying up to $60 billion of these bonds in the next year through its quantitative easing (QE) or Large Scale Asset Purchase programme. To date, the RBNZ has bought nearly $15 billion of bonds under the programme.
The Government has also effectively injected $11 billion into banks' accounts by paying businesses the wage subsidy.
Furthermore, nervous investors have opted to put their money in the bank rather than invest it elsewhere - once again boosting the amount of cash held by banks and reducing the need for them to borrow from the RBNZ.
RBNZ data
Kiwibank treasurer Tim Main acknowledged, "There's been a bit of a switch in flows - more money in, less money out. We are holding more cash than we would normally hold.
"Over time, we do expect that to eventually flow out as the economy recovers and people are more willing to take out loans."
Bascand said the RBNZ was at the onset of COVID-19 worried about banks' liquidity positions, so made a lot of liquidity available to them.
For example, it offered them loans with terms of up to a year through a Term Auction Facility similar to that it used in the GFC.
"But then in fact what has happened is that they had actually quite strong deposit growth and very little credit demand for a period of time. So actually, banks have become quite cashed-up… the amount of liquidity is very strong," Bascand said.
Accordingly, banks have only drawn down $1.2 billion via the RBNZ's Term Auction Facility.  
"Hopefully we'll see credit demand pick up over the next few months; we'll see those wage subsidies finish; we'll see a bit of a wind down in the deposit story," Bascand said.
He was pleased the RBNZ had so much settlement cash, saying "we're allowing it to increase, or increasing it directly, because we want short-term interest rates to be lower".
Main said, "The whole theory of QE is that it pushes interest rates so low that it pushes banks to change their asset allocations towards higher risks investments…
"We've got enough bonds ourselves. Everyone I think has plenty of liquid assets. We would just really like to see credit growth increase so that we can reallocate some of that cash into higher earning lending assets."
Main said Kiwibank wasn't "deliberately holding back money".
"We're still living with our [responsible] lending requirements. And that hasn't changed. It's more a demand problem in that there's a reluctance by people to commit right now to lending because of the uncertain employment conditions and economic outlook."
RBNZ data
Bascand said the process of withdrawing cash from the system was one "we have ahead of us a long time out, when we do face the pleasant challenge of having to raise interest rates again or slow the economy".
*This article was first published in our email for paying subscribers. See here for more details and how to subscribe.