As Westpac reviews its ownership of Westpac NZ, its three big rivals, ANZ, CBA and NAB, remain committed to their kiwi subsidiaries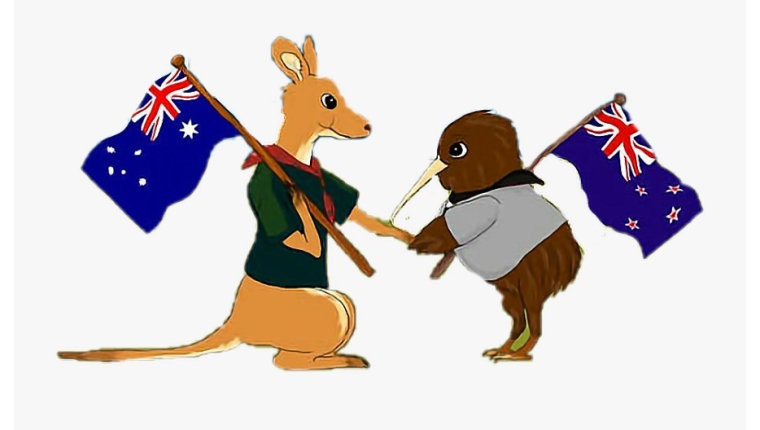 ASB's parent Commonwealth Bank of Australia (CBA) remains committed to its New Zealand subsidiary against the backdrop of rival the Westpac Banking Corporation reviewing its ownership of Westpac NZ.
"We remain committed to our New Zealand operations, which provides a range of banking, wealth and insurance products and services to our retail, business, rural and corporate customers across the island nation," a CBA spokesperson told interest.co.nz.
Westpac announced in March it's reviewing its ownership of Westpac NZ having had a presence in NZ since 1861. This led to speculation the other major Australian banks may also review the ownership of their kiwi subsidiaries.
However, it appears none currently plan to do so.
ANZ Banking Group CEO Shayne Elliott last week described ANZ NZ as "a well run business that is an important part of our overall portfolio and is well placed to manage increased regulatory capital demands." ANZ NZ CEO Antonia Watson told interest.co.nz this was "a vote of support," and she was unaware of any suggestion ANZ might want to follow Westpac and review the ownership of its NZ unit. 
BNZ CEO Angela Mentis told interest.co.nz she knew from parent National Australia Bank's CEO Ross McEwan that National Australia Bank (NAB) "is absolutely committed, and BNZ will remain an important part of the NAB group."
Meanwhile, Westpac NZ CEO David McLean told interest.co.nz he believes it's "a very finely balanced decision" as to whether Westpac will offload its kiwi subsidiary. If Westpac decides not to keep Westpac NZ, McLean expects this to be achieved by a demerger, where Westpac shareholders are given shares in Westpac NZ.
McLean, Mentis and Watson were speaking after their respective banks issued interim financial results last week. ASB, which has a June rather than September balance date, issued its interim results back in February. CBA will, however, issue a third quarter trading update this Wednesday (May 12).
*This article was first published in our email for paying subscribers. See here for more details and how to subscribe.