Geoff Bascand says the health of business, household and bank balance sheets going into the pandemic played a very important role in the better than expected outcomes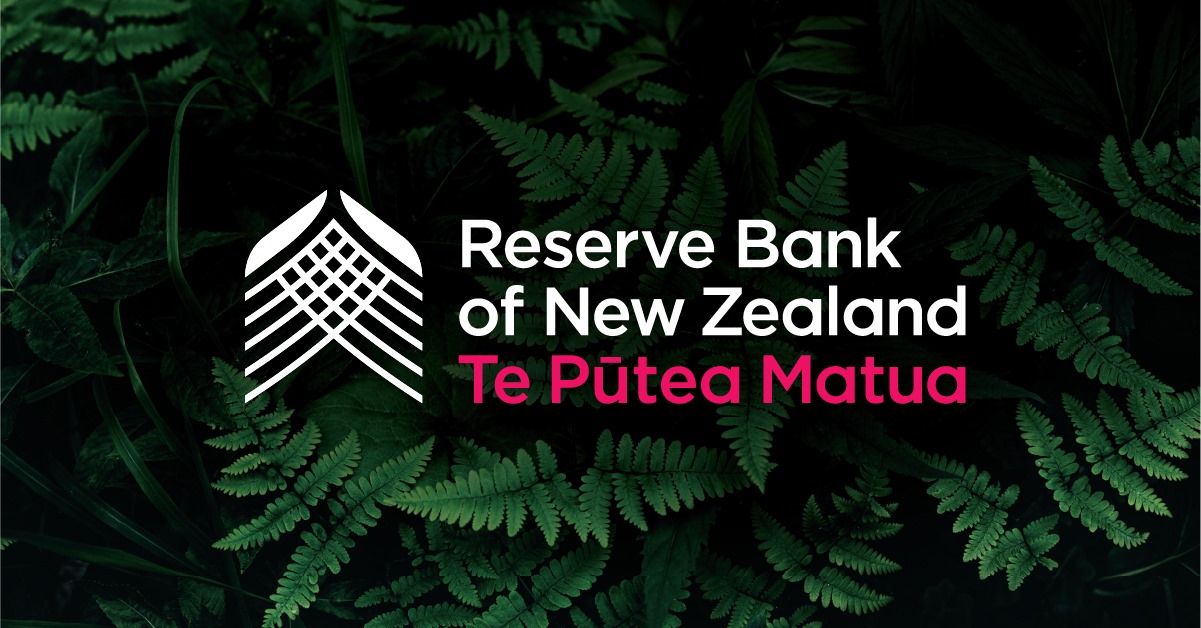 The strength of New Zealand Inc's balance sheet going into the pandemic played a very important role in the "better than expected outcomes" for our economy, Reserve Bank Deputy Governor Geoff Bascand says.
In a speech to the Citi Australia & New Zealand Investment Conference 2021, Bascand said the health of business, household and bank balance sheets going into the recession were crucial.
Rather than "negative cycles of deleveraging under stress and credit restrictions due to limited equity or collateral that were seen in the 1990 and GFC recessions, 2020-21 witnessed a quick return to household credit growth, and a business sector that was able to move quickly into growth rather than repair".
"Moreover, with stronger capital and liquidity positions, the banking system was able to meet credit demand rather than limit it," Bascand said.
"We have learned that stronger balance sheets reduce the magnitude of a downturn and facilitate a stronger, faster recovery."
Although we are "not out of the woods yet" and uncertainties surrounding the current Delta outbreak remain, "we are reassured by the resilience that strong balance sheets provide".
Bascand said the ongoing global Covid-19 pandemic had been a unique shock for New Zealand and the world.
"Yet, it is also what has not happened that has been notable. Despite the level of output in New Zealand falling by 10% in the second quarter of 2020, unemployment rose only modestly and then fell much faster than expected over the second half of 2020 and the first half of 2021.
"Against almost all expectations of a decline, house prices increased strongly; and non-performing loan ratios appear to be ignoring Covid altogether. This is in stark contrast to previous experiences of severe economic downturns in New Zealand."
Fiscal and monetary support had played a major role in supporting the economy. The Government provided extraordinary support through schemes such as the Small Business Cashflow Scheme and the Wage Subsidy - enabling businesses to retain employees and filling much of the hole in business and household earnings. Historically low borrowing rates facilitated by monetary policy supported the cashflows of businesses and households and boosted asset prices and investor confidence.
"The inter-connected nature of these sectors and their balance sheets is very important. The strong public sector balance sheet prior to the pandemic allowed a large fiscal response which in turn supported the private sector.
"The sound private sector and financial sector balance sheets prior to the recession remained robust, supporting the effective operation of the financial system, enabling credit growth to respond swiftly and helping monetary policy to get to work and achieve its price stability and employment objectives in the face of a downturn.
"...Strong balance sheets for households, businesses, financial institutions and the public sector going into the pandemic contributed towards maintaining a sound financial system and yielding a faster economic recovery than following previous deep recessions." 
But Bascand said while the economy recovered strongly from the downturn in 2020, global uncertainty and the local impacts of more recent health and economic restrictions remain impediments to growth currently.
"Household and government balance sheets appear a little more vulnerable now than they were at the outset of the pandemic and the uncertainty surrounding the outbreak of the Delta variant continues to weigh on the growth outlook."
Significant policy decisions will confront fiscal decision-makers in the next 20 years to modify expenditure, revenue and debt trends to ensure the government balance sheet does not become "a threat to economic resilience, rather than a support as it has during the pandemic", Bascand said.
"The rise in house prices – to levels that are beyond what we believe are sustainable – has also been coupled with some rising risks in the level and mix of household debt. While many households are in a strong debt-to-assets position due to house price increases and LVR restrictions, debt-to-income (DTI) ratios have continued to rise and new mortgagors are increasingly exposed to risks from house price falls, income declines or higher interest rates. The increasing size of mortgages also implies greater sensitivity to rises in interest rates."
Bascand noted that banks were also in a much stronger position going into the pandemic than in previous years. Capital ratios had improved following tougher Basel requirements and rising investor expectations, and dividend restrictions introduced in response to anticipated loan losses associated with the pandemic strengthened these further.
Prudential policies introduced since the Global Financial Crisis also meant that banks were less reliant on short-term funding and had stronger liquidity positions.
"Early on in the pandemic, when markets began to seize up, banks had enough funding from longer and more stable sources to sit out the volatility until conditions stabilised."
Bascand said housing and land assets are the largest component of household wealth, and mortgages are by far the largest component of household financial liabilities; hence the Reserve Bank's focus on housing in its assessment of risks to household balance sheets.
"While household financial assets have grown significantly, with superannuation (Kiwisaver) and equity investments growing rapidly, higher house and land prices have meant the household balance sheet is no more diversified than it was in 2006.
"Households came into the pandemic with debt levels similar to the levels in 2006, but well above the levels of 1990. However, this debt proved less onerous.  Declining long-term interest rates have meant that household debt serviceability has largely remained in line with long-term averages. Moreover, LVR restrictions have curtailed the number of highly leveraged households, and increasing house prices improved equity positions even further.
"Household debt has become somewhat more concentrated, with larger mortgages amongst fewer households. There has been an increasing share of high debt-to-income loans, which has continued throughout the pandemic. This means that mortgagors are more sensitive to shocks to their income or increases in mortgage rates than they have been in the past. Fortunately, fewer business failures and wage subsidies keeping employees connected also meant most households did not face a loss of income, and bank mortgage portfolios were not severely stressed.
"With few mortgagors facing stress thanks to relatively few business failures and low unemployment, house prices, against all projections, increased sharply.  This has meant that house prices have had an overall positive impact through the accelerator effect: household consumption has been strong on the back of high house prices and it is no exaggeration to say the residential construction sector is booming. While this has meant the housing market has acted to support the economic recovery, it has brought other problems of housing affordability and unsustainable prices."