Reserve Bank allows an extra two weeks for submissions on its proposals to increase bank capital requirements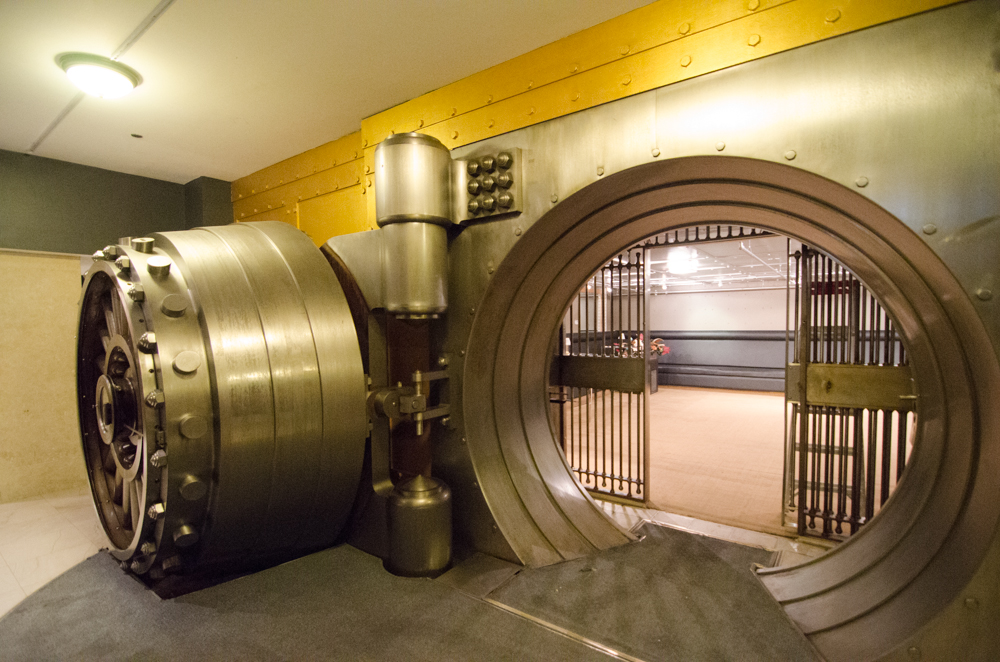 The Reserve Bank has extended the deadline for submissions on its proposal to increase banks' minimum capital requirements by two weeks.
The final date for submissions is now May 17. It's the second time the deadline, which was originally March 29, has been pushed out.
That means the time available for interested parties to make submissions will be almost five months.
Reserve Bank Deputy Governor Geoff Bascand says the Reserve Bank has already received 42 submissions and is aware that many banks and other organisations are on track to get their submissions in by the previous closing date of May 3.
"We welcome this timeliness," he said, but added that a small number of organisations had requested more time.
"The Reserve Bank's proposed capital changes aim to make bank failures less likely and ensure that bank shareholders have a bigger stake in their bank, so they absorb a greater share of losses their bank might face," Bascand says.
"This is our fourth consultation on this matter. Given the importance of the issue, we want to ensure everyone has an opportunity to deliver a well-considered submission," he says.
The Reserve Bank says submissions will be made public after consultation closes, with final decisions expected to be made in the third quarter of this year. 
The Reserve Bank also says it's making it easier for people to make submissions by providing a simple online form that "anyone can use to share their thoughts about the proposals."
"These proposals would affect us all as New Zealanders. We want to hear views from everyone – from banks and businesses, to people from all walks of life. Whether you agree or disagree with our proposals, or would like to contribute to the discussion, we want to hear from you," Reserve Bank Governor Adrian Orr says.
(See interest.co.nz's three part series on the capital proposals here, here, and here, plus an interview with Reserve Bank Governor Adrian Orr on the proposals here). 
The comment stream on this story is now closed.