Requirement for RBNZ to consider house prices when setting monetary policy sees financial markets do the opposite of what the RBNZ wants - bet on higher interest rates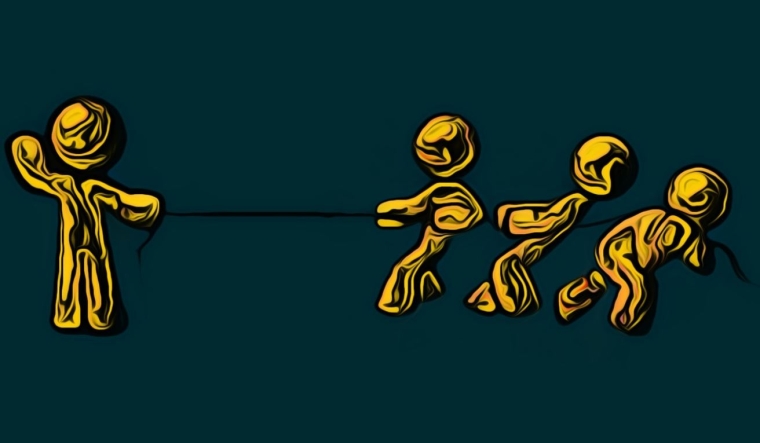 Finance Minister Grant Robertson has given financial markets even more reason to bet on strengthening inflation requiring higher interest rates.
Yields on New Zealand Government Bonds rose on Thursday, following Robertson announcing the Reserve Bank (RBNZ) will be made to consider house prices when setting monetary policy and regulating financial institutions.
The RBNZ's Monetary Policy Committee's main objectives remain targeting inflation and employment, but a new clause has been added to its remit, requiring it to assess the effect of its decisions on the Government's housing policy.
The news saw New Zealand Government Bond 10-year yields rise 16 basis points overnight to 1.79%, reaching 1.81% at one stage. Yields on five-year bonds were up 13 points to 1.04% and yields on two-year bonds rose 10 points to 0.36%.
Swap rates were also higher, as per this BNZ chart: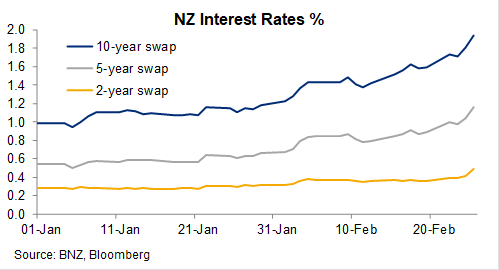 The New Zealand dollar got as high as US74.5 cents - the highest it has been since August 2017.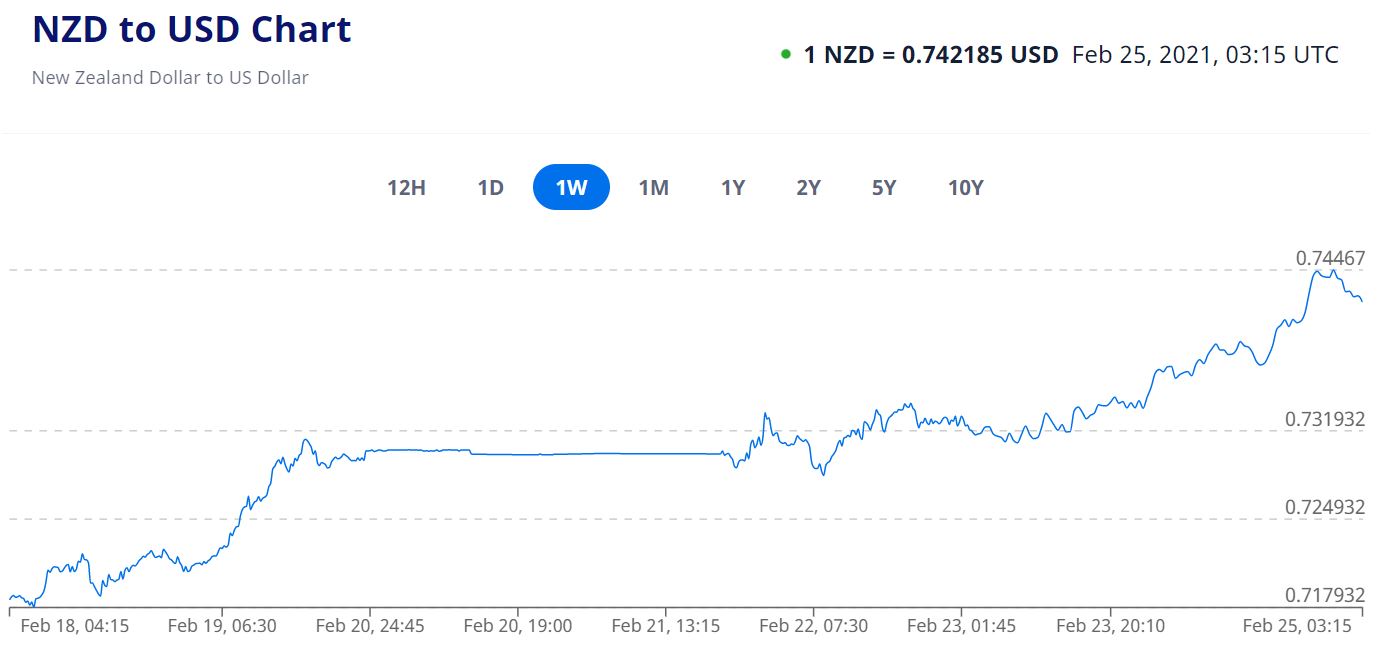 All these measures point to a tightening of monetary conditions - the opposite of what the RBNZ wants.
The RBNZ was at pains to use its quarterly Monetary Policy Statement, released on Wednesday, to say it would keep interest rates low until it is confident its inflation and employment targets are not only attained, but sustained.
The RBNZ urged banks to use the support provided to them (like the Funding for Lending Programme) to keep interest rates low, even though globally markets are betting on economic growth and inflation lifting.
Markets saw through the RBNZ's "glass half empty" tone, looked at how much its economic forecasts had improved since November, and drove bond yields and the dollar higher.
This isn't just a New Zealand phenomena. Yields on US Treasury 10-year bonds have been rising too:
But Robertson's announcement added fuel to the situation. Him tweaking the Monetary Policy Committee's remit essentially signalled that with house price inflation through the roof, the RBNZ would need a very compelling reason to loosen monetary policy further.
The RBNZ late last year voiced its opposition to a house price consideration being added to it monetary policy remit, saying it "would be unlikely to result in significant policy changes."
Governor Adrian Orr noted it already considers house prices, and if it had to make a trade-off between house prices and meeting its inflation and employment targets, it would opt for the latter.
If trade-offs were justified, the RBNZ was worried its monetary policy would be less effective. For example, higher interest rates could lead to higher borrowing and debt servicing costs and a stronger dollar.
It argued a house price clause "could also make the goal of monetary policy confusing and reduce financial market efficiency."
Asked by interest.co.nz what he made of tightening monetary conditions, Robertson said: "That tends to move around a bit and I imagine that will settle somewhat as people think about what this actually is…
"The way money markets react to that will vary."