Roger J Kerr sees business and consumer confidence staying high amid 'just right' export conditions, but warns that the RBNZ may wait too late to signal interest rate rises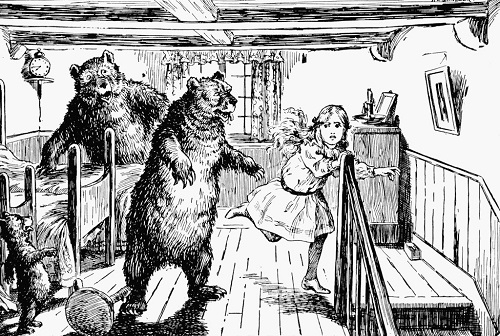 By Roger J Kerr
Developments over the next few weeks in the lead up to Christmas with business conditions, the economy and the new Government's policy initiatives may well determine the landscape for inflation and interest rate direction next year.
We have previously discussed the two potential scenarios for the economy, inflation and interest rates in 2018, being: -
"Business as Usual" Scenario i.e. consumer and business confidence holds up at positive levels, the economy continues to expand at 2.5%-3.0%, rising business costs are passed through into higher selling prices, inflation increases above RBNZ expectations and OCR increases are brought forward to late 2018.
"The Winston Slowdown" Scenario i.e. consumer and business confidence declines sharply as consumers worry about house prices and business worries about Government interference in the economy, GDP growth slumps, business firms cannot pass through cost increases, inflation is subdued and OCR increases are pushed further into the future.
The ANZ monthly business confidence survey result this Thursday for the month of November (the first survey since the formation of the new Labour/NZ First Coalition Government) will be a critical indicator for which above scenario unfolds into reality.
I still favour the former as economic growth is boosted by the Goldilocks "just right" conditions for primary exporters of lower currency and higher commodity prices.
The new Government will now be recognising that they have to walk a tight line between implementing their promised policy changes against spooking the housing market, smashing consumer confidence and causing and economic downturn that will reduce their tax revenue.
That in turn would limit their increased spending plans.
The half-year economic and fiscal update in a few weeks will provide importance guidance in this respect.
One of the risks that borrowers will need to be aware off is that the RBNZ currently have a mind to wait to see that the inflation increase in 2018 is actually happening before they change their forward guidance.
The risk is that they leave it too late by not pre-empting as they normally would and then they are forced to increase rates faster and by more than otherwise would be the case.
The way oil prices are increasing the risk is increasing that we will see these cost increases being passed through into second-round goods and services prices as freight costs rise.
Roger J Kerr contracts to PwC in the treasury advisory area. He specialises in fixed interest securities and is a commentator on economics and markets. More commentary and useful information on fixed interest investing can be found at rogeradvice.com