Roger J Kerr says businesses have sent an inflation signal to the Reserve Bank with their intentions to increase prices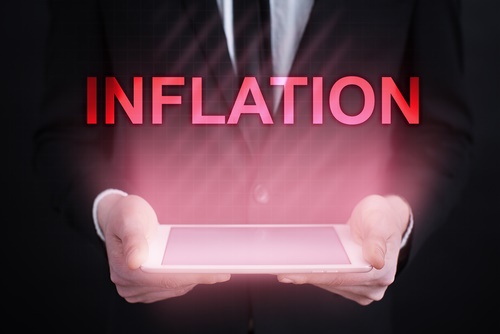 By Roger J Kerr
How New Zealand inflation measures track over the next six months will determine the direction of interest rates in 2018.
The RBNZ are already on the back foot with forecasting inflation in the economy with a full 1.00% increase to their March 2018 annual inflation forecast from their August projection to their revised November number.
Any reading of likely inflation trends in the economy has to take note of the ANZ Survey of Business Confidence result for the month of November released last week.
The "pricing intentions" index increased sharply from +20% to +31% with significant increases in the retail, construction and services sectors.
The survey respondents' expectations of the annual inflation rate also increased from 1.90% to 2.30%.
An argument against rising inflation above RBNZ forecasts in 2018 is the domestic economy will be weaker and that softer demand will mean that business firms cannot push through price increases even though their costs have increased.
The undisputed fact is, however, that inflation in the NZ economy is determined by the supply side, not the demand side.
On the supply side we have increased fuel prices, more permanent looking food price increases, increased prices on import goods due to the lower currency and continually increasing construction prices due to a shortage of resources.
Add on increased wage costs to business firms and the increased government fiscal spend and the increased inflation outlook from the survey respondents is fully justified.
Provided the economy does not fall in a hole and business confidence bounces back from last month's shocker plunge, the risk has to be on the upside for inflation outcomes.
When and how the RBNZ respond to the emerging evidence of inflation tracking higher than they forecast will be the key for the timing and speed of inevitable interest rate increases.
The danger for borrowers is that the RBNZ wait too long for conclusive evidence next year that inflation is going to threaten 3.00% and they are then forced to lift interest rates more rapidly than would otherwise be the case.
Roger J Kerr contracts to PwC in the treasury advisory area. He specialises in fixed interest securities and is a commentator on economics and markets. More commentary and useful information on fixed interest investing can be found at rogeradvice.com