Roger J Kerr looks at why things could be changing for both inflation and interest rates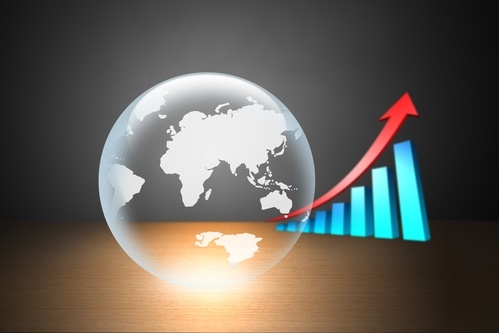 By Roger J Kerr
Two variables stand out over others as the major determinants of market interest rate movements in 2018:-
NZ Inflation Outcomes:
Local interest rate market participants (borrowers, investors, the RBNZ and the intermediaries i.e. banks) all remain very wary about predicting the annual inflation rate climbing above 2.00%.
Inflation has been so low for so long and there have been too many wrong forecasts in the past of increasing inflation, that most just do not believe that inflation will ever increase again.
To be convinced that inflation can significantly increase in 2018 they will have to be convinced that "this time is different".
Well, what is different today from it any time over the last three of four years is the following:-
Fuel prices are up through the increase in crude oil prices and the lower NZD/USD exchange rate.
Food prices have increased semi-permanently due to adverse weather conditions.
Provided demand in the economy remains robust, business firms will be passing through wage increases into their selling prices. The majority of businesses across industries such as construction, tourism and manufacturing have realised they will have to increase wages to attract and retain skilled labour.
Construction costs will continue to increase as resources are stretched to breaking point across the building industry.
Technology advancement over recent years have driven telecommunications price lower and lower. At some time soon, these plunging prices must get to a point where they flatten off. Are we near to that point?
US Treasury Bond yield movements:
As discussed last week, the time is fast approaching where the downtrend line in long-term interest rates since 2007 is no longer sustainable.
My view is that the Federal Reserve will stick to their planned three interest rate increases in 2018 and the interest rate markets will be forced by the weight of US economic data to adjust market pricing to higher yields than what they are currently pricing.
Rising short-term rates will drive increases in US long-term interest rates and New Zealand bond and swap yield will follow.
All the best for the festive season!
Roger J Kerr contracts to PwC in the treasury advisory area. He specialises in fixed interest securities and is a commentator on economics and markets. More commentary and useful information on fixed interest investing can be found at rogeradvice.com