Roger J Kerr believes employers will be confident enough in the economy to put through 'significant' wage increases for employees this year, therefore stoking higher general inflation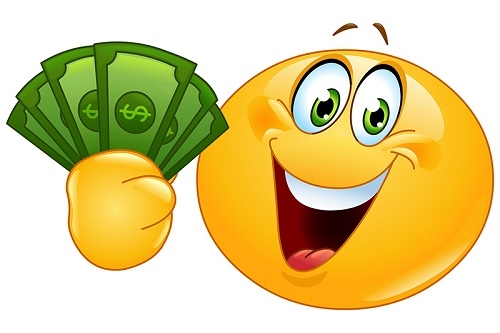 By Roger J Kerr
The economic debate as to when and how fast short-term interest rates will increase over the next 24 months from current levels below 2.00% is fundamentally a question of "will wages finally increase and those cost increases for business firms will be passed through into higher selling prices?"
The resultant higher inflation track will force the RBNZ to lift interest rates at some point.
Employment data last week confirmed just how tight the labour market has become and the first law of economics does state that when demand exceeds supply prices go up.
Quite rightly, the RBNZ stated last week that wage increases over recent years have been below average due to very low historical inflation.
Household costs have not been increasing to motivate workers to demand a wage increase from their employer.
However, in early 2018 I observe important prices for households such as rents are now moving higher; therefore, that previous benign environment for wage demands is changing.
The RBNZ are themselves forecasting annual wage inflation to increase sharply from 1.5% to above 2.5% over the next two years.
Everyone continues to forecast immigration numbers to decrease and if this occurs, the additional supply of labour that has kept wage increases flat over recent years will significantly reduce.
The labour market supply and demand equation that dictates price (wages) is now changing with less supply and demand still very strong.
Business firms will be forced to pay up with some decent wage increases to retain and attract the skilled workforce they need to maintain and grow output.
Business firms will only seek to recoup increased employment costs with increases in their selling prices if they believe they will not lose sales as a result. That comes down to their belief of how strong the general economy will be.
Right now business folk seem to be very uncertain about how much government policy changes around the labour market (minimum wage, 90-day trial period abolishment) will affect their financial performance and this uncertainty is reflected in the weak business confidence surveys. The forward picture therefore on the likely timing and level of wage increases for employers is very clouded indeed.
My view is that the economy (with high export commodity prices) will remain robust this year and employers will see that their workers have not had any decent wages increase for a number of years and will therefore be confident to put through significant wage increases.
The result will be wage inflation feeding through into higher general inflation.
Roger J Kerr contracts to PwC in the treasury advisory area. He specialises in fixed interest securities and is a commentator on economics and markets. More commentary and useful information on fixed interest investing can be found at rogeradvice.com