Roger J Kerr looks at how Kiwis are managing future interest rate risks by fixing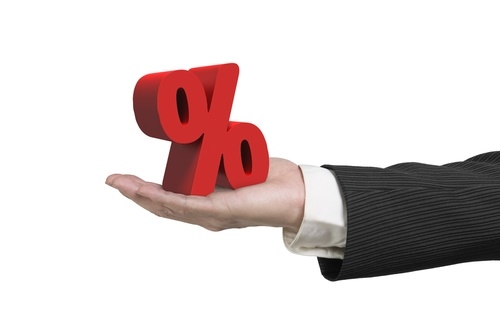 By Roger J Kerr
There is always a bit of speculation in the media about the high level of household mortgage indebtedness in New Zealand and when short-term interest rates do eventually increase, the impact on discretionary spending in the economy could be pronounced.
The good news is that floating rate mortgage interest rates have not increased for many years and other household costs have been across the page as well.
Construction prices are the only price in the economy that has increased substantially in recent years as the whole building industry suffers from stretched resources not matching the demand.
Whilst it may be expected that the vast majority of mortgage borrowers would stay heavily floating with their interest rate choices in this environment, the reality is that we are fixing mortgage interest rates to a much higher percentage than many other countries.
Special low fixed rate offers from banks may skew the risk management decision making somewhat in New Zealand's case.
The chart below plots the percentage of mortgage borrowers who are fixed against the household debt levels as a percentage of GDP.
It is not very often we out-perform the UK and The Netherlands in these global household debt benchmarks.
Hats off to the RBNZ for their macro-prudential regulations that have clearly moderated the debt excesses that other countries are now at far greater risk to.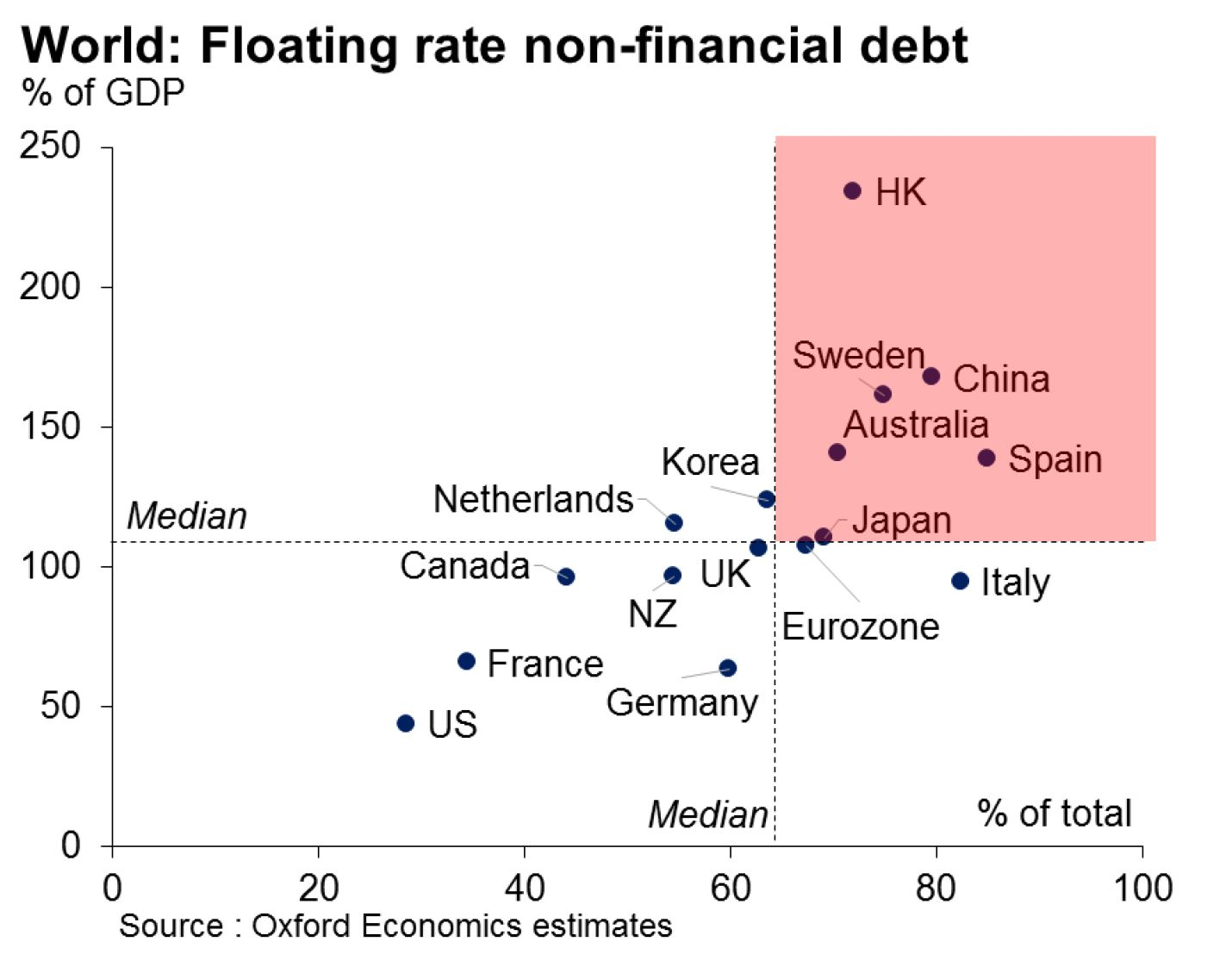 Roger J Kerr contracts to PwC in the treasury advisory area. He specialises in fixed interest securities and is a commentator on economics and markets.