Roger J Kerr now sees it as less likely that business confidence is going to recover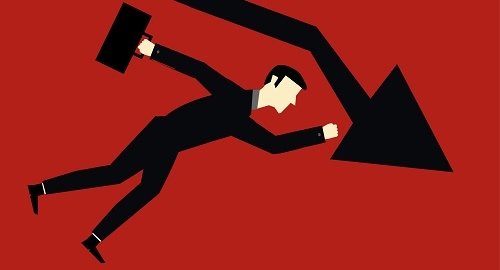 By Roger J Kerr
When the ANZ report the results of their business confidence survey each month there is always an important distinction made between what business folk think about the outlook for the general economy they operate within and the outlook for their own firm's activity levels.
Over the last 20 years, the latter survey index has been a much more reliable lead indicator for actual GDP growth than the wider general economy index.
What happens is that external, extraneous variables and changes such as house prices, political news, sharemarket movements and international risk events have a psychological influence over how businesspeople see the external world; however, these things often have no great impact on the NZ economy.
Therefore, the general economy index is more volatile up and down and not very reliable as a lead indicator.
Since the general economy index plunged in October/November 2017 in a knee-jerk reaction to a surprise change of government there has only been a very modest recovery in confidence over recent months (Gold colour line on the chart below). Something akin to a "dead-cat" bounce that the financial markets community like to use to describe a total lack of rebound after a dramatic price fall.
Finance Minister, Grant Robertson was very confident before Christmas that the business community would have a relatively rapid return of confidence once they saw the colour of the new Government's eyes.
He must be a little concerned today that this has not happened and displays no signs of occurring.
The current gap between the general economy confidence index and the business firms own activity index is the highest it has been since the 2002 to 2008 period (when booming house prices made the then Labour Government look good for a while).
Local economic forecasters are today less positive on the outlook for the NZ economy and therefore we may see the "own activity" index move sideways or lower.
Dairy prices are not expected to fall from current levels, however if they did our economy would be performing well below recent average growth benchmarks.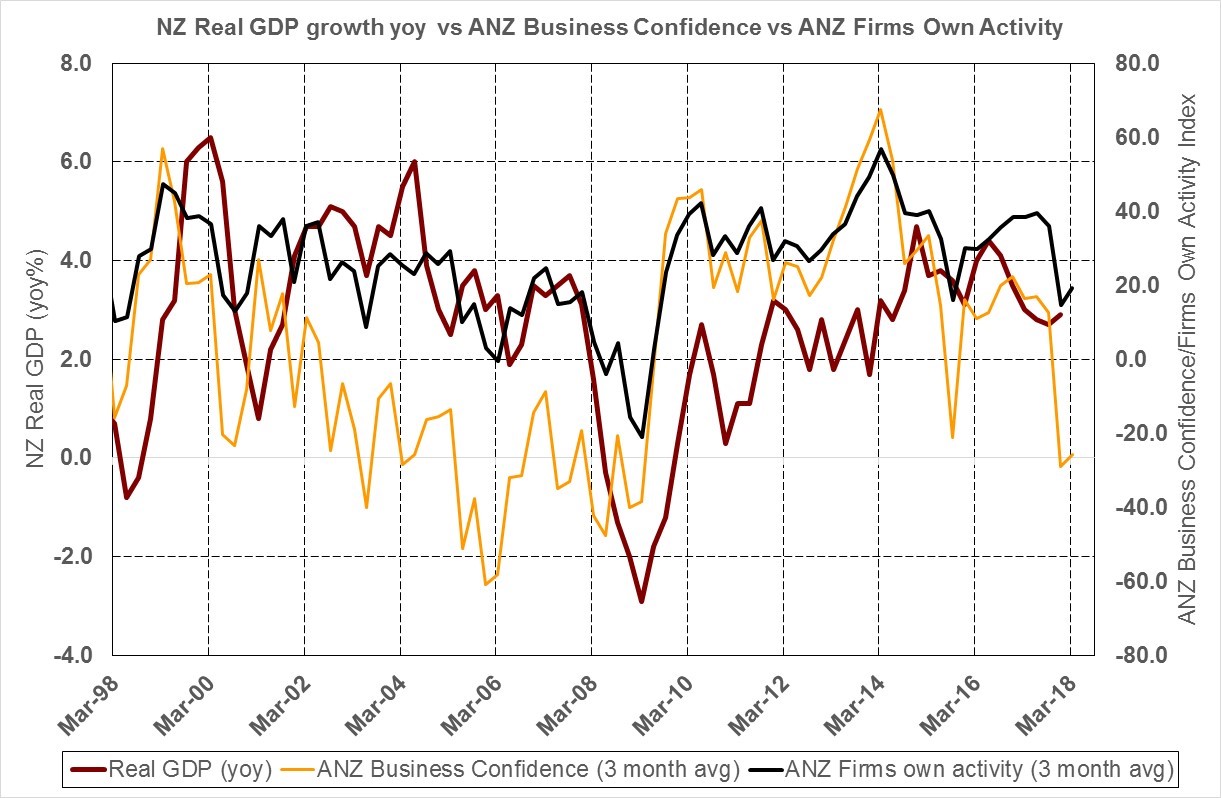 Roger J Kerr contracts to PwC in the treasury advisory area. He specialises in fixed interest securities and is a commentator on economics and markets.