BNZ economists doubt the Reserve Bank's ability to 'impact outcomes' in the current economic environment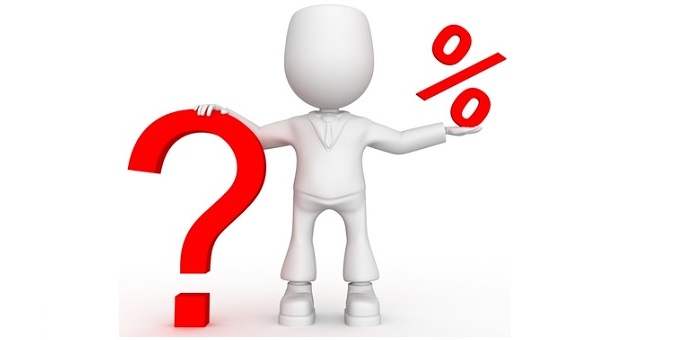 BNZ economists say an interest rate cut by the Reserve Bank now would be "wasted".
Financial markets are giving a slightly better than 50% chance that the RBNZ will on Wednesday this week cut the Official Cash Rate for the first time since November 2016, by quarter of a percentage point from 1.75% to 1.5%.
In BNZ's weekly Markets Outlook publication BNZ head of research Stephen Toplis says the RBNZ would be better to "wait and see" in its Official Cash Rate review on Wednesday because he believes the main reason GDP growth is slowing is due to capacity constraints.  
"Monetary policy is not particularly effective at stimulating economies that are capacity constrained. Indeed, normally, the option under an environment of capacity constraint is to raise rates to bring demand back down into line with the economy's ability to supply."
Toplis says more generally the BNZ economists are "very worried" about the RBNZ's ability to impact outcomes in the current economic environment.
He says lowering interest rates normally operates on the economy via three simple mechanisms:
-          It provides households and businesses alike with more free cash flow to consume with;
-          Lower interest rates encourage more household investment in housing;
-          Lower interest rates encourage more business investment.
This is "all well and good", Toplis says but:
-          Households are heavily indebted so a reduction in interest rates is more likely to result in debt repayment than higher consumption;
-          The last thing a capacity constrained building sector needs now is increased demand for housing;
-          Lower interest rates are unlikely to greatly stimulate business investment as this is being constrained by a combination of uncertainty and margin compression as input costs rise.
"Given the above, we think a rate cut now would be wasted."
Toplis concedes that current financial market pricing makes things problematic for the RBNZ.
"The last thing the [central] bank would be keen on now is for interest rates to spike and the NZD to soar.
"That said, bear in mind that retail interest rates have been falling so a modest reversal would be no big deal and the NZD TWI currently sits almost 2.0% below where the RBNZ assumed it would be at this time so, similarly, a modest increase on the day wouldn't be the end of the world. That said, there is no doubt that the market pricing in more than a 50% chance of a cut makes it that much more difficult for the Bank to do nothing."
Toplis still believes, however, the best approach the RBNZ could take this week is to keep interest rates on hold but "formally build in its easing bias into its rate track".
"In so doing it should also make an attempt to identify the conditions that would give the green light to a cut."
Toplis said this "time-buying exercise" would:
-          limit the chances of the RBNZ making a policy mistake;
-          increase the chances of a rate cut being impactive if it was eventually utilised;
-          minimise future market volatility.
He still doesn't believe a cut in interest rates, at this time, is warranted.
"Before cutting we would like to see greater evidence that the RBNZ will struggle to meet its targets. And, perhaps more importantly, we question whether a cut in interest rates, in the current environment, would have the sort of impact on the RBNZ's targets that it desires. Consequently, it might be better to wait until the Bank's tools have a better chance of being leveraged than using up its ammunition when it has limited chance of hitting its targets."