NZ's economic cycle is very much into the mature phase, according to BNZ's Stephen Toplis, who says rising international interest rates could spell trouble for the Kiwi economy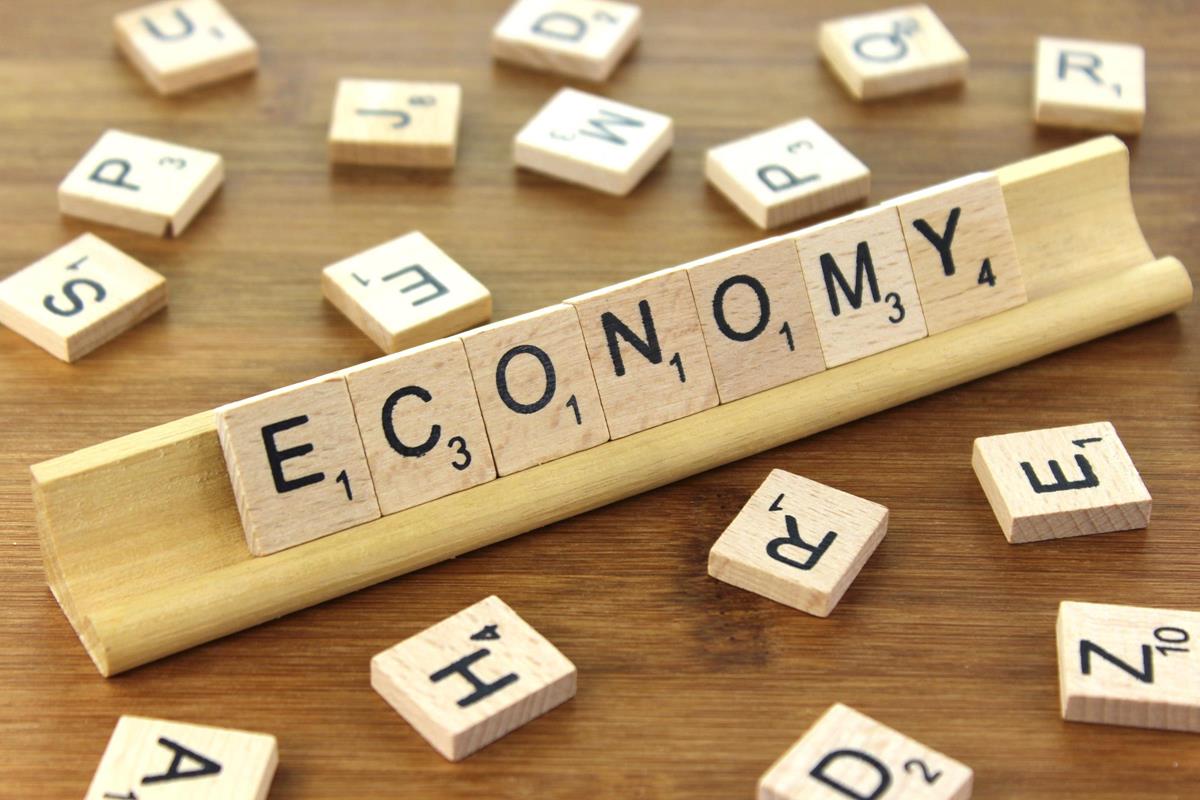 BNZ's Head of Research Stephen Toplis is issuing a stark warning about New Zealand's economy – "cracks are developing, and it increasingly feels as if a tipping point is not far away."
In a research note, Toplis says even if the bank's average 2.6% GDP growth forecast over the next four years proves accurate, the operating environment for businesses and investors alike will be more difficult to navigate.
One of the biggest economic threats facing New Zealand, according to Toplis, is tightening global monetary policy conditions.
In other words, central banks around the world raising interest rates.
"As global monetary conditions become more restrictive, world growth will inexorably slow and, with it, asset prices correct. No one really knows how this process will play out. But the potential for it to 'go wrong' is high."
Recently central banks from around the world have begun to emerge from a long period of loose monetary conditions.
The US Federal Reserve has raised its equivalent of the Official Cash Rate (OCR) seven times since late 2015 with another four hikes expected in the coming years.
The UK has started a tightening cycle and the Reserve Bank of Australia has indicated its next OCR move will be up.
Meanwhile, the European Central Bank has been discussing moderating its quantitative easing policies – as has Japan's central bank.
"When you get tightening monetary conditions, it tends to slow economic growth," Toplis says.
"New Zealand is a country which is highly leveraged to international demand and we would be adversely impacted by that."
In addition to this, if other major central banks are tightening that will put pressure on the Reserve Bank to do so as well, he says.
"Higher rates here would slow economic growth."
'Abrupt changes' mooted as a concern
In May, Bernard Hodgetts, Head of the Reserve Bank's Macro-Financial Department, said he does not see rising international interest rates as a major concern for households in New Zealand, as long as there are no "abrupt changes" in the international market.
He says there are still a lot of households with high debt to income ratios.
"Those are the sort of borrowers that could struggle if interest rates were to move up abruptly."
When it comes to the domestic side of the economy, Toplis says the major areas that have driven economic expansion over the last few years are either coming to an end, or moderating in their intensity.
This includes population growth, which in 2016 peaked at 2.2% (1.6% of which was from net migration). Toplis is expecting that figure to fall to 1.5% as net migration declines.
He also outlines an expected decline in New Zealand's terms of trade, lower house price inflation and lower business confidence as areas that will negatively impact economic growth.  
But it's not all bad news, Toplis says.
"While the overall picture is one of heightened risk, in an environment where it will be harder to make a buck, one shouldn't overlook the fact that the New Zealand economy still looks well placed by international comparison."