Reserve Bank has an 'open mind' on the new cryptocurrency being launched by Facebook, but says safeguards and 'how much protection society wants' need to be considered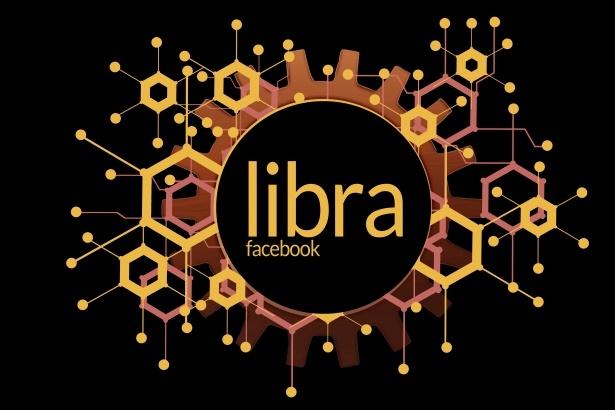 Our central bank has an "open mind" about the development by Facebook of a new cryptocurrency, but cautions that safeguards and "how much protection society wants" need to be considered.
In an interview on RNZ on Thursday Reserve Bank Assistant Governor Christian Hawkesby said the announcement of Facebook's Libra currency, set to be launched next year, was "a great illustration that there is a lot going on in this space and that things are moving quickly".
"I think we are still in a learning stage. There's not a lot of information available, so we do need to hear more about what the proposal is.
"But we will certainly take an open mind to it."
Hawkesby said there was a need to "move with society" and the way society wants to make their payments and the way society wants to act financially.
"But we do also need to take into consideration what safeguards are and how much protection society wants."
In terms of the integrity of infrastructure surrounding the new cryptocurrency, regulators around the world would want to be involved in its development, Hawkesby said.
"The key link is how these payment systems link back into the banking system because you can make transactions and trades in this currency or system but then if you ultimately want to use that value outside of the system then you have to bring that money back into the banking system and then that's the connection and the link where regulation and oversight come in.
"But it's also a broader thing than just finance and banking. There will be other aspects around privacy, around tax, a whole multitude of things that need to get considered. And that's broader than the Reserve Bank's mandate and a central bank's mandate."
Asked whether there was any way to regulate Facebook, Hawkesby said: "I think that's a big question that cuts right across a number of aspects of its business – not just payments and not just lending. And not just central banking but the whole broad breadth of its operations.
"I think it will be a global question that gets considered by a number of authorities both individually and collectively."
For the Reserve Bank the new currency's development will therefore be "a watching brief", Hawkesby says.
"...Watch it closely. Understand as it develops. Work with global partners as things evolve. But also be open-minded about where this could go because the reality is that means of payment, payment systems, the way that we interact and transact is going to change through time and it's really about having a system that's robust and resilient that meets the needs of society."
The announcement by Facebook of the new currency coincidentally comes as the RBNZ is undertaking work on the future of cash and has just released a paper on the subject.
The paper says a contraction in the cash network without regard to the wider benefits of cash in society might significantly disadvantage people who rely on the unique role that cash plays in their lives.
"This would be considered a market failure to the extent that commercial operators did not fully incorporate the wider network benefits of cash. As a result, government action could be warranted following the completion of this review," the paper says.