Banks, insurers, NZX-listed companies and fund managers among those to be required to report on climate risk under new regime to be overseen by the FMA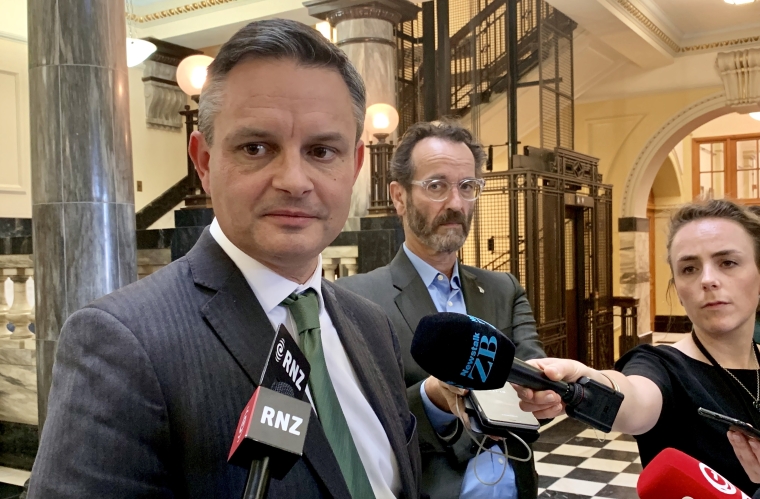 Cabinet has agreed to require large banks, insurers, NZX-listed companies, fund managers and Crown financial institutions to make annual climate risk disclosures.
These will cover governance arrangements, risk management and strategies for mitigating any climate change impacts. Businesses that don't make the disclosures, will be asked to explain why.
Climate Change Minister James Shaw said: "What gets measured, gets managed - and if businesses know how climate change will impact them in the future they can change and adopt low carbon strategies."
The External Reporting Board will develop reporting standards based on the international Task Force on Climate-related Financial Disclosures framework.
The Financial Markets Authority will monitor and enforce the regime. Legislation (the Climate Change Financial Regulation Amendment Bill) giving it this power is yet to go through Parliament.
The requirements are expected to be in place by 2023 at the earliest.
The regime will apply to:
Registered banks, credit unions, and building societies with assets of more than $1 billion
Managers of registered investment schemes with at least $1 billion of assets under management 
Licensed insurers with at least $1 billion of assets under management or annual premium income of more than $250 million
Equity and debt issuers listed on the NZX
Crown financial institutions, like ACC and the NZ Super Fund, with more than $1 billion of assets under management
Overseas incorporated organisations won't be exempt from making disclosures.
The $1 billion threshold will see about 90% of assets under management in New Zealand fall under the regime. Around 200 organisations are expected to be affected.
Shaw said New Zealand will be the first country in the world to require the financial sector to report on climate risk.
"Australia, Canada, UK, France, Japan, and the European Union are all working towards some form of climate risk reporting for companies, but New Zealand is moving ahead of them by making disclosures about climate risk mandatory across the financial system," Shaw said.
The announcement follows the Ministry of Business Innovation and Employment and the Ministry for the Environment consulting on the issue in 2019.
The Reserve Bank has for some time also been talking about the need for a more robust climate risk disclosure regime.
According to a survey it did of a sample of New Zealand banks and insurers (and published the results of in 2019), all banks and 90% of non-life insurers saw climate change as a risk to their business.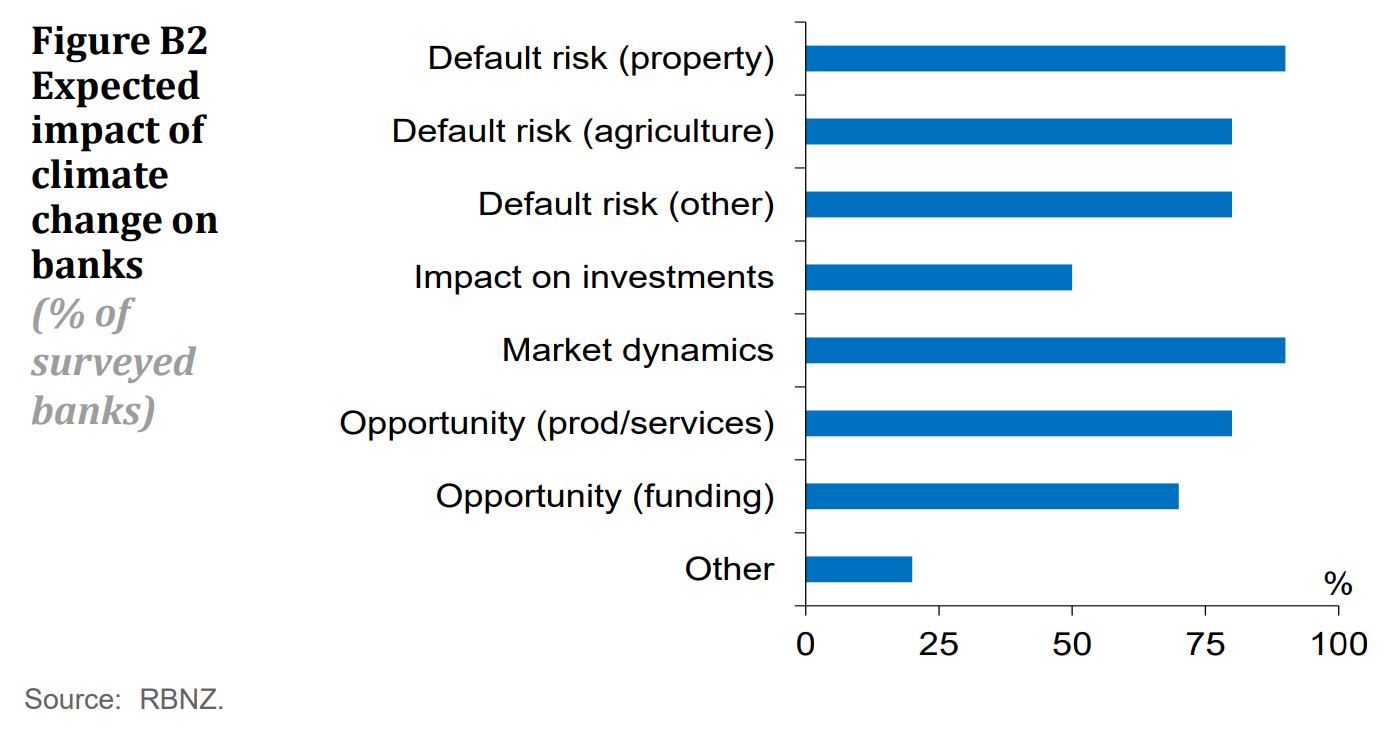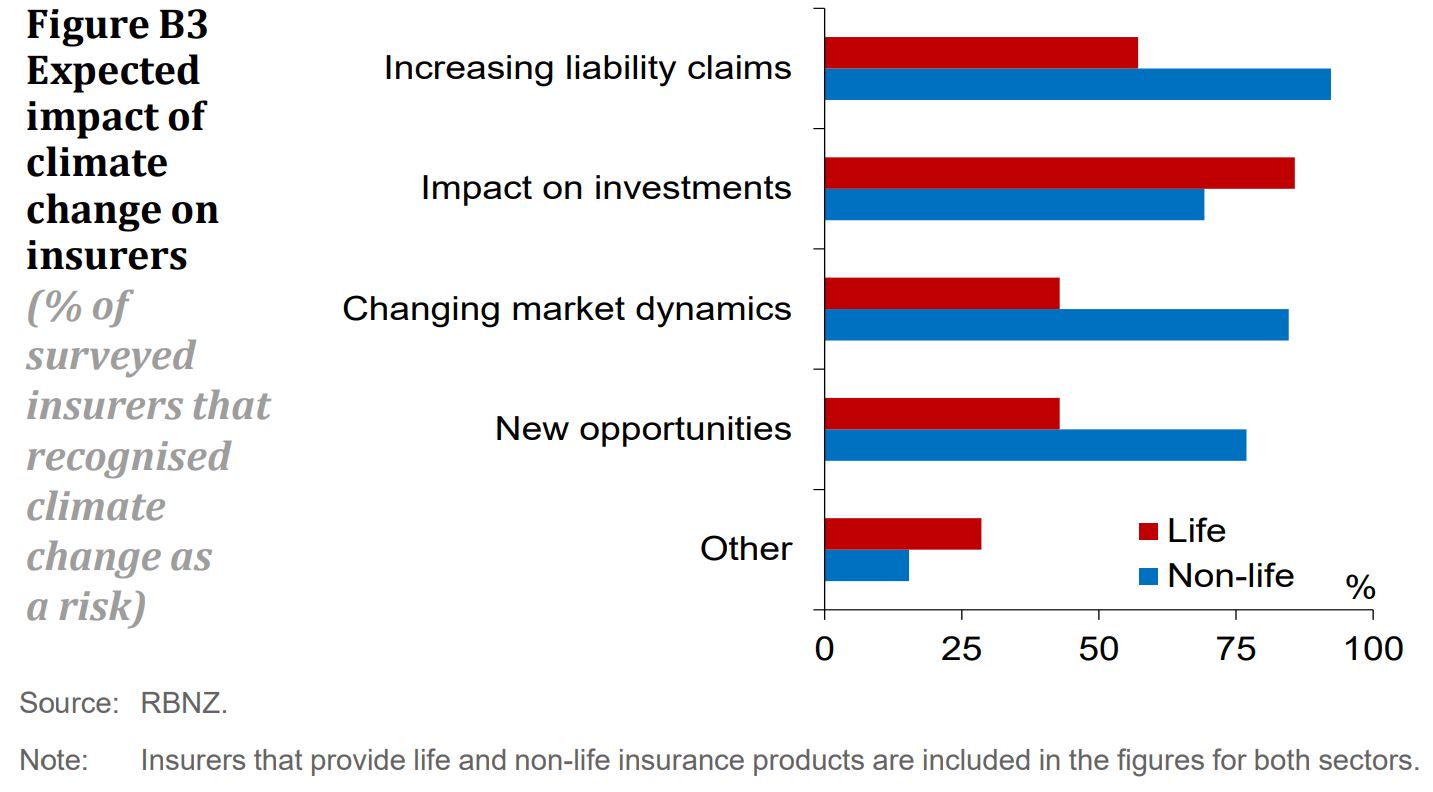 For more on Shaw's thinking on the matter, listen to an interview he did with former Bank of England Governor, Mark Carney, on one of the episodes of his What comes after what comes next podcast.