This week's labour market figures are expected to see unemployment drop even further, but arguably more important will be whether wage rates are starting to take off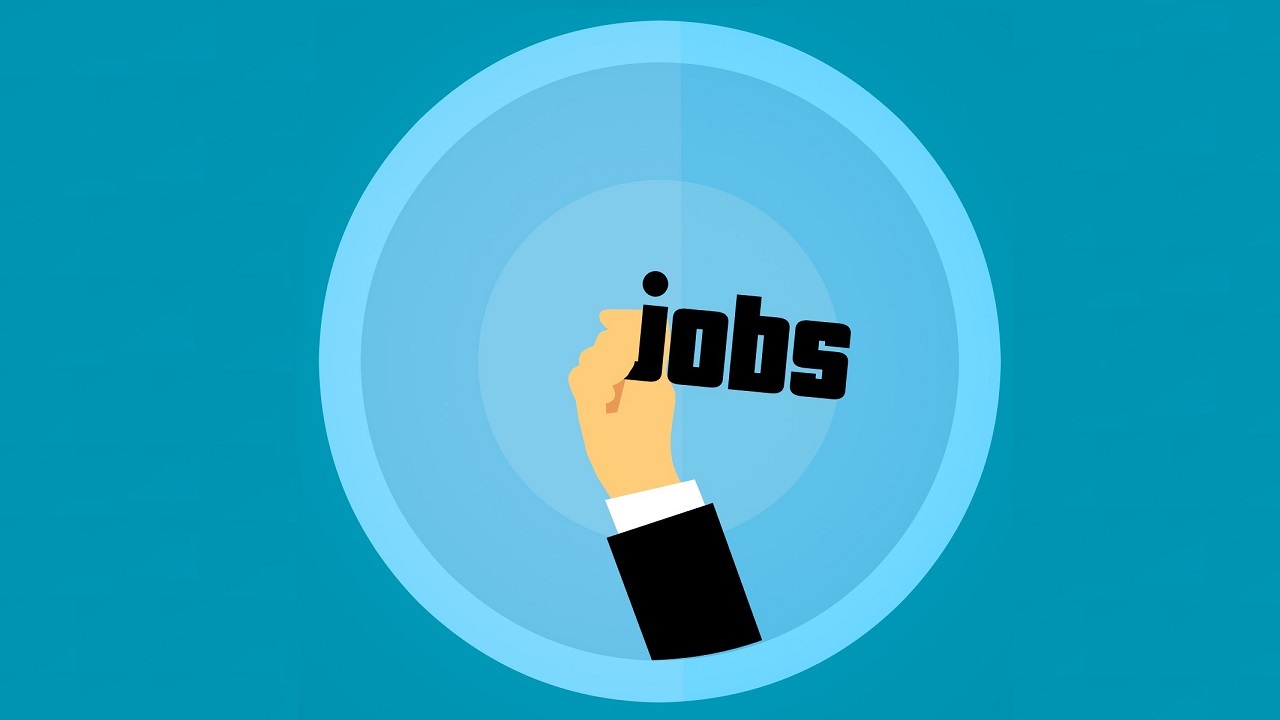 It's pretty easy to take conflicting views of the labour market at the moment.
On the one hand, unemployment is set to be hitting new lows of around 3% when the figures are released by Statistics New Zealand on Wednesday.
But on the other hand the sheer strength of the labour market and the shortages of staff are providing the evidence of an overheating economy and helping to fuel our mounting inflation (6.9% annual rate as at the end of March).
Also released as part of the suite of labour market figures on Wednesday will be information about wage rises. 
This arguably will be more significant than whatever the unemployment figure comes in at because obviously if there are signs that pay rates are starting to take off (and to date the rises have been relatively muted) then this will feed back into future inflation. So it matters.
While the labour market is therefore the source of some anxiety - it's also strangely providing some much needed comfort at the moment for the Reserve Bank is it seeks to rein in inflation.
The RBNZ of course is trying to take the heat out of inflation by hiking the Official Cash Rate, which it did aggressively by 50 basis points to 1.5% last month. A rising OCR means rising mortgage rates - and boy are they rising.
Obviously the big concern about rising mortgage rates and payments is what happens if homeowners lose their jobs. So, a full labour market as we have at the moment does provide the RBNZ with some comfort that it can hike interest rates to tackle inflation without large numbers of people (hopefully) getting into distress meeting their mortgage payments.
Inevitably it would appear that higher mortgage payments will start to take some heat out of spending in the economy and that will likely see the labour market start to lose some steam eventually. But the market's likely to remain very tight in the near term.
What are the economists saying then?
ASB senior economist Mark Smith is picking the unemployment rate to drop to 3% at the end of the March quarter from 3.2% as of December and he's picking annual private sector wage cost growth to pick up to 3.1% from 2.8% previously. That would be the highest rate of wage growth since the Global Financial Crisis in 2008.
[I would just note that Stats NZ's labour cost index - which the economists refer to - measures the cost of a given unit of labour - not the pay rates individual workers are receiving as such.]
"Upward pressure on wage inflation has been steadily building and we expect this to continue," Smith said.
"The Labour Cost Index (private sector ordinary time) should increase by 0.7% qoq, lifting annual wage growth to 3.1%, the highest since 2008. We also expect the distributional measures to show a broadening in wage pressures. Risks are skewed towards wage inflation picking up in 2022 given tight labour market conditions and elevated headline inflation.
"However, real wages for most workers will go backwards in 2022, dampening household purchasing power and contributing to the weaker pace of household spending we expect to emerge in 2022."
In summing up his views, Smith says the March quarter labour figures will show the economy has remained above its maximum sustainable level of employment, with the risk that the labour market tightens further over 2022.
"This and the risk of high inflation persisting support the prompt removal of monetary stimulus. We expect a 50bp OCR hike in May, with a steady pace of 25bp hikes thereafter and a 3.25% OCR peak early next year.
"The outlook is uncertain, but we expect labour market conditions to soften, paving the way for eventual OCR cuts. We have pencilled in cuts from 2024."
ANZ economists are picking 3.1% unemployment and 3% annual private sector wage cost growth.
ANZ Economist Finn Robinson and senior economist Miles Workman say wage inflation has thus far failed to keep up with the rapidly rising cost of living.
"But with labour market tightness so widespread, we do expect wage growth to accelerate sharply over 2022.
"...The tight labour market is likely to be a significant source of domestic inflation pressure over 2022, as firms increasingly bid up wages to attract and retain talent. For the RBNZ, that means they need to continue on with aggressive interest rate hikes (including a 50bp hike in May) in order to bring surging domestic inflation pressures to heel."
Robinson and Workman say the strong labour market that they are forecasting "is really important for the RBNZ to be able to engineer a soft landing for our overheated economy".
"Higher interest rates and the surging cost of living will certainly stretch many Kiwi households. But so long as wage growth picks up and unemployment stays low, we should get through it.
"However, one side effect of the tight labour market is, inconveniently, more inflation pressure. As we noted recently, wage growth is largely being driven by the surging cost of living and the balance of power shifting towards workers.
"Wage growth isn't being driven by productivity growth – if anything that has been hindered by the impact of Covid disruption. And there are signs that much larger wage rises are on the way, with a significant uptick in the share of jobs receiving greater than 5% pay rises in the Q4 labour market data.
"Without a rise in productivity, firms can't afford to keep putting wages up indefinitely without also putting up prices. So as wages rise over 2022, that's also likely to generate a lot of domestic inflation pressure.
"This all means that even though we're tentatively forecasting that Q1's 6.9% CPI inflation print was the peak in inflation for New Zealand, the RBNZ still has a big job to do to bring domestic inflation pressures back in line.
"Without further aggressive interest rate hikes, including another 50bp hike in May, the tight labour market and rising inflation expectations could easily drive a self-reinforcing upwards spiral of domestic inflation," Robinson and Workman say.
Westpac acting chief economist Michael Gordon is picking a 3% unemployment rate and annual private sector labour cost growth of 3.1%.
"The labour market has been pushed into the background to some degree lately, with the surge in inflation dominating the headlines," he says.
"Yet it remains a crucial part of the story for inflation going forward, which is the real concern for monetary policy. A tight jobs market is the mechanism through which an initial, globally-driven price shock could translate into an ongoing series of domestic wage and price rises."
And he thinks the March quarter labour market figures will "show that such a dynamic is getting under way".
He says the figures as forecast "would present a modest upside surprise relative to the Reserve Bank's February Monetary Policy Statement forecasts".
"The RBNZ assumed a flat outturn for unemployment in the March quarter, on the way to a gradual rise in from the second half of this year. That forecast reflects the idea that the economy is operating above maximum sustainable employment, and will need to ease back in order to keep inflation under control."