Personal Finance
/
opinion
David Hargreaves says we need to be keeping a close eye on what happens when households face - as they will - enormous increases in mortgage payments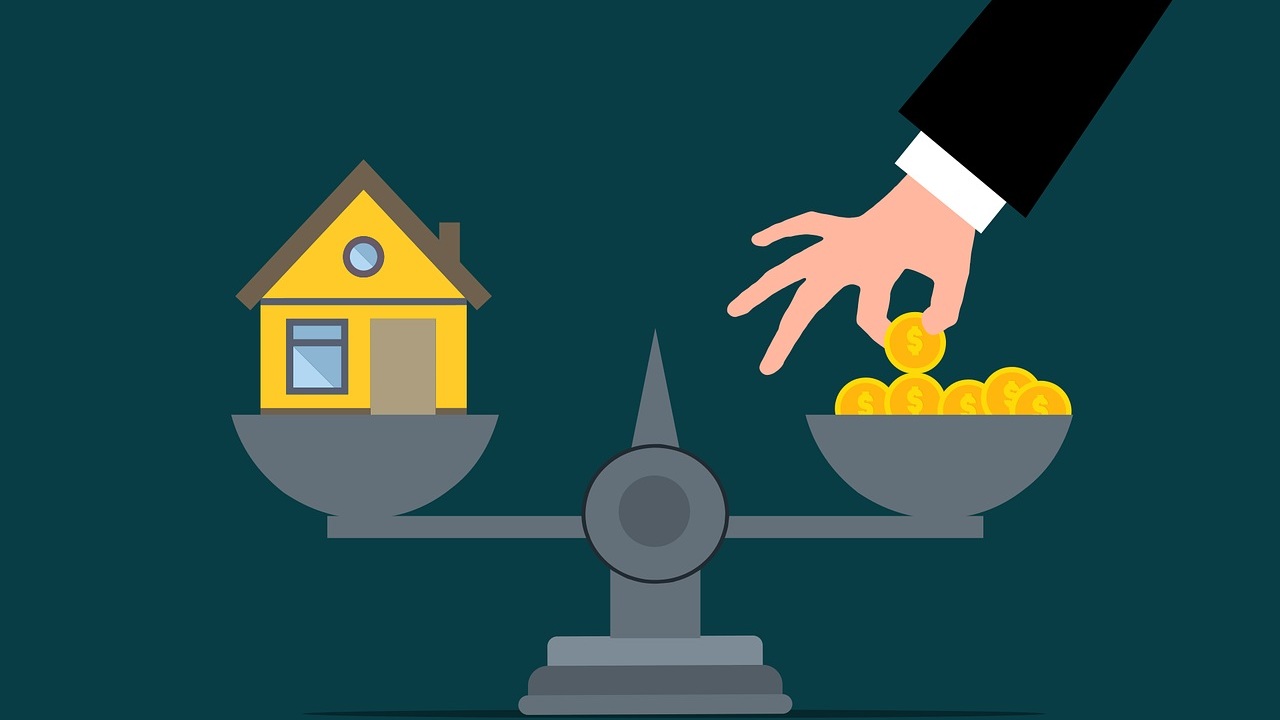 This is going to be like a kind of rolling mortgage earthquake.
While we are all rightly gobsmacked by the idea of an inflation rate with a '7' in front of it for the first time in 30 years, those among us with mortgages are facing potentially much worse carnage when it comes to refixing the rate with our bank.
I've been indulging in the increasingly fraught exercise of having a play with the interest.co.nz mortgage calculator and I'll share some of the results.
The upshot is that someone who took out a 30-year mortgage last May (2021) fixed for a year, and who is now looking to refix, could find their monthly payments will go UP BY EXACTLY A THIRD.
That puts 7% inflation in the shade.
In dollar terms someone who took out an 'average-sized' mortgage ($329,000 as of May 2021) could face an increase in their monthly payments of $419 (over $5000 for a year). An 'average-sized' first home buyer mortgage ($548,000 as of May 2021) would cost an extra $698 a month (well over $8000 for a year). See bottom of article* 
These examples are both based on ANZ and BNZ rates (given their, at time of writing 'market leading' hikes). In May 2021 both banks offered one-year 'specials' at 2.25% and now both are offering 4.55%. (It's these most recent market leading hikes that prompted this article).
I think mortgage rate rises could be seen coming about a year ago - I certainly thought they would rise this year. But I have been stunned by how far and how fast they've gone and I've got to confess, I'm seriously concerned now that it might be too far and too fast. Something might give.
Higher interest rates are 'the cure' for an inflation rate that has a '7' in front of it. And lest anybody (and I think a lot actually did) doubt that our Reserve Bank would get dead serious about fighting inflation as the first, second, and third priority then all doubts have now been laid to rest, through the 50 basis point hike in the Official Cash Rate last week and subsequent comments from RBNZ Governor Adrian Orr.
I've said before, and I will reiterate, these higher mortgage rates are something that we are going to need to keep a close eye on. 
It's not that the interest rates themselves are so scary high. I made my first mortgage payment in 1991 on an interest rate of 12%. But that was on a mortgage of $127,000 (which was a high-LVR one!). Now there's people out there with seven figure mortgages. 
We inflated our housing market by 40% between the start of the pandemic in 2020 and the end of last year. And of course we inflated the size of mortgages similarly. They are now huge.
And of course it's the fact that in respect of interest rates we've come from such a low base, with historically low rates that - unfortunately - I think some people had decided were here forever. Some people thought the housing market had been granted permanent immunity from higher rates.
Now we've got Adrian Orr looking very determined to put inflation back in its box, and we've got the suggestions that short term fixed mortgage rate rises have 'quite a way to go' this year.
My concern is that people don't tend to shout from the rooftops about their personal financial situations and the decisions they've made. Absolutely fair enough, of course. But it does mean that some folk tend to 'suffer in silence'. 
Stepping away from home ownership for a moment, the higher costs of living are bringing obvious poverty effects for low income earners. To the extent that it becomes obvious that lower income people can't meet costs well then you would hope there is help and assistance available. You would hope.
Being crippled by a mortgage is a rather different thing. You might argue it's a 'middle-class problem' because the people concerned do at least (for the moment) have their own homes. (Let them eat cake.) But there's probably a big trap with that in the sense that such people won't want to let on the extent to which they are struggling. This could be an evolving 'hidden poverty' story.
The RBNZ has made clear it is taking aim at inflation. High interest rates are the penalty. And boy, are some people going to be penalised as more and more homeowners come to refix their mortgages. Of course, don't forget that the mortgage payers still have to contend with that 7% inflation.
Inevitably there are those that will say nobody was forcing anybody to buy houses and take out these whacking great mortgages. Live with the consequences, they might say. Okay, but the desire for home ownership is so deeply ingrained in New Zealand that you are never going to stop Kiwis buying houses. With such a mindset there's always a risk that significant portions of our population might get 'caught out'. 
In this instance the pain of homeowners is likely to be shared around, simply because of the outsized role in the New Zealand economy the house market plays. Where the homeowner suffering goes the economy will follow.
Those bigger mortgage payments are going to see reduced spending in the economy. Some people might put their houses on the market, thus increasing the slump already starting to emerge. And so it goes on. I'm not talking here about in the years to come either. This situation is upon us now and I think it will all start to happen pretty quickly.
That's why the situation needs watching carefully because it could get away on us. 
Independent global economic researchers Capital Economics have a standing prediction that falling house prices will force the RBNZ to begin cutting interest rates again next year. 
I don't think you can rule out such a scenario at all. Big mortgages. Big interest payments. No money to spend. Businesses suffer. Economy tanks. 
What could or should the Government do? Good question. But if this Government stays true to form anything it comes up with will be late and reactive. 
In the meantime I guess all we can do is watch and wait and hope things don't get as bad as it appears they might.
---
*The full details of these examples are:
Average-sized new 30-year mortgage of $329,000 taken out in May 2021 fixed for one year at 2.25%, with monthly payments of $1258.
Mortgage refixed after a year at a new rate (one-year) of 4.55%, with monthly payments of $1677 - a $419 a month increase.
Average-sized new first home buyer 30-year mortgage of $548,000 taken out in May 2021 fixed for one year at 2.25%, with monthly payments of $2095.
Mortgage refixed after a year at a new rate (one-year) of 4.55%, with monthly payments of $2793 - a $698 a month increase.