ASB economists say short term fixed mortgage rate rises 'still have quite a way to go' this year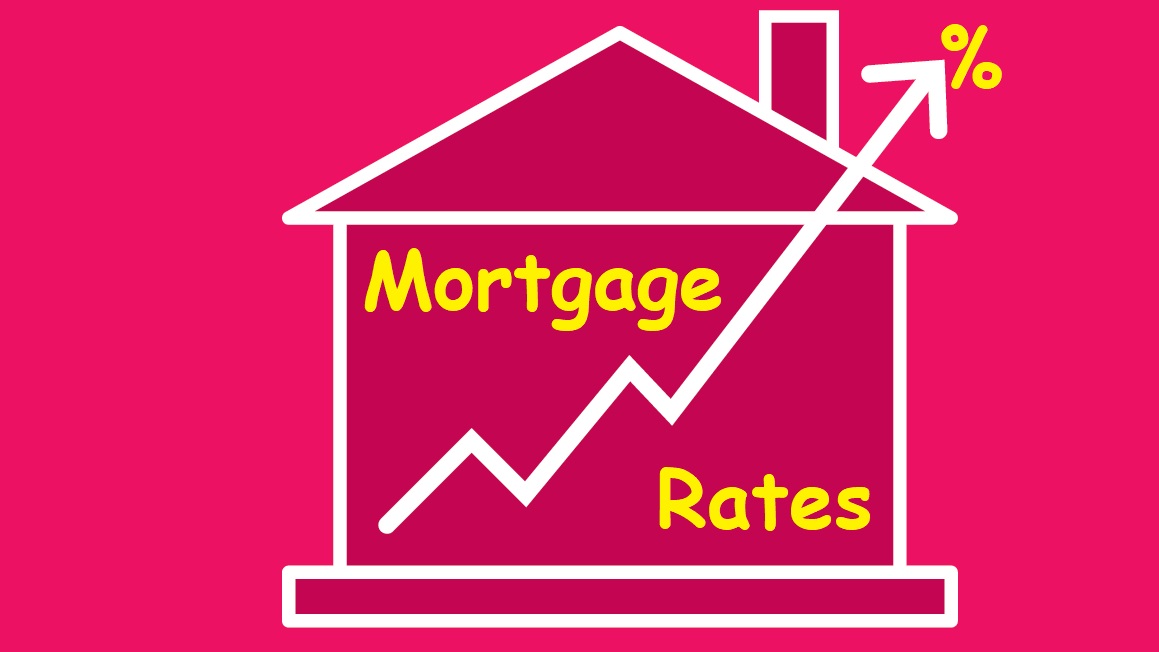 Mortgage rates are now expected to "peak higher and earlier" than previous forecasts, say ASB economists.
In ASB's Economic Weekly ASB Future Me graduate Mikey Trifunovich and chief economist Nick Tuffley say long-term mortgage rates have risen the most over the past year but could be nearing a peak.
However: "Short term rates still have quite a way to go and are expected to lift the most over 2022, as the RBNZ keeps lifting the OCR," they say.
The comments follow the decision of the RBNZ to accelerate its interest rate hiking cycle by slipping in a double-jump rise in the Official Cash Rate to 1.5% from 1.0% previously. The RBNZ is still signalling a likely peak in the OCR of 3.4% in 2024.
Mortgage rates have already been moving up aggressively - at a faster pace than the OCR moves. Just over a year ago (March 2021) average new 'special' one-year fixed rates were at 2.3% and the five-year rate was 3%. As of now (and using ASB's rates as an example) the one-year is 4.19% and the five-year is 5.99%.
"Our forecasts and comments are based around our expectation that the RBNZ's strategy of tackling the inflation challenge with swift OCR increases now means mortgage rates will peak higher and earlier (2022/2023) than our previous forecasts, before easing to around 5-6% over the longer term," Trifunovich and Tuffley said.
The ASB economists are now anticipating a follow-up 50 basis-point OCR hike in May, followed by a sequence of 25bp hikes to a 3.25% OCR peak in early 2023.
"The RBNZ face a tricky balancing act. Either they tighten too aggressively and create a 'sharper than needed slowdown in economic activity' or they do not act quick enough and face the longer run costs of entrenched high inflation and inflation expectations," Trifunovich and Tuffley said.
But what goes up must come down, eventually, they said.
"High interest rates are like having the brakes on constantly, and eventually that slows things down too much. 3.25% is considerably above the neutral OCR of 2% that is consistent with the economy sustaining steady momentum.
"At some point, when the RBNZ is confident inflation is under control, it will start reducing the OCR. The timing of that is even harder to predict than where the OCR will peak.
"At this point, our stab in the dark is mid-2024 for the RBNZ to start lowering the OCR," the economists said.
Meanwhile Westpac economists are still "comfortable" leaving their peak pick of the OCR at 3%.
In Westpac's Weekly Economic Commentary, acting chief economist Michael Gordon pointed to falling house prices, with REINZ figures showing house prices having declined almost 5% from their peak.  
He expected to see a further decline in prices when the April figures come out.
"Property owners are coming under increasing pressure: the cost of living is rising rapidly, pay rates aren't keeping up, mortgage interest payments are rising, and the house is no longer doing the saving for them.
"These forces will have a significant braking effect on consumer spending, and ultimately the extent of demand-driven inflation pressures in the economy," Gordon said.
"Both we and the RBNZ were already expecting house prices to fall as mortgage rates rose. But the last few months show that this is happening a little sooner and faster than expected.
"That's crucial to the outlook for interest rates – we've always placed more emphasis than the RBNZ does on the housing channel for monetary policy, and we think that as the year progresses the RBNZ will be pleasantly surprised at how much traction it's getting.
"For that reason, we're comfortable with keeping our peak OCR forecast at 3%, rather than moving towards the RBNZ's higher estimate."