A review of things you need to know before you go home on Monday; higher TD rates, lower milk payout, sinking NZX50 valuations, bi-partisan climate change settings, swaps up, NZD down, & more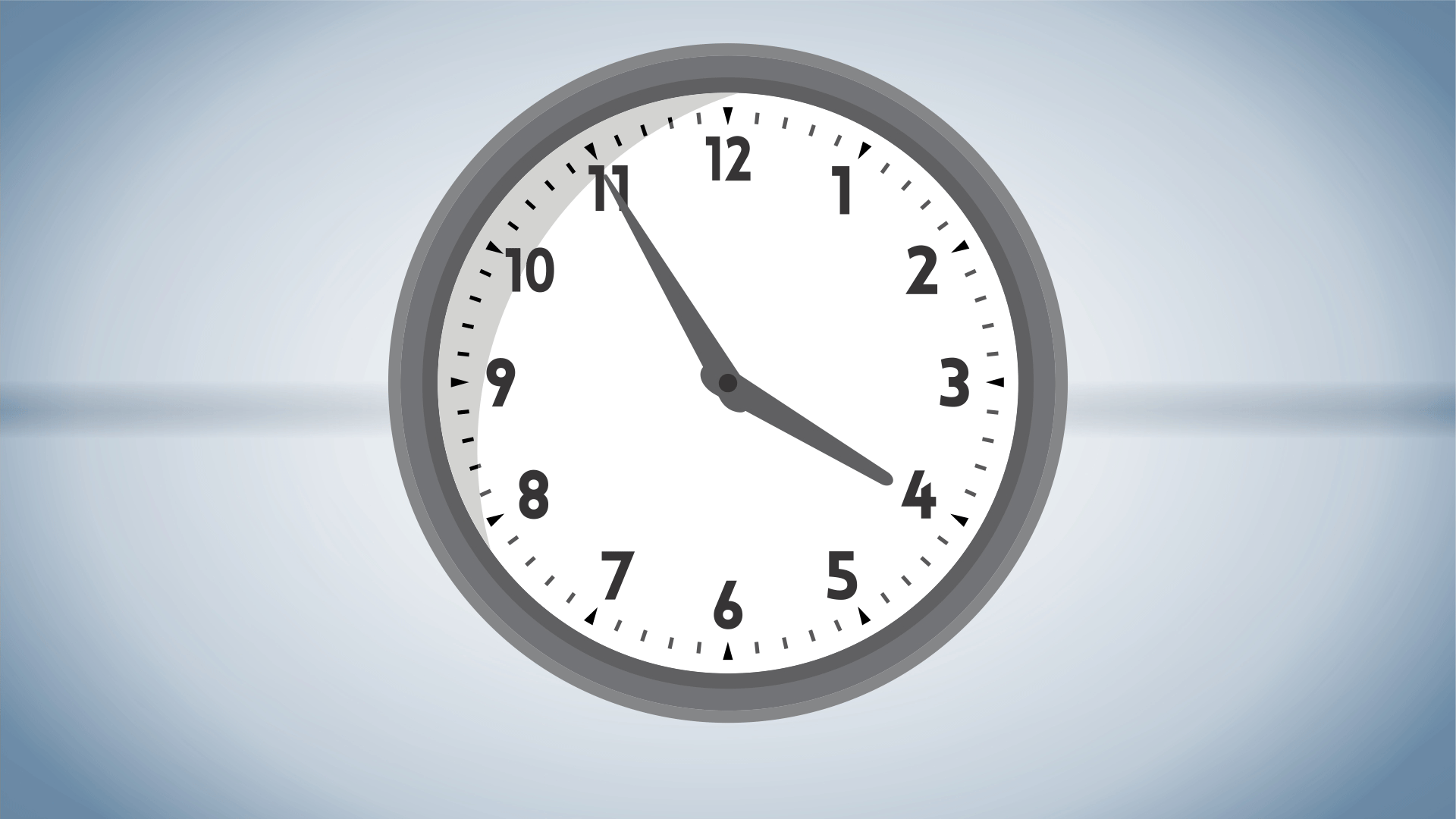 Here are the key things you need to know before you leave work today.
MORTGAGE RATE CHANGES
None today so far.
TERM DEPOSIT RATE CHANGES
Kiwibank has increased its term deposit offers by between +15 bps and +25 bps across the board from 6 months out. Its one year rate is now 3.00% and unique among the big banks.
LOWER DAIRY PRICES GETS A MILK PRICE ECHO
Following the sharp auction retreat last week, Fonterra cut its farmgate milk price forecast by -30c/kgMS. The dairy giant is now forecasting a farmgate milk price of between $9.10 and $9.50 - which will still be a record. All forecasts are here.
TOUGH FOR THE NZX50
Last week was not a good one for the New Zealand listed equity market. The overall index shed -2.2% over the week although Fisher and Paykel Healthcare (FPH, #1) was one of the few to buck the trend, up by +2.1%. But Air NZ (AIR, #41) was the biggest loser, shedding -10.2% for the week. More generally the listed property sector gave up -4.0%, the retirement home sector -5.1%, and the energy sector -3.0%. These retreats are compounding now. The overall capitalisation of the NZX50 is -11.2% lower than a year ago, a loss in valuation of some -$15.2 bln.
EARNINGS WATCH
There are fifteen NZX50 companies due to report March 2022 annual earnings results, but none of them have yet. The largest is F&P Healthcare (FPH, #1), to be followed in size by Mainfreight (MFT, #4), and Infratil (IFT, #6). 
COVID DELIVERS $5M-$7M HIT TO FREIGHTWAYS' EARNINGS
Courier firm Freightways (FRE, #17) was hit hard by Covid in the two months period of March-April, with 1000 workers - representing about 25% of its NZ team getting the virus and having to isolate on full pay. Freightways is expecting a $5 mln-$7 mln hit to earnings in the second half of the year but is anticipating increasing its prices. "We are operating in a higher cost environment with a very tight labour market and rapidly increasing fuel prices. However, we are confident this can be mitigated following the implementation of our annual price adjustment on 1st July and the return of experienced staff to our operations," Freightways told the NZX.
A TOUGHER SIX MONTHS
Westpac NZ's interim profit dropped -$26 mln or -5% to $497 mln for the six months to March 2022. Their net interest margin is down eight basis points to 1.98%. Their newish CEO says falling house prices shouldn't worry recent buyers in it for the long haul.
BI-PARTISAN ON CLIMATE CHANGE
The Government has released details of the first three emissions budgets in its zero carbon push, and says its Emissions Reduction Plan will be released on May 16. The announcements were supported by the National Party, making them essentially a bi-partisan position.
SLOW GROWTH
In case you were wondering, New Zealand's population just ticked over 5.165 mln today with a birth every 9 minutes and a death every 16 minutes. And now virtually no net immigration
SWAP RATES
We don't have today's closing swap rates yet but they are likely to be higher, by about +2 bps to +5 bps. The 90 day bank bill rate is up +2 bps at 2.14%. The Australian 10 year bond yield is now at 3.55% and little-changed from this morning's open. The China 10 year bond rate is now at 2.85% and also little-changed. The NZ Government 10 year bond rate is now at 3.86%, up +5 bps from this morning's open and now at the RBNZ fix for this bond which was also at 3.86%.
EQUITIES WEAKER
In late trade today, the NZX50 is down -1.6% so far, compounding last week's loss. In early afternoon trade, the ASX200 is down -1.3% and locking in Friday's dump. Tokyo has opened down -2.3% and giving up much of last week's net rise. Hong Kong is on holiday today (National Day). Shanghai has opened flat. The S&P500 futures index is down -1.3% in advance of Wall Street's Monday trade, so that is not a positive sign.
GOLD
In early Asian trade, gold has slipped to US$1875/oz, down -US$8 from where we opened this morning.
THE NZD DEVALUATION GROWS
The Kiwi dollar has fallen another -40 bps so far today, now down to under 63.7 USc where it was last in June 2020. We are now at 90.7 AUc and a slight firming from this morning. We are now just under 60.6 euro cents and nearly a -20 bps retreat. That all means out TWI-5 is now just under 71.2 and a -30 bps fall from where we opened this morning.
A MAJOR BITCOIN BEAR RETRENCHMENT
Bitcoin is now down to US$33,584 and another -1.4% fall since where we opened this morning, and taking the overall move lower from the start of April to -29%, a fierce bear retraction.
This soil moisture chart is animated here.
Keep ahead of upcoming events by following our Economic Calendar here ».