A review of things you need to know before you go home on Thursday; another home loan rate cut, focus on the 2022 Budget, PPI rises fast & getting faster, swaps slip, NZD weakens, & more
[updated]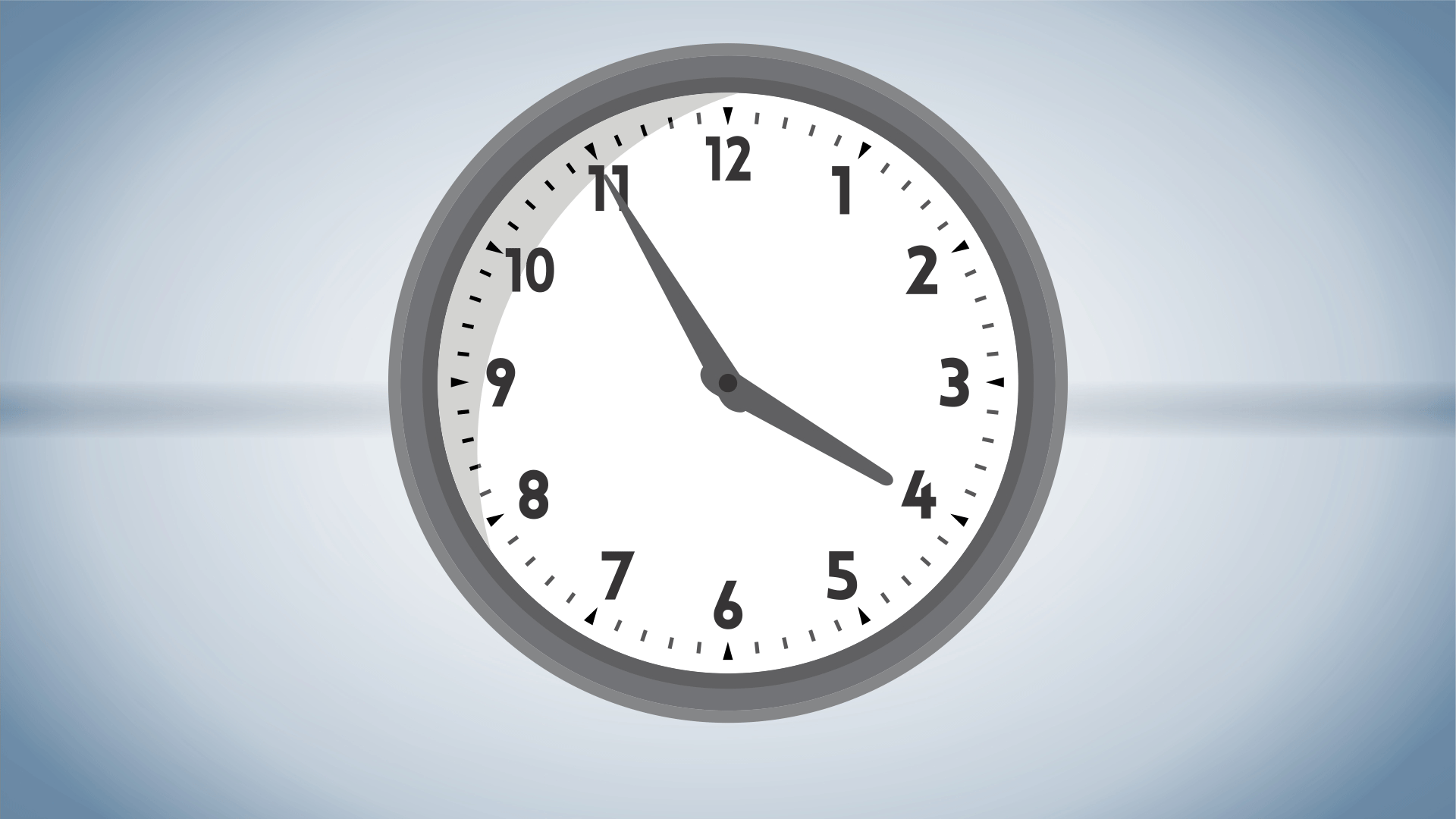 Here are the key things you need to know before you leave work today.
MORTGAGE RATE CHANGES
TSB cut its two year fixed rate today. More here.
TERM DEPOSIT RATE CHANGES
SBS Bank has raised most key term deposit rates today. Update: Westpac has also raised most of its TD rates, mostly just to match its rivals. But they become the first main bank to offer 4% for a five year term in this rising rate cycle.
BUDGET 2022/23
It is all about Budget 2022 today. You can read our coverage here and here. The "big announcement" was a +$27/week cost of living grant for workers earning less than $70,000pa ($1346/week) and who did not get the Winter Energy Payment. It is expected to apply to 2.1 mln people and cost $814 mln.
THE BUDGET & HOUSING
Budget makes it easier for first home buyers to access First Home Grant or First Home Loan schemes. It allows for an extra 7000 First Home Grants and 2000 extra First Home Loans every year.
THE BUDGET IS BORROWING MORE
The forecast 2022/23 New Zealand Government Bond (NZGB) program has been set at $25 bln, +$7 billion higher than that published at the Half Year Economic and Fiscal Update 2021. The forecast NZGB programs for 2023/24 and 2024/25 have been increased by $7 bln each year, to $25 bn, while the 2025/26 NZGB program has been increase by $5 bln to $15 bln. They are forecasting strong GDP growth over this period (+4.2% in 2023) so that the total gross debt to GDP is forecast to fall to 34%. Over the next five years, they expect to issue more than $30 bln in additional debt.
BUSINESS COST INFLATION RISES MUCH FASTER THAN FOR HOUSEHOLDS
Overall producer input costs rose +9.8% in the year to March. The increases were higher for agribusiness, for construction, and nearly double that for manufacturers. And the rises have been at an even sharper rate in the March quarter from December. Producers managed to pass these higher costs on at an +8.8% annual rate and also faster more recently. The really big cost increases (apart from petrol (+29%), diesel (+65%) and other fuels (+48%)) were timber (+28%), wallboard (+19%), fertiliser (+56%), gas (+20%), plumbing (+18%), and residential construction (+15%). A check of these two charts (capital goods, and farm expenses) shows how embedded these higher costs have become already.
HIGHER CPI EXPECTED, LOWER HOUSE PRICE INFLATION
According to the Q2-2022 household inflation expectations survey (M13) done for the RBNZ by Research NZ, households on average now expect 1-year ahead CPI inflation to be 7.1%. This compares with latest annual CPI inflation of 6.9% for the March 2022 quarter. Households expect inflation to ease in the medium and long term. On average, households expect the 2-year ahead annual inflation rate to be 4.6% and the 5-year ahead annual inflation rate to be 3.6%. House price expectations have dropped this quarter, with house price inflation expectations for 1-year ahead at 2.7%, down from 5.7% in Q1 2021. It is expected that on average in the next 5 years house prices will increase by a cumulative 7.0%.
NEW CEO FOR HEARTLAND BANK AS FLOOD MOVES TO GROUP ROLE
Leanne Lazarus will succeed Chris Flood as CEO of Heartland Bank on August 1. Flood is shifting to a new role as Deputy CEO of the bank's parent, Heartland Group Holdings from November 1. Lazarus joins from Westpac Life where she's CEO and executive director. Westpac recently sold Westpac Life to Fidelity Life. Lazarus' Heartland appointment requires a Reserve Bank non-objection.
UDC POSTS $80 MLN ANNUAL PROFIT
UDC Finance, the asset financier bought by Japan's Shinsei Bank from ANZ in 2020, has posted net profit after tax of $80.396 million for the 2021 calendar year. Shinsei changed UDC's balance date to December 31 from September 30. In its final year of ANZ ownership, UDC posted a profit of $62.420 million for the September 2020 year. The 2021 result was boosted by $3.85 million worth of credit impairment reversals. Operating income was $154.894 million, and operating expenses $46.957 million. Net loans were just shy of $3.5 billion. No dividend was declared.
MIXED NEWS FOR AUSSIE JOBS
Although the Australian jobless rate held steady at 3.9% in April from March (NZ = 3.2%), their participation rate slipped to 66.3% (NZ = 70.1%). The total number of jobs rose by only +4000 when a +20,000 rise was expected. But more than +92,000 of that rise was full-time jobs, whereas part-time roles fell -88,000.
SWAP RATES LOWER
We don't have today's closing swap rates yet but they are probably lower following global trends. The 90 day bank bill rate is up +1 bp at 2.22%. The Australian 10 year bond yield is now at 3.37% and down -8 bps from this time yesterday. The China 10 year bond rate is now at 2.82% and down another -1 bp. The NZ Government 10 year bond rate is now at 3.59%, down -8 bps from this time yesterday and now well above the earlier RBNZ fix for this bond which was down a very sharp -12 bps, now at 3.55%. The UST 10 year is now at 2.90%, and back down -7 bps from this time yesterday.
EQUITIES DOWN SHARPLY
Wall Street fell rather sharply today, ending its Wednesday session down a full -4.0% on the S&P500. Tokyo has started lower in sympathy, down -2.6% in late morning trade. Hong Kong has opened down -3.0% in early morning trade. Shanghai is down another -0.8% in early trade. The ASX200 is down -1.5% in early afternoon trade. The NZX50 is down -1.0% in late trade today which is actually an improvement from earlier levels. Today, DGL Group is now another -5.8% lower and taking its capitalisation below $1 bln (although to be fair it has only just taken the top of its recent spike and the very strong run up since it listed a year ago is still in place). Ryman (RYM, #10, -3.2%) and Air NZ (AIR, #37, -2.9%) are the majors leading the index lower.
GOLD UNCHANGED
In early Asian trade, gold has held at US$1816/oz, unchanged from where we were this time yesterday.
NZD SOFTISH
The Kiwi dollar has dropped -20 bps to 63.3 USc from this time yesterday. We are down slightly at 90.3 AUc. And we are little-changed at 60.3 euro cents. That all means out TWI-5 is now just on 70.7 and down -20 bps from this time yesterday.
BITCOIN FALLS
Bitcoin is now at US$28,727 and down -4.7% from where we were this time yesterday. Volatility over the past 24 hours has been moderate at +/-2.7%.
This soil moisture chart is animated here.
Keep ahead of upcoming events by following our Economic Calendar here ».