Personal Finance
/
analysis
TSB follows up a cut to its one year home loan rate with a new cut to its two year rate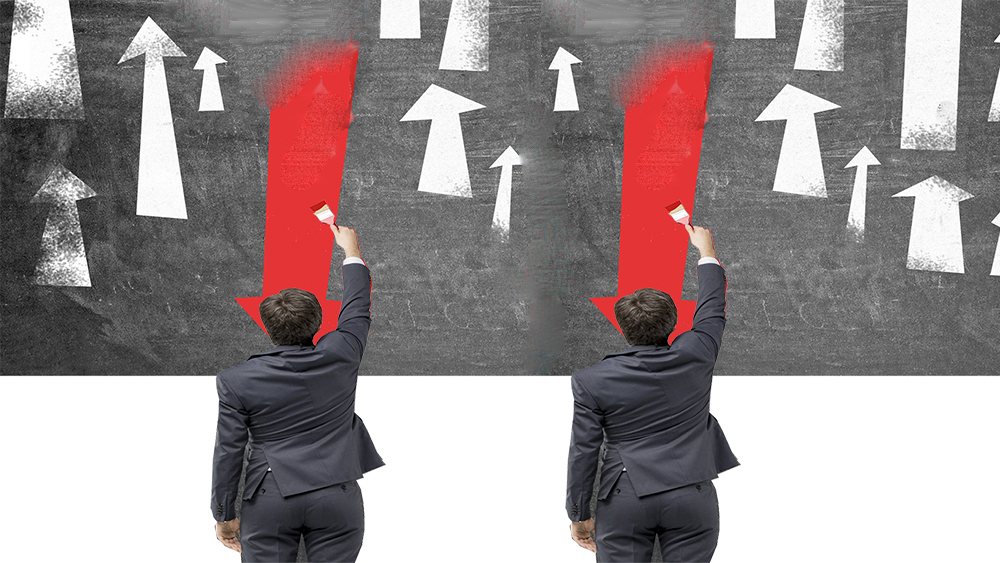 Building on the trimming of their one year home loan rate late last week, TSB have done it again, this time trimming their two year fixed rate.
They have taken it down from 5.25%, which pretty much matched the main bank offers, to 4.99%, a -26 bps reduction.
At these levels TSB undercuts the main banks. But these reductions are not enough to match the existing levels of some other key challenger banks such as SBS Bank, and Heartland Bank (or the Cooperative Bank at the one year level).
Meanwhile in the background, wholesale swap rates have been moving lower as those markets settled on the idea that the prior run-up was overdone. They will probably stay lower as they await the full RBNZ Monetary Policy Statement on Wednesday, May 25 which will give a deeper understanding about how the RBNZ sees the balance between inflation risks, and the risks of a global economic slowdown. Most of a +50 bps is currently priced in for a May 25 hike. A further +40 bps is already priced in for the July 13, 2022 OCR review.
One useful way to make sense of these changed home loan rates is to use our full-function mortgage calculator which is also below. (Term deposit rates can be assessed using this calculator).
And if you already have a fixed term mortgage that is not up for renewal at this time, our break fee calculator may help you assess your options. But break fees should be minimal in a rising market.
Here is the updated snapshot of the lowest advertised fixed-term mortgage rates on offer from the key retail banks at the moment.
Comprehensive Mortgage Calculator