A review of things you need to know before you sign off on Thursday; only minor retail rate changes, business confidence sags, housing market faces tough times, household savings rise, swaps soft, NZD lower, & more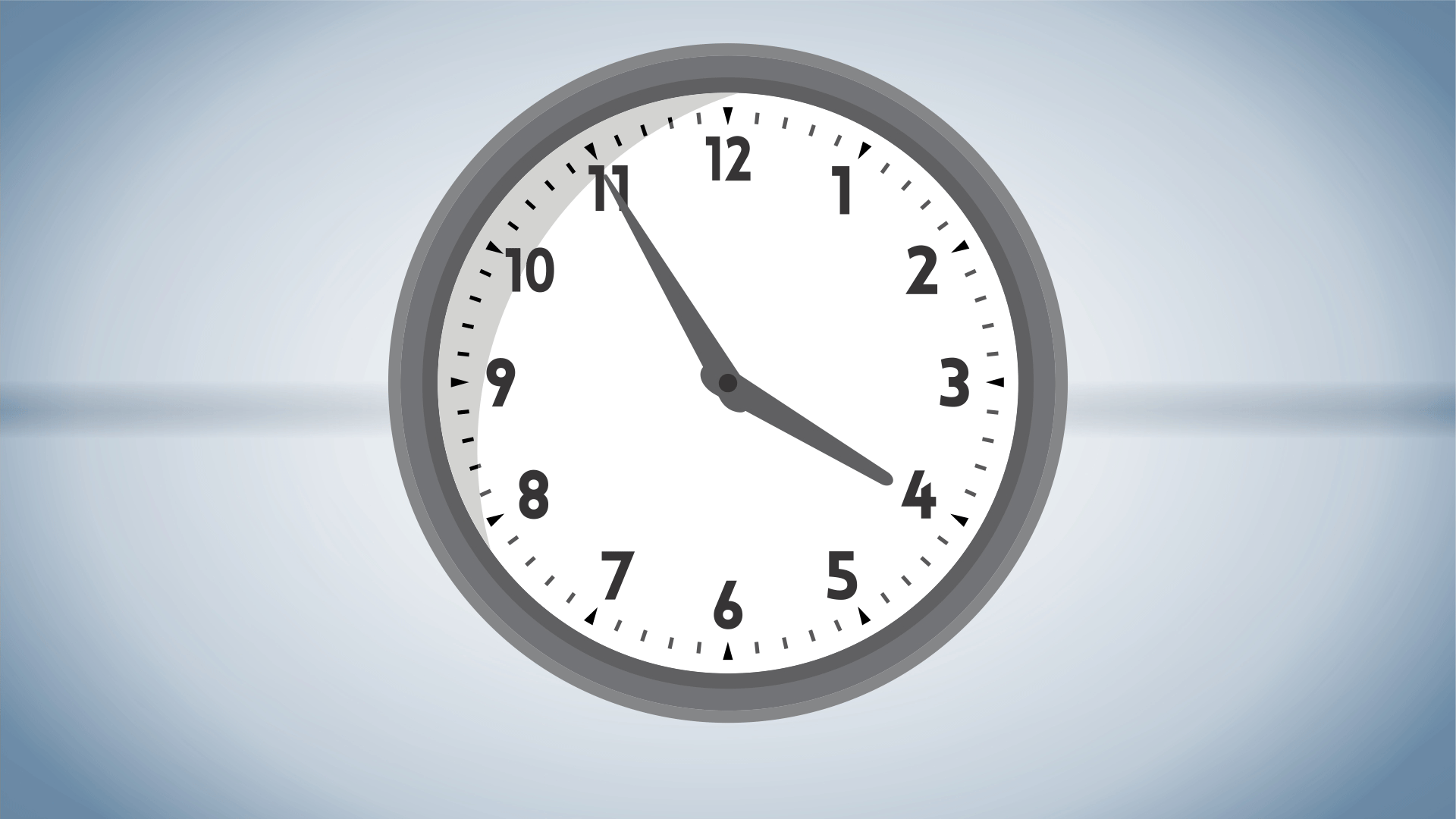 Here are the key things you need to know before you leave work today (or if you already work from home, before you shutdown your laptop).
MORTGAGE RATE CHANGES
SBS Bank raised its all its fixed rates today.
TERM DEPOSIT RATE CHANGES
SBS Bank has raised most TD rates, but has ended its 4% one year rate, reverting to 3.65%. In the savings account space, BNZ raised its RapidSave account interest rate by +30 bps to 1.30%.
STAGFLATION IS HERE
ANZ's latest Business Outlook Survey shows overall confidence is now close to its record lows. Firms are increasingly pessimistic about the outlook for activity and profitability; cost and inflation pressures remain high; profit expectations have sagged to low levels similar to those seen after the GFC.
INVESTORS FACE DECLINING DEMAND FOR RENTALS
Trade Me Property says the supply of rental properties is increasing while demand from tenants is declining. They point out the number of rental properties advertised on their service hit all-time high in May.
'TIDE TURNING AGAINST HOUSING'
The RBNZ has been looking at our housing market in some detail. They are now saying the tide 'may well have turned against housing as a one-way bet'. RBNZ chief economist Paul Conway says there are reasons to think that some of the core market fundamentals that determine sustainable house prices may also be changing.
HOUSING LENDING SLOWS
Confirming all these "housing slowdown" views, the RBNZ C5 May update of changes to the banks mortgage books reveals that they grew just +$1.1 bln from April, and that is the slowest rise since September 2018 if you look past some pandemic lockdown months. It was up +$21.8 bln in the year however.
BUSINESS LENDING RISES FAST
Meanwhile the same RBNZ data release (C5) shows that lending to non-farm businesses was up +$10.6 bln in the year to May, the most ever recorded.
SAVING MORE & IN TDs
Households ran their transaction account balances down by -$1 bln in May from April. And they took -$306 mln out of their savings account balances. But they put +$1.5 bln more into term deposit balances, so the sum of all household bank deposits hit $220 bln for the first time ever, up +7.9% in a year and the fastest rise in 14 months since the pandemic uncertainty induced a conservative mood shift in household savers.
DEMOGRAPHIC OBSERVATION
Apropos of nothing, and only because I stumbled on the data after reading about the same issue in the Australian 2021 Census results, our demographics are different to the Aussies. They have 21.5% of their population as Millennials and Boomers, equal for the first time ever (as Millennials rise and Boomers fall). But in New Zealand, Millennials have always had a much larger share of our population, currently at 22.5% here. Gen-Xers make up 20.0% (and falling), while Boomers make up 19.2% and rising. If Millennials and Gen-Xers only voted, they could change the world. The one thing Boomers do that the others don't, is vote.
NO HOLDING BACK
In Australia, CBA, Australia's largest bank (and parent of ASB), has hiked fixed rates for customers by +1.4% ahead of next Tuesday's RBA rate review, as analysts say larger hikes are on the way for homeowners there. CBA no longer has any comparison fixed rates lower than 5% now.
PANDEMIC SPREAD RISING WITH FLU
The Government says with hospitals under Winter pressures from flu and Covid and numbers starting to creep up again, a set of additional measures are being put in place to help reduce the Covid spread, mainly focused on children under 12 yrs.
STEPPING BACK
Fonterra's sell-down of its 100% ownership in the Global Dairy Trade platform to 33% by bringing in two exchange partners (The NZX and a European one) has now satisfied all the regulatory and shareholder approvals, and the change is now in place.
REVISED BOARD
The Government is making changes to the RBNZ board of directors. Details are here.
ONLY A THIRD RELATE TO COVID
Southern Cross Travel Insurance says Omicron has caused travelers to cancel trips and delay their travel plans, resulting in a steady flow of related claims. They say Covid-19 claims have made up 32% of the total claims received across its international and domestic policies in New Zealand. The average amount paid per claim is sitting at $1,943. Interestingly, the average claim paid for domestic travel sits at $2,164 while international claims average $1,884.
IMPROVING POST LOCKDOWN
China was expecting its factory PMI to expand in June after contracting in the prior three months - and it did. But only just and by less than expected. The sudden shift in their services PMI from contraction to expansion was more impressive however. But these are the official data. We should wait for the private surveys before getting too carried away. And all countries got a bounce after lockdowns, bounces that have been hard to sustain.
SWAP RATES SOFT
We don't have today's closing swap rates yet but they may have slipped today to end the month on a soft note. The 90 day bank bill rate is up +4 bps at 2.86% today (and a new three year high). The Australian 10 year bond yield is now at 3.69% and down -7 bps from this time yesterday. The China 10 year bond rate is now at 2.84% and -1 bp lower. And the NZ Government 10 year bond rate is now at 3.88%, down -9 bps and still lower than the earlier RBNZ fix for this bond which was down -6 bps to 3.89%. The UST 10 year is now at 3.10% and down -7 bps from this time yesterday.
EQUITY PRICES QUITE MIXED
On Wall Street, the S&P500 ended its Wednesday session little-changed. Tokyo has opened down -0.9% in late morning trade. However, Hong Kong is up +0.3% in its Thursday session and Shanghai is up +1.1% in their opening trade. The ASX200 is down -0.8% in mid afternoon trade. The NZX50 is little-changed in late trade.
GOLD SOFTISH
In early Asian trade, gold is down -US$2 from this time yesterday at US$1820/oz.
NZD LOWER
The Kiwi dollar is down -¾c from this time yesterday at 62.2 USc although most of that happened last night. We are now at our lowest since the 2020 lockdown period. Against the AUD we have slipped marginally to 90.3 AUc. Against the euro we are little-changed at 59.3 euro cents. That means our TWI-5 is now just under 70.4. Against the USD, we have devalued for the past three months and are now +6.4% lower than at the start of 2022. On the RBNZ's TWI-15 basis we are only -2.2% lower however.
BITCOIN SLIPS SLIGHTLY
Bitcoin is now at US$20,054 and down another -1.3% from this time yesterday. Volatility over the past 24 hours has been modest at +/- 1.4%.
This soil moisture chart is animated here.
Keep ahead of upcoming events by following our Economic Calendar here ».