A review of things you need to know before you sign off on Monday; Many retail rate changes but mostly minor, real estate market weak, banks face class actions, farmers grumpy, swaps stable, NZD firmish, & more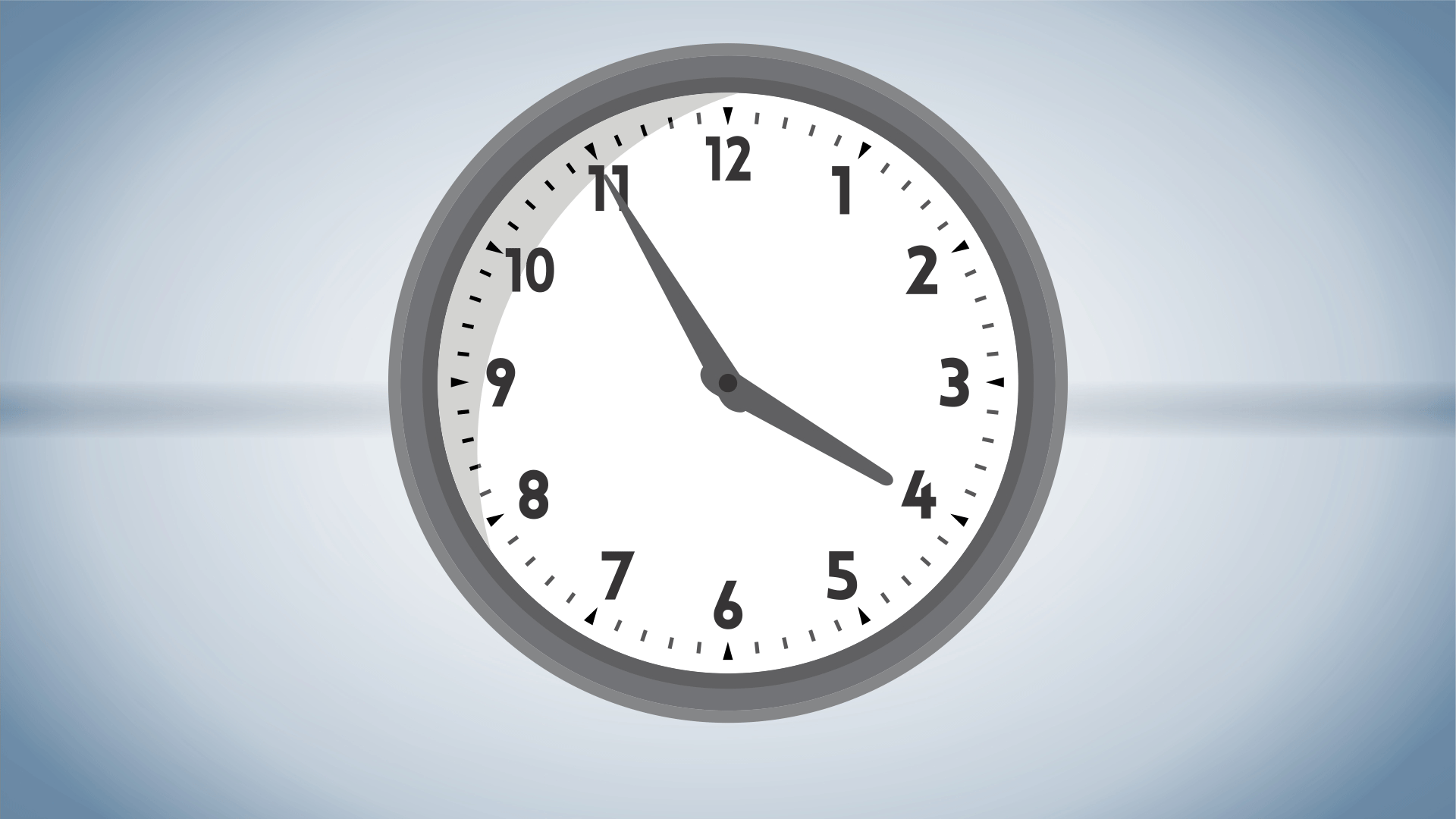 Here are the key things you need to know before you leave work today (or if you already work from home, before you shutdown your laptop).
MORTGAGE RATE CHANGES
Kiwibank cut tow fixed rates, the most interesting being their one year to 4.95%. More here. Heartland Bank raised its interest rate for reverse mortgages to 7.50%.
TERM DEPOSIT RATE CHANGES
There have been a range of term deposit rate rises from many institutions, including TSB, First CU, Christian Savings, WBS and the Police Credit Union.
MORE SELLERS THAN BUYERS
Buyers are taking control of housing markets nationwide as asking prices drop. The number of homes for sale has more than doubled year-on-year, with the national average asking price declining by -$87,000 from its peak. It will get tougher from here. There is now 27 weeks of inventory available for sale at the current sales-rate and that is up from 23 weeks in June, and up from just 8 weeks in July 2021. It is especially tough in Northland and Wairarapa.
TOPPING OUT?
Almost 1000 new homes a week were being consented in June, almost 51,000 for the year to June. That was part of $31.5 bln of new building work consented in the same year. The number of consents for houses is declining, those for townhouses rising. Auckland and Canterbury accounted for 73% of all annual building consent growth in the past year. Wellington just 11%. But with the broader market dynamics working against the housing market (inflation, labour shortages, higher interest rates, declining demand), this may be a high-water mark for house building.
A PHONE AS A CONTACTLESS MERCHANT TERMINAL
BNZ has launched BNZ Pay, a mobile app for retailers that transforms an Android mobile phone into a contactless payment terminal. Enabled by new Tap-on-Phone technology, the app is the first of its kind in New Zealand and will provide the lowest cost solution in the market for enabling contactless card acceptance. It is especially useful for small and micro businesses because fees are said to average 1.1% for all contactless cards.
ANZ & ASB DEFENDING CLASS ACTION CASES
ANZ and ASB have acknowledged class action cases filed against them last year will proceed as opt-out representative action. The cases relate to Credit Contracts and Consumer Finance Act disclosure requirements. ANZ says the High Court has ruled the proceedings will go ahead as an opt-out representative action brought by one representative plaintiff on behalf of customers who entered into a home loan or personal loan with ANZ NZ between 6 June 2015 and 28 May 2016 and requested a variation to that loan during that period. ASB says the proceedings against it are an opt-out representative action brought by four plaintiffs on behalf of customers who had a home loan or personal loan with ASB between 6 June 2015 and 18 June 2019 and who requested a variation to their loan during that time period. Both banks are defending the proceedings.
KEY EXPORT SECTOR SUDDENLY VERY GRUMPY
Farmers aren't positive about the future of their industry, but are much more sanguine about their own personal prospects although more expect profitability to decline. The six-monthly Fed Farmers confidence survey found from more than 1200 farmers who responded to the July survey. A net 48% of them considered current economic conditions to be bad, down 56 points from January when almost 8% of them considered conditions to be good. Climate Change Policy & ETS; Regulation & Compliance Costs; Input Costs; and Debt, Interest, Banks are the current top concerns. And with raised awareness of Foot and Mouth Disease in Indonesia and Malaysia, biosecurity has rocketed up the list of top concerns that farmers want the Government to confront.
SMALL, UNCOMPETITIVE, & CLOSING
Fonterra has today announced it will be closing its small milk powder plant at its Brightwater site near Nelson in April 2023. However, milk collection and associated activities will continue at Brightwater as Fonterra moves its small milk transfer activities there from Tuamarina, Marlborough.
JULY STRONG FOR THE NZX50
Despite F&P Healthcare (FPH, #1) falling -2.8% last week, the overall NZX50 capitalisation rose +2.0% over the week to be up +6.1% for the month. Last week's big gainers were Mainfreight (MFT, #4) up +9.2% and enough to move up past EBOS (EBO, #5). Skellerup (SKL, #30) was up +7.9% in the week. Also moving up were the listed property sectors. The general property sector was up +2.6% for the week with Precinct (PCT, #13) and Vital Healthcare (VHP, #23) up more than +4% each. The Retirement/Rest-home sector rose +3.8% for the week largely on the back of Summerset's +5.8% rise (SUM, #14). And the energy sector had a good one too, up +3.0% with Vector (VCT, #25) up +5.7%.
A GOOD MODEST/MODERATE EXPANSION
The first of the two Australian factory PMIs was released today, and it shows little change with a good moderate expansion continuing. The other local version recorded a decline to a more modest expansion.
FALLING
And Australian house prices are losing altitude quickly. The CoreLogic home value index, covering the eight major capital cities, fell -1.4% in July, following a -0.8% slip in June and a -0.3% dip in May. The July fall is the largest monthly decline since 1983, and both Sydney and Melbourne are leading the way down.
NOT AS BAD, BUT NOT GOOD EITHER
Defying the Chinese official version which has its factory PMI slip into a contraction, the private Caixin PMI fell but not into contraction. The fall was more than expected. There were softer increases in output and new orders, employment fell at a quicker pace as firms cut back, and input cost inflation slowed notably, with prices charged falling again.
LATVIA GETS TURNED OFF
In Europe, Latvia became the latest in a string of European countries to be cut off from its supply of Russian natural gas from Gazprom. But the Latvians say they are still buying Russian gas from unnamed 'others'.
SWAP RATES HOLD
Wholesale swap rates were probably little-changed today. The 90 day bank bill rate was up +3 bps to 3.17%. The Australian 10 year bond yield is now at 3.10% and up +3 bps from this morning. The China 10 year bond rate is now at 2.75% and now its lowest since the start of 2022. The NZ Government 10 year bond rate is little-changed at 3.41%, and matching the earlier RBNZ fix for this bond which was up +1 bps to 3.41%. The UST 10 year is now at 2.66% and down -3 bps from this time Friday but little-changed today.
EQUITIES UP MODESTLY
The NZX50 is up +0.3% in late trade today, boosted by Intratil's +6.6% daily gain (IFT, #6). A rise by F&P Healthcare (FPH, #1) is helping too. These are offsetting a big slump by Pacific Edge (PEB, #36) which is down -40% today, and by EBOS (EBO, #5) which is down -1.5% today. The ASX200 is up +0.4% in early afternoon trade. Tokyo is up +0.5% in early Monday trade, Hong Kong is down -0.2% and Shanghai is up a minor +0.1% so far.
GOLD SLIPS
In early Asian trade, gold has fallen -US$4 from this morning, now at US$1,763/oz.
NZD FIRMS MARGINALLY
The Kiwi dollar has firmed marginally today to 63 USc. Against the AUD we are up 90.1 AUc. Against the euro we are at 61.6 euro cents. That means our TWI-5 is now at just on 71.2.
BITCOIN SLIPS
Bitcoin is now at US$23,418 and down-1.3% from where we opened this morning. Volatility over the past 24 hours has been modest at just under +/-2%.
This soil moisture chart is animated here.
Keep ahead of upcoming events by following our Economic Calendar here ».