A review of things you need to know before you sign off on Wednesday; jobless rate up from record low, car sales weak, dairy prices fall, commodity prices stable, swaps on hold, NZD little-changed, & more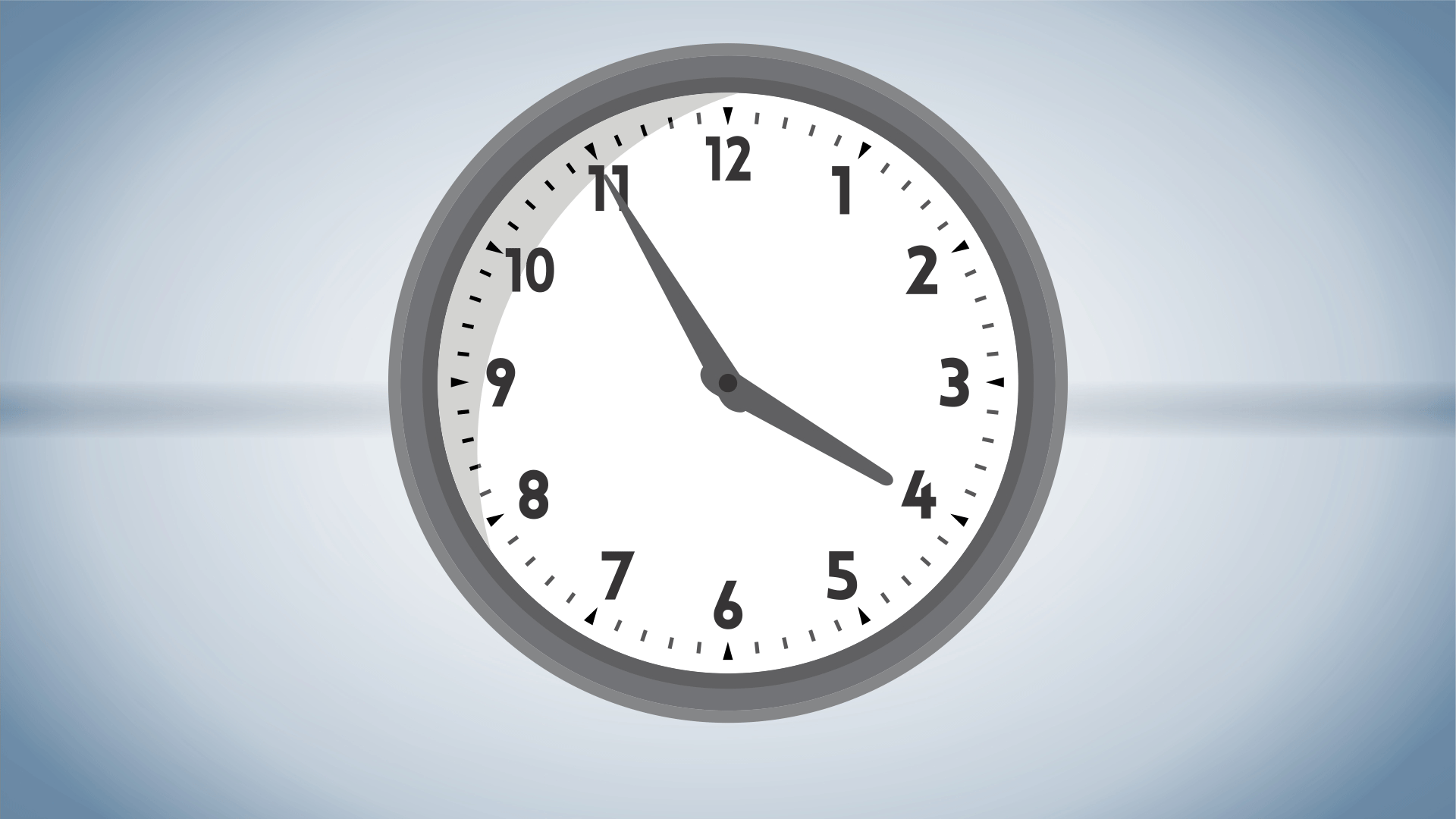 Here are the key things you need to know before you leave work today (or if you already work from home, before you shutdown your laptop).
MORTGAGE RATE CHANGES
Unity Money raised its home loan rates for fixed terms 6 months to 2 years. But TSB has followed the majors with cuts to their 12 month, 18 month and 3 year fixed rates to quite competitive levels.
TERM DEPOSIT RATE CHANGES
To changes to report so far.
UP FROM A RECORD LOW
The June jobs data didn't bring the fall in our jobless rate that many were expecting. But it did bring an unexpectedly large rise in compensation. Statistics New Zealand says the unemployment rate has risen to 3.3% from 3.2%, while private sector hourly wages have risen +7.1%. Of note is that the employed workforce has been essentially unchanged for the past four quarters - and the number of people without jobs has been unchanged too. Closed borders have closed the labour markets. And despite the rhetoric, there is no evidence significant numbers of people are leaving.
DEMAND CONSTRAINTS
CoreLogic says we have had the biggest fall in residential property values since the GFC. They say average housing values in Auckland are down by more than -$85,000 since March.
SUPPLY CONSTRAINTS
More than a quarter of all new car sales are NEVs (new energy vehicles). In July, there were 8049 new cars sold with more than 2000 of them NEVs. Sales are now quite dependent on supply rather than demand and with supply chains gummed up, overall sales are actually quite low. New car sales were down almost -20% in July from a year ago. Commercial vehicle sales down more than -40% on the same basis. Against the trend, non-SUV sales rose slightly in July from June although the change was small.
A DECADE LOW
Imported used car registrations dropped more than new cars, down a massive -37% from July 2021 and taking these back to 2012 levels.
SOBERING MILK SOLIDS
Today's dairy auction brought prices lower by -5% from the last auction two weeks ago, and since the March peak, prices are now down -27%. Thoughts of a payout level above $10/kgMS are evaporating now.
SOFT NZD SUPPORTS RETURNS
Although overall commodity prices are still up +4.4% from year ago levels, they did fall -2.2% in July from June. But a retreating NZD cushioned some of this, so in NZD the fall was only -0.5%, and in local currency overall commodity prices are up more than +14% in a year, and basically maintaining a strong upward trend.
A TOUGH JULY
Consumer spending figures released by Worldline/Paymark today show July was another tough month for merchants across New Zealand, but several retail sectors are showing encouraging signs of growth - including a recovery in hospo. They point out that July had five full weekends. It also had to deal with rising interest rates, higher food and fuel prices, and wet weather. So on that basis, a rise in hospo trading was notable.
PHISH NOW, PAY SOON
Afterpay is warning of increases in fraudulent phishing text and email activity. They don't have this risk alone of course, but for them to be warning their users, the threats are clearly rising.
TAIWAN TENSIONS UPDATE
US House Speaker Nancy Pelosi met Taiwanese President Tsai Ing-wen in Taipei today, as part of a visit that has prompted China to undertake military drills around the democratic island. Beijing has responded angrily to the trip, the highest-level visit by an American official in 25 years. The Chinese government announced this morning it would ban imports of Taiwanese citrus fruit and two types of fish, and stop exporting natural sand to Taiwan. These moves follow the prohibition of thousands of food imports.
SWAP RATES HOLD
Wholesale swap rates are probably little-changed with local and global forces cancelling each other out. The 90 day bank bill rate is unchanged at 3.19%. The Australian 10 year bond yield is now at 3.07% and up +4 bps from this time yesterday. The China 10 year bond rate is now at 2.75% and little-changed. The NZ Government 10 year bond rate is now at 3.33%, up +1 bp, and still well below the earlier RBNZ fix for this bond which was unchanged at 3.37%. The UST 10 year is now at 2.72% and recovering +18 bps from this time yesterday.
EQUITY NERVES SETTLE
On Wall Street, the S&P500 ended the day (Tuesday) down -0.7% with late weakness. Tokyo has opened its Wednesday session up +0.5%. Hong Kong is up +0.2% after starting much higher. Shanghai is following the same pattern, but is back to flat now. The ASX200 is down -0.4% in afternoon trade. The NZX50 is the star of the show, up +0.9% in late trade. Summerset (SUM, #14), Goodman Properties (GMT, #15), Mainfreight (MFT, #4) and Fletcher Building (FBU, #9) are all having a very good day (each up more than +2%).
GOLD SLIPS
In early Asian trade, gold is down -US$10 from this this time yesterday, now at US$1,764/oz.
NZD LITTLE-CHANGED
The Kiwi dollar has firmed slightly again today to 63.4 USc. Against the AUD we are little-changed at 90.1 AUc. Against the euro we are soft at 61.3 euro cents. That means our TWI-5 is now at just on 70.8.
BITCOIN UNCHANGED
Bitcoin is now at US$22,804 and down a mere -0.3% from where we were this time yesterday. Volatility over the past 24 hours has been modest at just under +/-1.7%.
This soil moisture chart is animated here.
Keep abreast of upcoming events by following our Economic Calendar here ».