ANZ says latest results of its Business Outlook Survey suggest that while 'the economy may have hit a pothole, the wheels are not falling off'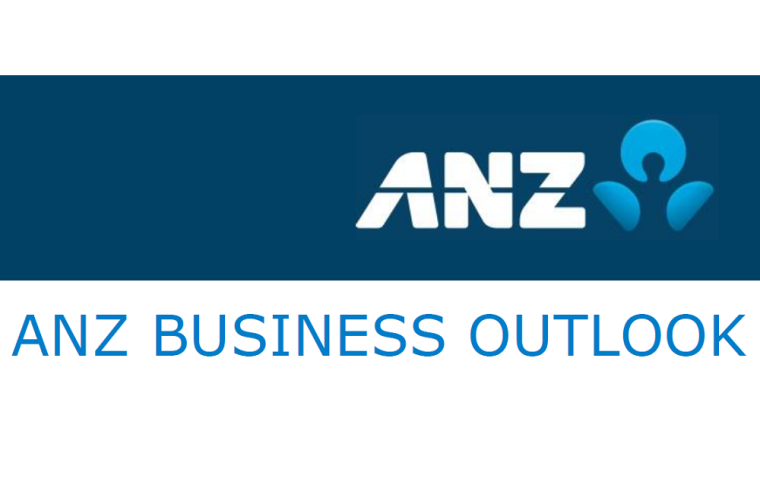 The economy may have hit a pothole, but the wheels aren't falling off, according to ANZ Chief Economist Sharon Zollner.
Her comments follow the release on Wednesday of the latest monthly ANZ Business Outlook Survey which shows that 'headline' business confidence bounced back from extremely gloomy levels seen a month ago.
Likewise, business' view of their own activity prospects lifted - but investment intentions fell again, to nine-year lows.
(Note from writer: Since the last survey came out a month ago there has been the release of very strong GDP figures for the June quarter. However, those figures, released on Thursday, September 20, came after the vast majority of responses had come in from businesses for the latest survey, so, would not have been a huge influence on the outcome.)
Zollner said overall business confidence lifted 12 points to a net 38% of respondents reporting they expect general business conditions to deteriorate in the year ahead.
Firms' perceptions of their own activity prospects lifted 4 points to a net 8% expecting an improvement. But investment intentions fell 4 points to a net -9%.
"It is encouraging that nearly all activity indicators out of the ANZ Business Outlook survey rebounded this month, with only investment intentions deteriorating further
"The growth signal coming out of the survey remains weak, certainly. But if the indicators continue to rebound, it will increase the odds that while the economy may have hit a pothole, the wheels are not falling off.
"The bounce in most activity indicators in the survey is encouraging. But the levels are still subdued, and the Reserve Bank made it clear in the August Monetary Policy Statement that they believe the economy needs to accelerate to get inflation sustainably back to the target midpoint in an acceptable timeframe. We expect that at the OCR Review this week the message will therefore continue to be that the next move in the Official Cash Rate 'could be up or down', despite the stronger-than-expected June quarter GDP outturn."
The latest survey results will have come as huge relief to the Government, which has been blighted by poor business confidence levels since it came in last year. And the confidence levels have generally kept falling lower.
While the business confidence levels themselves don't in essence reflect how the economy is performing, they can have a big bearing on investment and employment decisions by businesses - and therefore low confidence levels can themselves ultimately lead to a slowdown in business activity.
Here's the detail in the latest ANZ survey:
A net 9% of firms are expecting to reduce investment, down 4 points. This series is usually a fairly good indicator of near-term economic activity, but was an outlier this month, in that most other indicators improved
Employment intentions lifted 5 points to -1%.
Profit expectations lifted 4 points to -13%. Retail is the weakest sector at 
-35% (down 8 points) while services bounced 9 points to -1%.
A net 33% of businesses expect it to be tougher to get credit, little changed.
Firms' pricing intentions lifted 3 points to +30%. Inflation expectations were little changed at 2.1%.
Residential construction intentions bounced 11 points to +24%, while commercial construction intentions were unchanged at -4%.
Finding skilled labour was the biggest issue, with 26% of firms identifying this as their single largest problem.
ASB senior economist Mark Smith said while the headline business confidence and firms' own activity expectations improved in September, the improvement appears mainly seasonal.
"Weaker investment intentions were particularly concerning.
"At face value, soft confidence surveys point to a pending deceleration in economic activity on economic activity over the second half of 2018. 
"Expectations do not always translate into reality, but the longer that business confidence remains low, the greater the risk to the economic outlook and the more likely the [Official Cash Rate] will be cut."