The Opening Bell: Where currencies start on Wednesday, July 27, 2011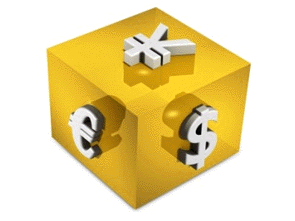 By Dan Bell

The NZD/USD continues to trend higher making another post float high of 0.8742 as the US Dollar remains under pressure. We open this morning just under 0.8700.

US debt ceiling negotiations remain deadlocked. As we get closer to the Aug 2 deadline, markets remain nervous of a potential default. President Barack Obama, in a televised address, warned that this would be a "reckless and irresponsible outcome," but he gave no indication that a compromise was imminent.

The stalemate in U.S. debt talks dragged down equities for a second day this week, and ight volume showed investors remained reluctant to make bets despite another round of healthy corporate earnings. The Dow Jones closed down -0.73% while commodity prices managed to push higher on a weaker USD, up 0.83% as measured by the CRB commodities index.

The EUR/USD has been much stronger over the last few days pushing to a high of 1.4521 overnight as EU debt concerns take a back seat to the US for now. The AUD/USD has also been very strong trading to a high of 1.0969.

The NZD opens relatively unchanged against the major cross rates around 0.7940 AUD, 0.60 EUR, 67.80 JPY and 0.53 GBP.

Today the focus will be on NBNZ Business Outlook survey at 1pm and in Australia we get Q2 CPI at 1:30pm NZT. And don't forget tomorrow's RBNZ announcement at 9am.
-------------
Dan Bell is the senior currency strategist at HiFX in Auckland. You can contact him here