The Opening Bell: Where currencies start for Wednesday, June 12, 2013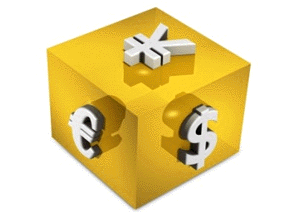 The NZDUSD opens at 0.7870 this morning, having hit a 1-year low of 0.7761 in a volatile overnight session.
The Bank of Japan is credited with triggering the latest wave of currency market volatility.
The BoJ kept its monetary policy steady yesterday, declined any further stimulus, and refrained from taking action to dampened market turbulence.
This resulted in an uptick in risk aversion, falling Nikkei stock index and continued exit from JPY carried trade (e.g. selling NZD to buy back their short JPY position).
The NZDUSD traded sharply lower as a consequence, before it bounced back later in the session.
The BoJ's perceived inaction has the markets questioning how much longer the major central banks will maintain their respective ultra loose and stimulatory monetary policies.
AUDUSD fell to 0.9325 – a level last seen in September 2010.
The NZD fell to 18-month lows versus the EUR, 9-month lows against the GBP, and 3 ½ month lows to the JPY.
Global equity markets are lower across the board. All the major indices fell by between 0.5% & 1.7%.
Gold prices fell to USD$1377 an ounce overnight. Oil and most other commodity prices were lower.
The NZD opens at 0.7870 USD, 0.8340 AUD, 0.5910 EUR, 0.5030GBP, & 75.55 JPY.
There is no data on the domestic calendar today.
To subscribe to our daily Currency Rate Sheet email, enter your email address here.
-------------------------------------------------------------
Dan Bell is the senior currency strategist at HiFX in Auckland. You can contact him here »