A review of things you need to know before you go home on Wednesday; no rate changes, new credit card, new hybrid account, full lakes (mostly), consents equal completions, swaps up, NZD up, & more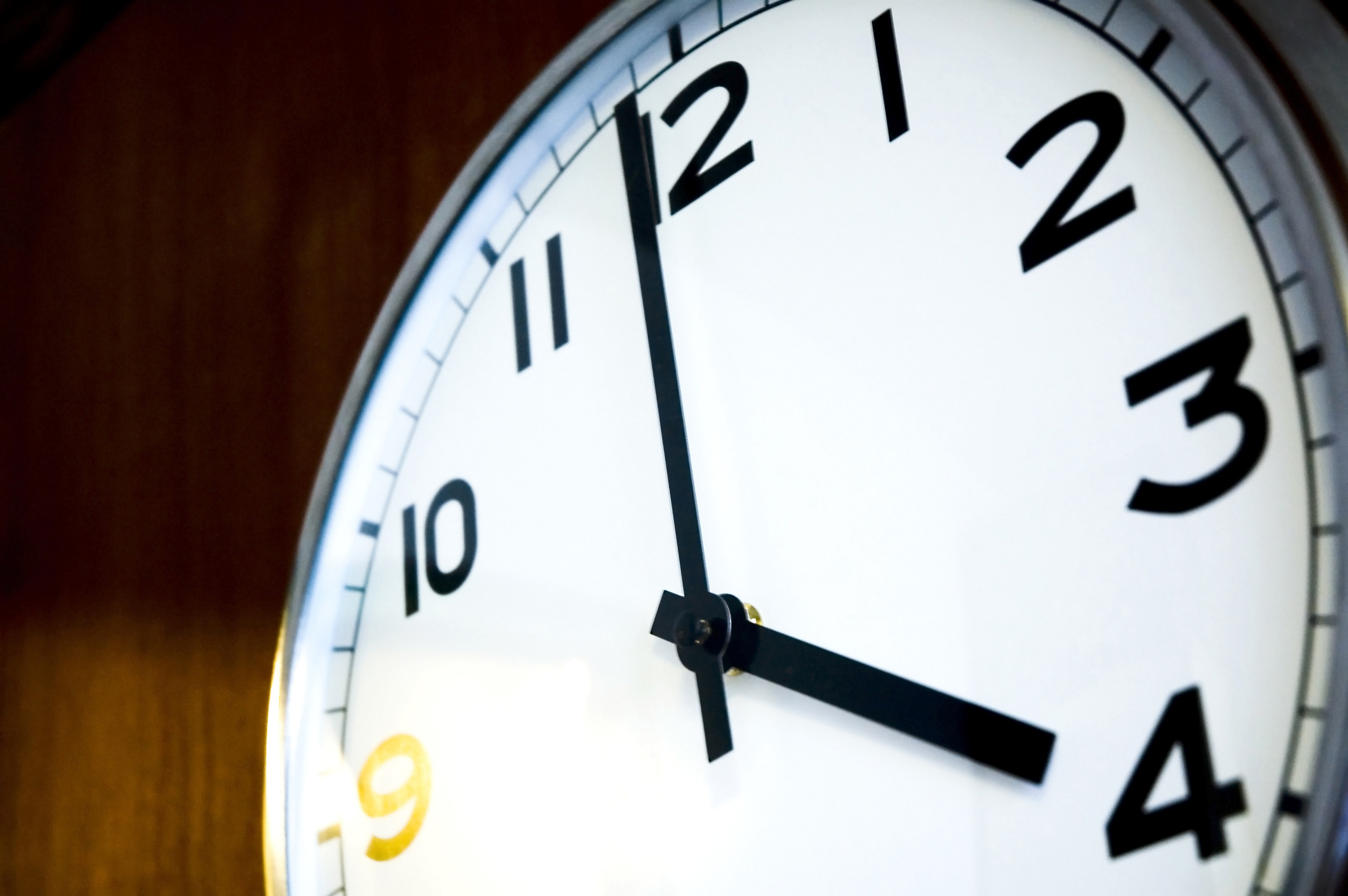 Here are the key things you need to know before you leave work today.
MORTGAGE RATE CHANGES
No changes to report today - so far.
TERM DEPOSIT RATE CHANGES
None here either.
ANOTHER LOW RATE CREDIT CARD OFFER
Kiwibank has launched a new low rate credit card on the Visa network. The main feature is the 9.95% interest rate and this applies to both cash advances as well as purchases. Its annual fee is $30. Only the Co-operative Bank offers something similar, although with a 12.95% interest rate and a $20 annual fee.
A COMPETITIVE CREDIT CARD ALTERNATIVE
Heartland Bank has launched a new hybrid transaction account. It pays 2% on credit balances, and costs 10% for overdraft use. The overdraft limit is two months of your take-home pay. It comes with zero fees, making the offer very competitive with a credit card. This account comes with an Eftpos card and an app.
STATE OF THE LAKES
Our hydro lakes are full for this time of year. Inflows are high and storage levels are too, similar to this time last year. They are +10% fuller than the 90 year average. But the story is much different for Auckland's water storage dams. They are currently averaging 60% full whereas normal for this time of year is 80% full. Auckland also draws some water from the Onehunga Aquifer, and the Waikato River. The river meets between 8% and 15% of the area's annual needs, depending on weather conditions and dam levels.
SITTING PAT FOR NOW
The RBNZ kept its Official Cash Rate unchanged at 1.50% today. Immediately after the announcement, the NZD rose but swap and bond rates were little-changed even if marginally firmer. The policy committee said they saw risks "tilted to the downside" because of "ongoing weakening of global trade". Chances are the markets will raise their bets of another cut at the August 7 review and Monetary Policy Statement. The focus now turns to what the RBA will do in Australia on Tuesday and a cut there seems more likely (although the latest poll of economists there actually comes down on the side of 'unchanged' at this next review).
NO ACTION
It is now 45 months since the RBNZ last intervened in our currency markets. This is now the longest period of 'no intervention' since their data starts in July 2004.
RENTERS NOT AS HAPPY
Findings from Statistics NZ's General Social Survey show a third of renters say their house is very suitable, compared to half of homeowners.
10,195 NEW HOMES IN AUCKLAND
The latest figures from Auckland Council show that 87% of the CCCs issued in April were for buildings that were consented within the previous two years. The number of new homes being completed in Auckland could increase by about a third over the next two years.
BIG DROP
The value of engineering work completed in Australia is down sharply. This is not normally a data item we follow, but the -13% year-on-year fall to March is significant.
STILL FIT FOR PURPOSE?
The RBA has warned that the core banking systems in Australia are ageing and causing problems. Outages are doubling in intensity and extending in time according to their data for 2018 compared to 2017. Some serious money needs to be spent by the banking industry to get back to a reliable system.

SWAP RATES FIRM
Local swap rates are up +2 bps across the curve today except for the ten year which is up +1 bp. The UST 10yr yield is essentially unchanged from this time yesterday at 2.01%. Their 2-10 curve is a 'positive' +27 bps while their negative 1-5 curve is at -19 bps. The Aussie Govt 10yr is down -1 bp to 1.28%. The China Govt 10yr is unchanged at 3.27%, while the NZ Govt 10 yr is up +1 bp at 1.57%. The 90 day bank bill rate is up +1 bp to 1.60%.
NZ DOLLAR UP
The Kiwi dollar is up after the OCR decision, now at 66.5 USc. On the cross rates we're also firmer at 95.5 AUc. Against the euro we are still at 58.5 euro cents. That pushes the TWI-5 up to 71.1.
BITCOIN HIGHER STILL
Bitcoin is still in the clouds. It is now at US$11,885, up +7% in 24 hours. This price is charted in the currency set below.
This chart is animated here.