A review of things you need to know before you go home on Wednesday; more rate cuts, Westpac grinning, another working group, better trade data, FHBs holding back, swaps lower, NZD soft, & more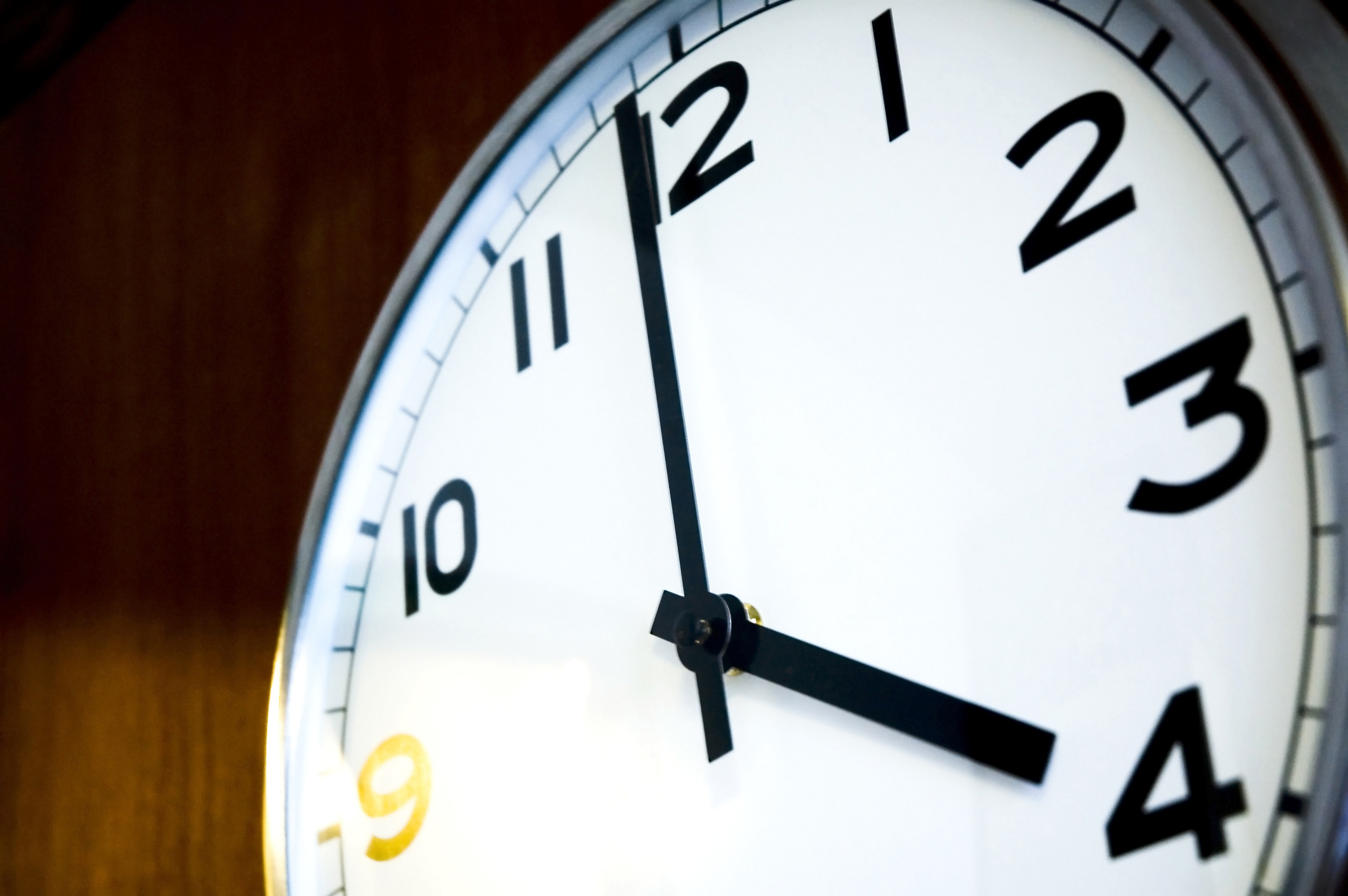 Here are the key things you need to know before you leave work today.
MORTGAGE RATE CHANGES
Yesterday it was BNZ and Westpac. Today it is ANZ who have adopted the 3.79% two year fixed mortgage benchmark.
TERM DEPOSIT RATE CHANGES
ANZ cut many TD rates, by between -5 bps and -20 bps. Heartland has also cut rates, from -5 bps to -30 bps. Heartland has held a premium over their much bigger rivals however.
THROWING MONEY AT A BANK
Westpac NZ has made one of this country's largest ever non-government debt issues, raising NZ$900 mln for an offer that was notionally seeking only NZ$100 mln. And the investors offered these funds at only 2.22%. Too much money sloshing around, too few investment opportunities.
ANOTHER PROBLEM; ANOTHER WORKING GROUP
Government form yet another working group to consider whether Resource Management Act should be broken up, to separately deal with land use planning and environmental protection. It is an odd response in "the year of delivery".
BETTER TRADE DATA
Away from Government "management", the trade balance for June came in as a surplus, and higher than expected. Markets were expecting a $100 mln surplus and we actually got a $345 mln surplus. In June, the value of all goods exports rose +2.8% from the same month in 2018 to reach $5.0 bln. On the other hand, imports fell -11% to $4.65 bln. Logs led exports up, fuel led imports down. These June results took annual exports to $59.4 bln and annual imports to $64.4 bln and a merchandise trade deficit of -$4.9 bln. That is the lowest annual trade deficit since August 2018 and represents a sharp fall from its recent peak of -$6.2 bln in February of this year. The all-time peak trade deficit was -$7.3 bln in the year to February 2006. The biggest annual surplus was +$2.4 bln in the year to January 1989.
FHBs IN BETTER POSITION ...
The outlook brightens for first home buyers in Auckland with lower quartile house prices declining for three months in a row, the latest interest.co.nz Home Loan Affordability Reports show. The initial deposit is still a big stumbling block but the improving situation is opening the door to more households and bolstering sagging seasonal demand.
... BUT HOLDING BACK
However, RBNZ data for June, first home buyers borrowed the smallest amount for this grouping since February, while their share of the total borrowed dropped from the previous month's high. This suggests that FHBs are holding back despite improving affordability.
LESS CONFIDENT
The FMA is talking up the data that 65% of New Zealanders say they are confident in New Zealand's financial markets. This is the second consecutive year it has declined however. And the inverse is equally true; 35% of New Zealanders are not confident in financial markets and this is the second consecutive year it has gotten worse. Given that the FMA is charged with improving confidence in financial markets, this is not really a great trend for them. The overarching statutory purpose of the FMA is to promote and facilitate the development of fair, efficient and transparent financial markets.
LOW & GOING LOWER
In Australia, respected Westpac economist Bill Evans is now saying the the RBA will keep cutting its 1.0% official benchmark rate until it reaches just 0.5%. And what is the point? No-one seems to really know.
EQUITY MARKET REVIEW
Asian equity markets are recovering, up strongly today. Shanghai is up +1.2% in early trade. Hong Kong is up +1.0% while Tokyo is up +0.5%. Moving these markets is the news that the Americans are off to Beijing to resume trade talks. More locally, the ASX200 is up +0.8%, but the NZX50 is not joining in today's party, down -0.3%. All these open markets follow Wall Street that was up +0.7% last night, and Europe that was up strongly too, with the German market starring up +1.7%.

SWAP RATES DROP YET AGAIN
Local swap rates are down by about -2 bps across the curve. The 90-day bank bill rate is up +1 bp to 1.49%. Australian swap rates are down -3 to -5 bps across the curve. The Aussie Govt 10yr is down -3 bps to just under 1.30%. The China Govt 10yr is up +1 bp at 3.18%, while the NZ Govt 10 yr is unchanged at 1.58%. The UST 10yr yield is now at 2.07%, up +1 bp.
NZ DOLLAR DIPS
The Kiwi dollar is now at 67 USc, but up slightly against the Aussie at 95.9 AU cents. Against the euro we are now still at 60.1 euro cents and that puts the TWI-5 down to 72.1.
BITCOIN LOWER
Bitcoin has dropped -5.9% to US$9,667 with a sharp move in the past few hours. The bitcoin price is charted in the currency set below.
This chart is animated here.