In June the first home buyers borrowed the smallest amount for this grouping since February, while their share of the total borrowed dropped from the previous month's high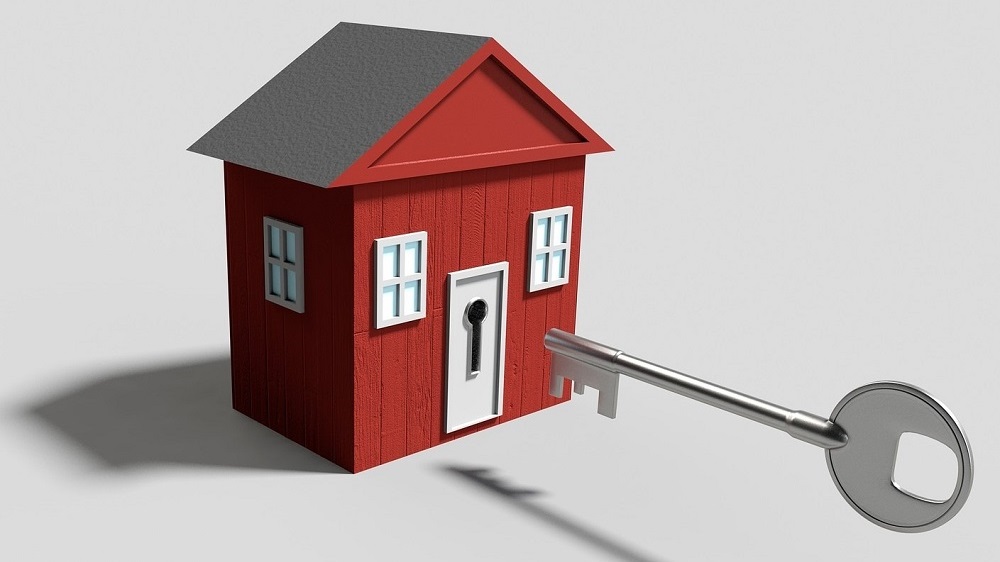 The march of the FHBs has had at least a pause.
New Reserve Bank figures for lending by borrower type show that last month the first home buyers borrowed the lowest amount they have as a grouping since February.
Generally the amounts borrowed by the FHBs have been rising and rising - as well as their share of the overall amount borrowed.
However, in June the amount borrowed by the FHBs dropped to $926 million, from a record high of $1.15 billion the previous month.
The overall amount borrowed in June was down markedly on that recorded in May as the winter slowdown took effect. 
The total amount borrowed was $5.441 billion, down more than a billion dollars on the $$6.47 billion borrowed in May.
However, the June total was slightly higher than that for June 2018, when $5.305 billion was borrowed.
In May the amount borrowed by the FHB's hit a record high of 17.8%, but in June this share fell quite markedly to just over 17%. 
It will be interesting to see if this fall proves to be a glitch or whether the appetite for first home buyers has been satisfied and we will now see the share settling at these levels.
The recent rise of the FHBs has been inversely matched by the decline of the investors, although in June there was a blip up in the share of borrowing by this group, with the $1.024 borrowed by them making up 18.8% of the total borrowed, up from just 17.6% in May.
Before the Reserve Bank clamped tough deposit restrictions on investors in mid-2016, the share of borrowing by this grouping was running at around 35%.
The RBNZ will be making another call in its November Financial Stability Report on whether or not to further relax the rules around lending on high loan to value ratio mortgages. 
At this stage there would appear nothing in the figures to stop the RBNZ from deciding in favour of such a relaxation.
Much may depend on what the RBNZ decides to do while wearing its other hat of monetary policy.
The general expectation is that the central bank will further cut the Official Cash Rate (to 1.25%) when it makes its next interest rate review on August 7. 
Such a move could be expected to be stimulatory for further borrowing, particularly if it's followed by another cut later in the year as some are predicting.