A review of things you need to know before you go home on Tuesday; no rate changes, but a key credit card shift, realestate listings up, Barfoot sales down, car sales down, swaps stable, NZD lower, and much more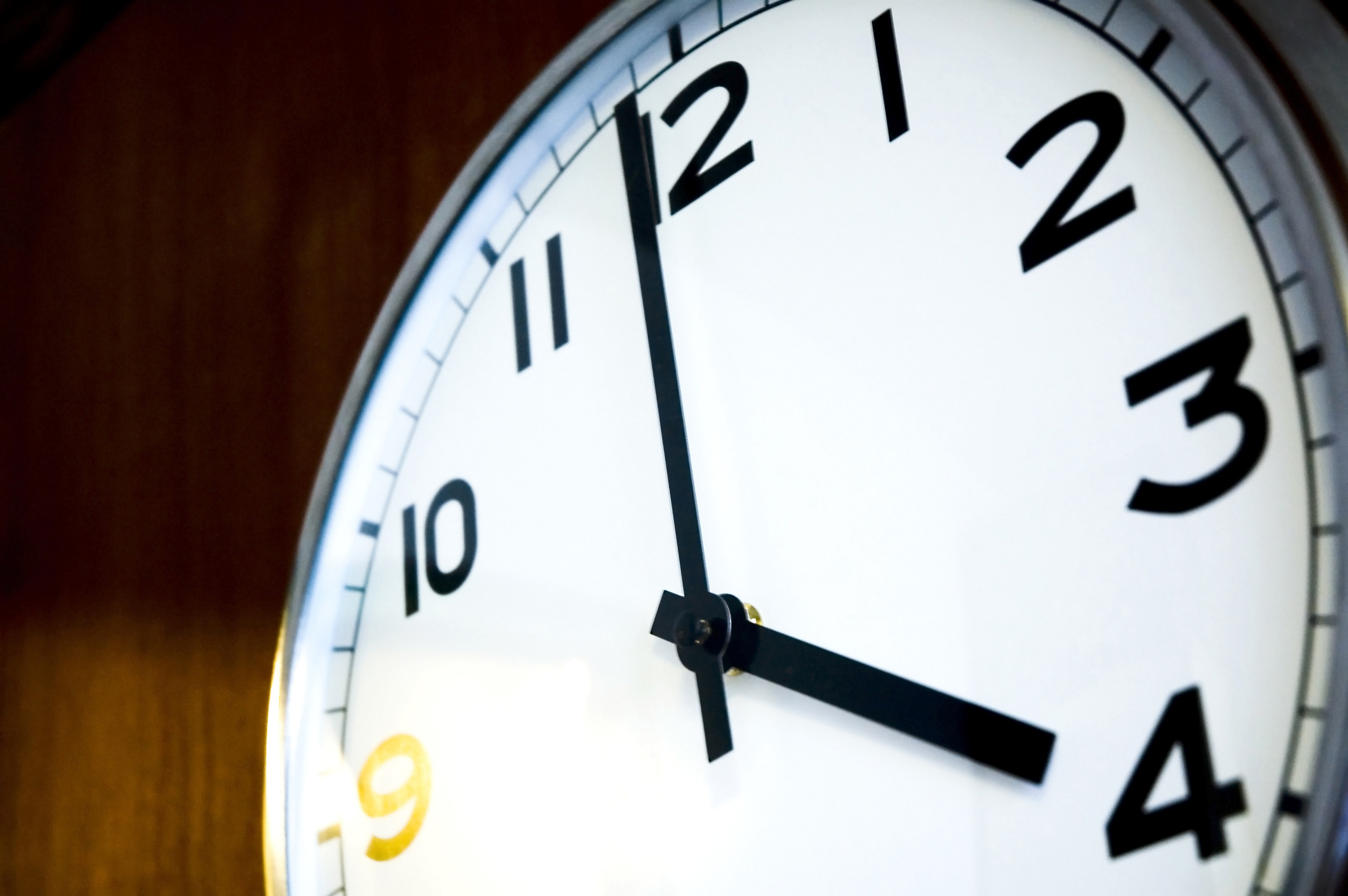 Here are the key things you need to know before you leave work today.
MORTGAGE RATE CHANGES
No changes to report today.
TERM DEPOSIT RATE CHANGES
None here either.
EFFECTIVE CREDIT CARD RATE REDUCTIONS
ANZ is making major credit card interest rate changes. It is taking its standard Visa card which has a 20.95% interest rate and converting all clients to their Low Rate Visa card plan which has a 13.9% interest rate. Fees on these cards won't change but they are relatively low at $35/year. Two other banks have done this previously, ASB (13.5%) and Kiwibank (9.95%). Although not technically a product rate change, the effect is the same. It may reflect the strong competition that Buy-now, Pay-later systems are having on the credit card business.
PORTENT?
In real estate markets, new listings are starting to rise nationally on Realestate.co.nz suggesting the spring lift is in the air.
GRIM
But the end of winter has been tough for Auckland realtor Barfoots. Sales levels were grim in August with the lowest August volumes in nine years, but selling prices did remain steady.
GOING AFTER LOAN SHARKS
The Government is to mandate a daily interest rate cap on loans as part of a bid to crack down on loan sharks and predatory lending. But this cap will be 0.8% per day, and if it is simple interest will be 24% per month, 292% per year. It is not sure whether this includes fees or only applies to the interest rate. And it is not clear about whether flat interest schemes will be outlawed. There does seem to be a overall cap of 100% on the amount borrowed however. More details here.
RENTS RISING
Christchurch 3 bedroom house rents jumped to $440/week on average in August and back towards levels last seen in 2015. Auckland rents are back up to $660/week again and that is a record high. Wellington rents are at $620/week and well off it record in April of $667/week. This is data from the Tenancy Bond Service of MBIE.
A BUMPER MONTH
We are feeling pretty chuffed after our August readership numbers are in. We beat every readership and pages-of-content-delivered record we had with sky-high gains.
SATISFACTION SLIPPAGE
The latest Roy Morgan bank satisfaction numbers are in for the year to June and six of the nine largest banks recorded declines in satisfaction. The three banks with rising scores are TSB, Rabobank and SBS Bank. TSB and SBS Bank bookend the results. The biggest satisfaction declines were recorded by Co-operative Bank, Kiwibank, and BNZ. All the majors fell. And for the first time in quite a while, the NZ divisions of the Aussie banks mostly scored lower than their Aussie parents.
KIWIBANK EYES BOND OFFER
Westpac says it has been hired by Kiwibank to work alongside Kiwibank and BNZ on a potential NZ dollar, unsecured, unsubordinated, five-year fixed rate bond offer from the state owned bank to NZ institutional and retail investors.
VERY CHEAP MONEY
Such wholesale bonds give access to very cheap money with long commitments. Today Toyota Finance NZ borrowed $100 mln wholesale at just 1.73% for five years.
AN IMPROVING RESULT
The largest quarterly goods and services surplus on record at +AU$19.7 bln and a narrowing net income deficit to -AU$12.2 bln, contributed to Australia recording a +AU$7.5 bln current account surplus for the June quarter 2019. (The seasonally adjusted numbers are different.) In the full year to June, Australia ran a -AU$12 bln deficit, or less than 1% of GDP.
SALES DECLINING
New car sales dipped -1.5% in August from a year ago, continuing the trend of declines. In fact, these results have fallen year-on-year in ten of the past twelve months. But SUV sales were up +6.0% year on year, taking 67% of all car sales. Commercial vehicle sales fell -10% year-on-year, the larges such decline since December 2009. We will get data for used imports in a day or so. That sector is also going through a sales downturn.

SWAP RATES STABLE
Wholesale swap rates are marginally firmer for the long tenors today by unchanged for the short ones. The 90-day bank bill rate is unchanged at 1.19%. Australian swap rates are a little softer across the board. The Aussie Govt 10yr is up +5 bps at 0.94%. The China Govt 10yr is up +2 bps to 3.09%, while the NZ Govt 10 yr is down -2 bps to 1.08%. The UST 10yr yield is up +1 bp to 1.53%.
NZ DOLLAR TESTS ITS CYCLE LOWS
The Kiwi dollar lower and now at 62.8 USc. That is very close to the 62.6 USc it got down to in September 2015. Prior to that, the lowest the Kiwi dollar has been was ten years ago. Against the Aussie we are little-changed at 93.8 AU cents. Against the euro we are unchanged at 57.4 euro cents. That puts the TWI-5 at 68.5.
BITCOIN FIRM
Bitcoin has stayed higher after last night broad rise and now at US$10,343, a rise of +5.8% since this morning. The bitcoin price is charted in the currency set below.
This chart is animated here.