A review of things you need to know before you go home on Wednesday; few rate changes, housing market turns up, Tatua stars again, more pommie regulators, cash under threat, swaps sink, NZD soft, & more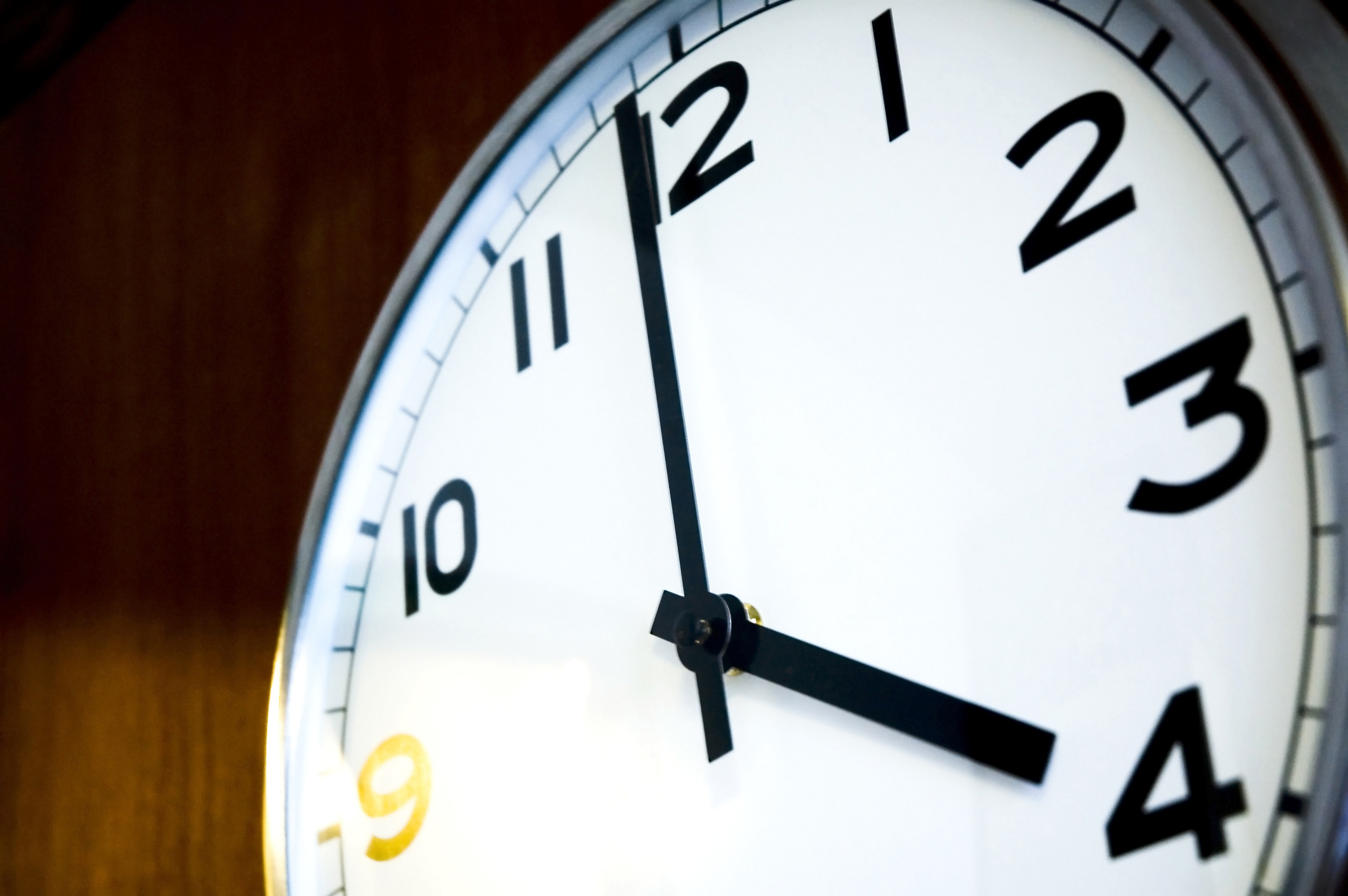 Here are the key things you need to know before you leave work today.
MORTGAGE RATE CHANGES
No changes to report today.
TERM DEPOSIT RATE CHANGES
SBS Bank has trimmed a few key TD rates between 3 months and nine months.
HOUSE PRICE VIEW I
In the first of two real estate market reports for September out today, the latest QV data shows housing values in Auckland may have turned the corner and started rising again, with values still rising in most of the rest of the country.
HOUSE PRICE VIEW II
And Barfoot & Thompson, Auckland's dominant realtor with over 40% market share, had a surge of sales in September but prices remain flat and stock levels are down. But 15% of listings dropped out of the market in September. Prior to this month, the average drop-out rate at Barfoots in 2019 was 11%.
A STAR PERFORMER
Star dairy co-op Tatua has set a 2018/19 final payout of $9.66/ksMS and retained $1.16 of that for its balance sheet. The net $8.50 payout (up +5% since 2017/18) compares very well with Fonterra's $6.35 (down -6.5%). (Tatua however has only about 110 supplying farms and its products are highly niche, unsuitable for major scale expansion.)
'ASPIRE TO BE MORE LIKE THE UK'
Preparing to take on conduct licensing, the FMA appoints Clare Bolingford from its UK equivalent to the new role of Director of Banking and Insurance. Not sure UK experience is a plus for New Zealand however - we already have too many of this type bowling in to tell the colonials to be more like the UK. Still, the FMA head came from that same jurisdiction, so they seem to be doubling down.
PRESERVING A TRADITION
With the apparent turn away from using cash by most people, banks are being perceived to be likely to shift exclusively to cashless services. Now the RBNZ has jumped in to preserve the access to traditional cash. Banks have already contracted out their ATM networks and cash handling services and the regulator is consulting on them taking an "expanded stewardship role for cash".
DOWNGRADING A TRADITION
Ratings agency S&P has put SOE NZ Post on credit watch negative for its+ rating. It says the ongoing structural decline in mail volumes, extraordinary costs associated with unpaid holiday leave, and noncash impairment of the mail business and related tax assets have affected NZ Post's results for fiscal 2019. And their intention not to remarket or redeem its subordinated notes ahead of the Nov. 15, 2019 reset date will likely increase its leverage. Managing a decline won't be easy for the enterprise who has legal obligations to maintain core services that few now use - except its owner, the Government.
FAST YIELD DECLINE
The LGFA offered $160 mln at tender today and got bids worth $372 mln over the three separate tranches. The April 2022 was placed at 1.08%, the April 2024 at 1.23% and the April 2033 at 2.06%. The last time these maturities were offered in July 2019 the respective yields were 1.59%, 1.79% and 2.71%. The hunt for yield is driving down local government borrowing costs fast.
CORE FUNDING RATIO DIPS
It is only a minor change, but core funding fell in August while loans and advances rose, dipping the overall banking system core funding ratio to its lowest since May 2017. At this stage we don't know which institutions are feeling this pressure.
ANOTHER HIT
In Australia, Banking Day is reporting that about 100,000 Australian home borrowers could be hit with rate increases on owner occupier mortgages after up to A$70 bln worth of home loans were reclassified as investment borrowings by APRA. Most of the impact was suffered by Westpac. CBA also took a hit. NAB and ANZ seemed to have few implications by this move. The result will likely mean those banks will require more regulatory capital.
LOUD VOICES AGAINST A SMALL CHANGE
Following yesterday's RBA -25 bps rate cut, banks in Australia are changing their home loan rates but reducing them by only about half the official cut. Every politician is up in arms with an easy soundbite. But savers might be cheering the banks, or at least not criticising them as much.

SWAP RATES SINK
Wholesale swap rates are down an unusual -6 bps today across the curve. The 90-day bank bill rate is down sharply too by -4 bps to 1.09%. Australian swap rates are also down -4 bps to -6 bps. The Aussie Govt 10yr is down -4 bps to 0.97%. The China Govt 10yr is unchanged at 3.16% in holiday trade, while the NZ Govt 10 yr is down -4 bps at 1.09%. The UST 10yr yield is down -3 bps at 1.65%.
NZ DOLLAR LITTLE-CHANGED
The Kiwi dollar is marginally softer today at 62.5 USc and just off its ten year lows. Against the Aussie we are firm at 93.1 AU cents. Against the euro we are at 57.1 euro cents. That leaves the TWI-5 at just on 68.1.
BITCOIN FIRM
Bitcoin is up again today, now at US$8,301, a small rise from this time yesterday. The bitcoin price is charted in the currency set below.
This chart is animated here.