A review of things you need to know before you go home on Tuesday; ANZ cuts mortgage rate, producer cost squeeze, Govt wants more blocking powers, BNZ stumbles, swaps slip, NZD dips, & more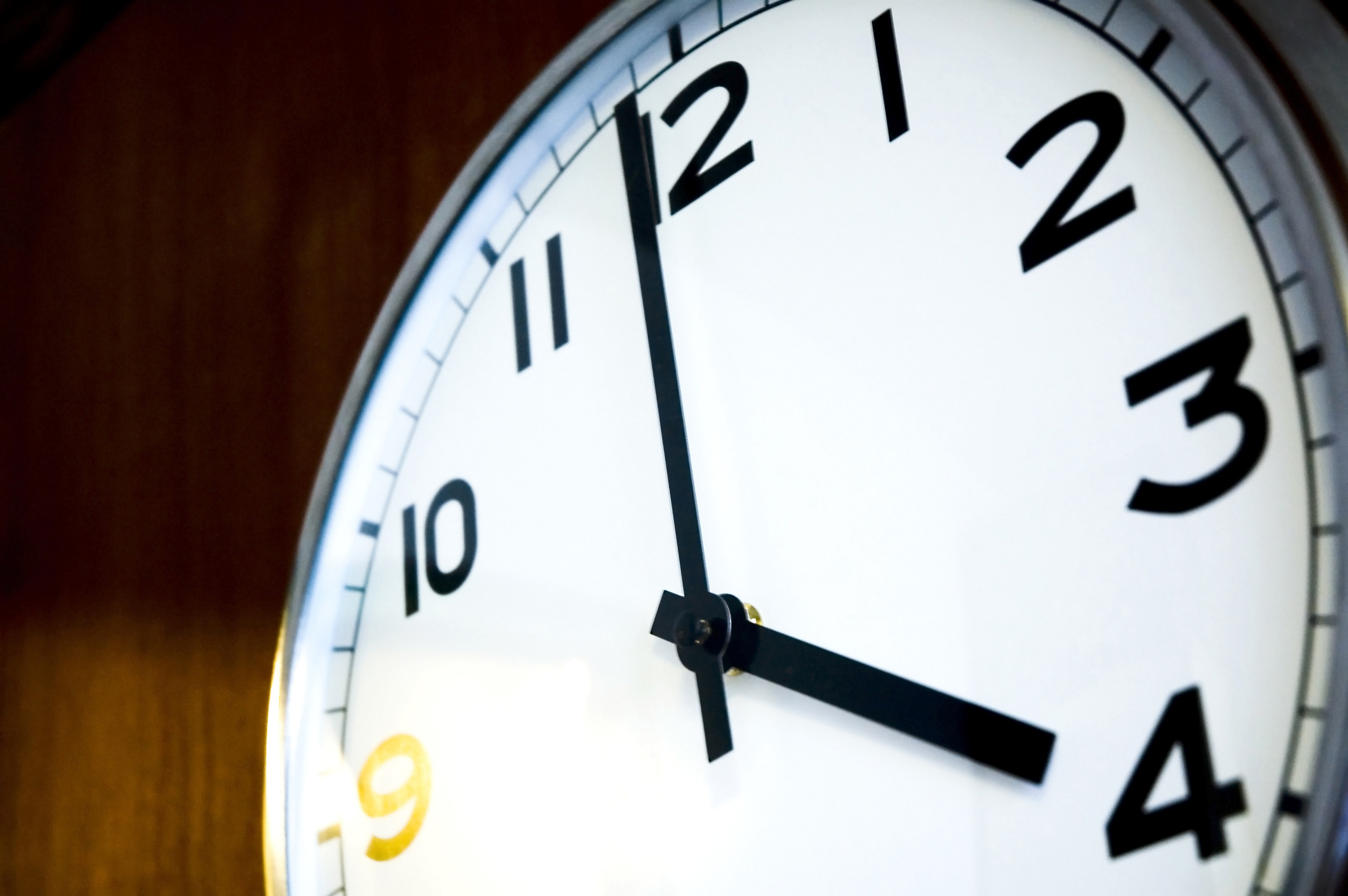 Here are the key things you need to know before you leave work today.
MORTGAGE RATE CHANGES
ANZ has matched Kiwibank with a 3.39% one year fixed rate.
TERM DEPOSIT RATE CHANGES
ICBC cut its savings rate from 2.05% to 1.50%.
THE SQUEEZE IS ON ...
Producer input costs rose +2.7% pa in the September quarter from the same period a year ago. But producer output prices rose only +1.8% pa. Margins are under pressure. Dig in a bit deeper and you will find that electricity prices are up +6.5% pa, gas prices are up +5.5%, rents are up +3.3%, legal services are up +7.7% and accounting services are up +3.0% pa. There were a few key declines too, like seafreight down -1.1%, road freight was up +1.3%.
... ALTHOUGH LESS SO ON FARMS
On the farm, non-livestock costs are not rising quite so fiercely. All farm costs are up +2.3% pa but that is essentially driven by fast rising costs on horticulture blocks (up +3.7%). In contrast, dairy farm costs are only up +1.6% and sheep & beef farms up +2.2%.
MORE POWER TO BLOCK
The Government is giving itself greater powers to decline foreign investment bids that don't meet a new 'national interest' test, and bids involving strategic assets that wouldn't otherwise need Overseas Investment Office consent.
ANOTHER CAPITAL MODEL FAILURE
The RBNZ has increased its supervisory monitoring of the BNZ and applied precautionary adjustments to its capital requirements following the identification of weaknesses in BNZ's capital calculation processes.
FMA ISSUES WARNING
The FMA says investors may be misled about the extent to which AG Markets is regulated under New Zealand law after interest.co.nz highlights claims on the ex-NZ registered financial service provider's website.
OFFICAIL GROSS BOND DEBT RISES
The nominal amount of Government bonds on issue at the end of October rose by almost $1 bln to $83.7 bln. That is up almost +$5 bln since June, but down -$1.1 bln from October 2018.
A CLOSE RUN THING
The minutes from the November 5 RBA rate review meeting show it was a lot closer to cutting than markets predicted, but opted for a "wait and assess" approach. The release of their thinking has hit Aussie bond yields and New Zealand yields have suffered some collateral declines too.
LONGER TERM LOCK-IN
Synlait Milk today extended its supply agreement with A2 Milk until July 2025. At the same time A2 Milk said its margins are rising. That has but a rocket under their share price and it rise to NZ$14.37, a jump of more than +12% in a day. A2 Milk now has a capitalisation of NZ$10.6 bln.
LOCAL STRENGTH
The A2 Milk rise has helped power the NZX50 higher today with the overall index up +0.7%. Energy companies are also outperforming today. This contrasts with the ASX200 which is flat to weak, Shanghai has opened up +0.3%, Hong Kong is up +0.9% on the expectation that the authorities there are getting on top of the protest movement. Tokyo is down -0.2%. Earlier Wall Street closed unchanged.
COST BEATS FOSSIL-VIEWS
In Australia, burning coal is a culture-wars issue. But pro-coal supporters can't beat economics. Energy giant Alinta wants to close of one of Australia's biggest coal-fired power stations early, a move that is likely to put it on a collision course with their Federal Government. They say the low cost of renewables makes coal obsolete.
TAKING BEIJING'S SIDE
HSBC said it will close a Hong Kong bank account that is being used to raise funds to support protest-related activities in Hong Kong. The account has been used to pay legal and medical fees for protesters.

LOCAL SWAP RATES SOFT
Wholesale swap rates are softer today, down -3 bps across all durations. The 90-day bank bill rate was down at 1.21% (but that was before the RBA minutes hit the market news). Australian swap rates are down even more today, -5 bps across the curve. The Aussie Govt 10yr is down -5 bps at 1.11%. The China Govt 10yr is down -3 bps at 3.22%. The NZ Govt 10 yr yield is down -2 bps at 1.39%. The UST 10yr yield is still drifting down, today down -3 bps back to 1.80%.
NZ DOLLAR DIPS
The Kiwi dollar is marginally softer today at 63.9 USc. Against the Aussie we are holding at 94 AUc. Against the euro we are softer at 57.7 euro cents. That means the TWI-5 is holding at 69.1.
BITCOIN DOWN
Bitcoin is now at US$8,183 and that is a rather solid -3.6% fall away in just 24 hours. The bitcoin price is charted in the currency set below.
This chart is animated here.