New Zealand's largest home loan bank has chosen to match the hot one year rate offer from the smallest of their major home loan rivals as wholesale rates stay low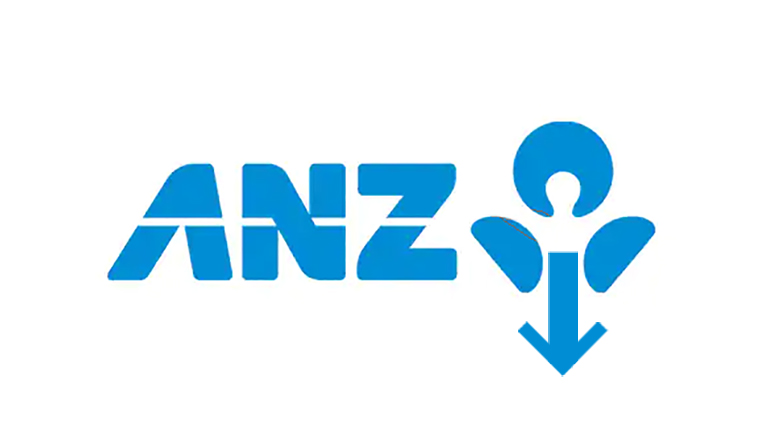 ANZ has set an effective new lower one year fixed mortgage rate, matching Kiwibank.
It's not quite a formal rate change, but ANZ says its staff can match Kiwibank's one year home lending rate of 3.39% "for ANZ customers, subject to their terms and conditions".
And the new position will be putting pressure on all the other large Aussie banks.
Frontline staff have been advised of the change, but it has not been reflected on ANZ's website.
Kiwibank moved to the new lower level on Monday, and at the same time boosted its one year term deposit rate by +5 bps to 2.75%.
At this time we have no indication of term deposit rate changes by ANZ although their current one year TD rate is 2.65%.
Kiwibank have a cashback promotion of $3000 for customers who switch to them from an Aussie-owned bank and borrow at least $250,000+. This promotion is due to end on Sunday, November 24, 2019. It requires you remain with Kiwibank for a minimum of three years
ANZ also has a cashback promotion and their will expire on November 30, 2019. Its terms are for new borrowing of $200,000+ with new residential security provided, and is conditional on you maintaining all your banking and home lending with ANZ for three years.
The recent uptick in wholesale swap rates hasn't developed further and are starting to decline again, so these rate levels have remained near record lows.
Here is the full snapshot of the advertised fixed-term rates on offer from the key retail banks.
In addition to the above table, BNZ has a unique fixed seven year rate of 5.70%.
All carded, or advertised, term deposit rates for all financial institutions for terms of less than one year are here, and for terms of one-to-five years are here. And term PIE rates are here.