A review of things you need to know before you go home on Tuesday; more retail interest rate cuts, employment confidence sinks, house price drop coming, swaps stable, NZD firm, & more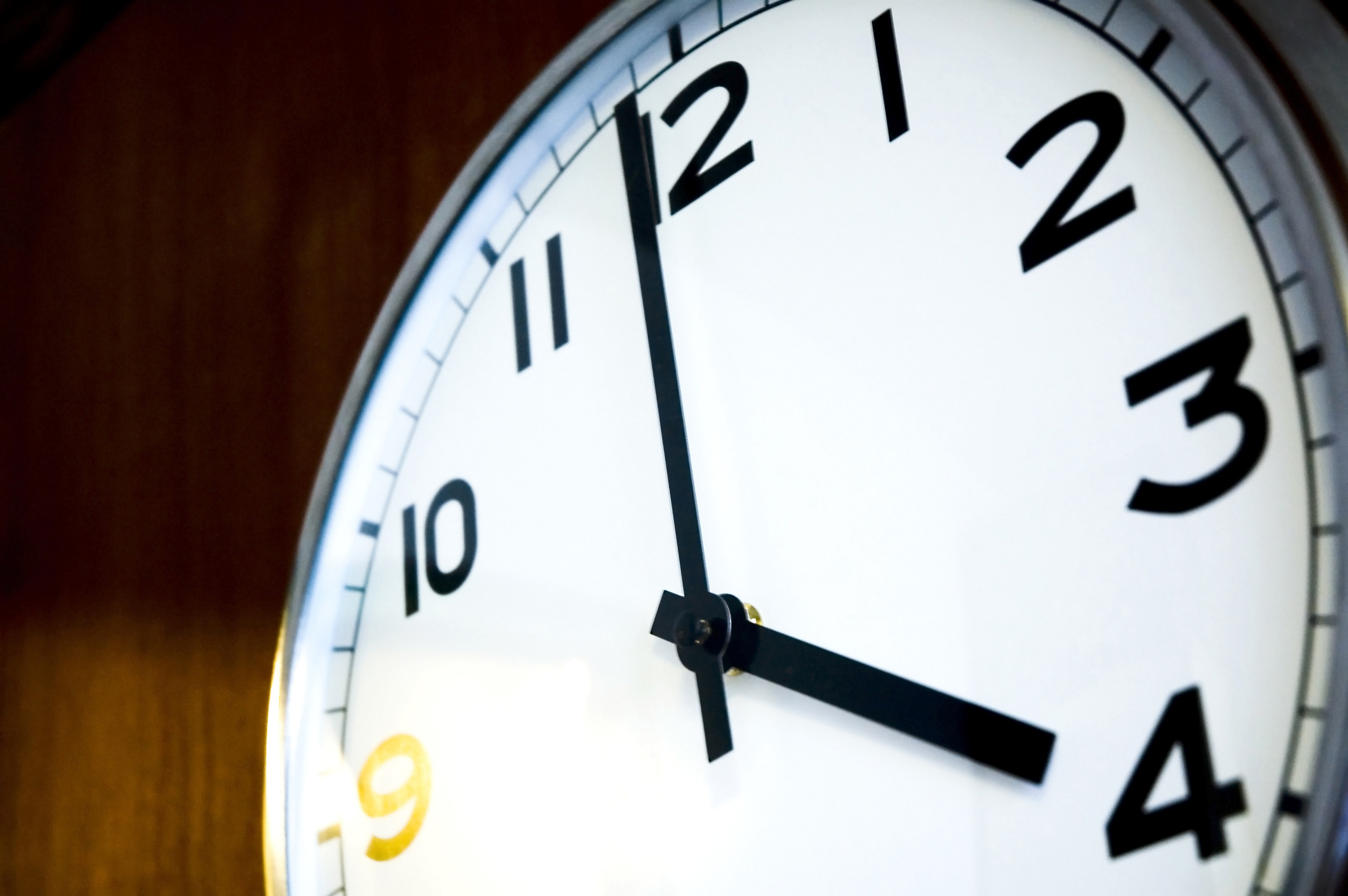 Here are the key things you need to know before you leave work today.
MORTGAGE RATE CHANGES
BNZ cut rates across the board. More here.
TERM DEPOSIT RATE CHANGES
The Co-operative Bank has cut TD rates across the board by -5 to -10 bps.
A TOUGH SIGNPOST
The June update of the quarterly Westpac McDermott Miller employment confidence report says it fell sharply in the June quarter, in the wake of the Covid-19 outbreak and the subsequent lockdown. Perceptions about current job opportunities and job security have plunged. Earnings growth has slowed sharply in this survey and this fits with reports that many firms have reduced pay and hours for employees. Personal job security measures were deeply negative.
SILVER LINING?
The number of road deaths dropped to an all-time record low of just 9 in April. It did rise to 24 in May however.
LOCAL PROTECTIONS
The RBNZ has approved the sale of AMP Life to a run-out holder after the would-be buyer agreed to put in place various measures to protect the 200,000 New Zealand policyholders.
SUSTAINABILITY REWARD IN CASH
Fonterra says it is changing the way it will reward farmers for sustainable practices and now intends to offer an extra cash payment of up to 10c per kilogram of milk solids.
S&P SEES 10% DROP IN HOUSE PRICES
S&P Global Ratings says it expects NZ house prices to fall about -10% before resuming modest growth from mid-2021. The credit rating agency also says the economic risk trend for banks operating in NZ has become negative, with a one-in-three likelihood in the next two years that it assesses the economic risk score as having worsened by one category within its Banking Industry Country Risk Assessment for NZ. S&P also forecasts NZ banks' credit losses will rise to about 80 basis points of gross loans and advances, nearly 12 times above their cyclical low in fiscal 2019,  in the June 2021 year. Nonetheless S&P reiterates that, even if all this happens, its actual credit ratings on NZ financial institutions are likely to remain unchanged.
FMA FILES AML/CFT COURT CASE
The Financial Markets Authority says it has filed civil High Court proceedings against CLSA Premium New Zealand Ltd (CLSAP NZ) for alleged breaches of the Anti-Money Laundering and Countering Financing of Terrorism Act. CLSAP NZ, formerly KVB Kunlun New Zealand Ltd, is the local subsidiary of the Hong Kong parent, CLSA Premium Ltd. CLSAP NZ provides various financial services, including broking, financial advice and derivatives. There's more detail from the FMA here.
IAG LOOKS TO SHUT AMI STORES
Insurer IAG is proposing to shut its 53 AMI stores and its remaining State store, and move its 350 staff to digital and contact centre roles, RNZ reports. About 65 management positions could also be disestablished, however the company says it hopes to redeploy as many staff as possible.
FATTER SURPLUS
The Australian trade balance rose to AU$87 bln in the year to May as Aussie exports fell -13% in the month while their imports fell -18%. Cars and oil took the largest hit in May.
AUSTRALIA UPDATE
COVID-19 infections are rising faster across the ditch. In Australia, there have been 7492 cases in total (+29 since this time yesterday), 102 deaths (unchanged) and a recovery rate of just under 93% (up). There are now 487 active cases in Australia (+22 from yesterday).
GLOBAL UPDATE
The latest compilation of Covid-19 data is here. The global tally is now 9,073,400 and up +147,000 since this time yesterday. This is a rising pace. (And a reminder, when this tally exceeds 10 mln, we plan to give up reporting the number daily. And at the current rate that may be by before the end of the week.) American cases have risen by +32,200 in one day to 2,310,800. That is a larger-than-usual daily rise too. US deaths now exceed 120,000. Global deaths now exceed 472,000.
EQUITY MARKET UPDATES
At the end of the New York session, the S&P500 was up a little less than +0.7%. The Shanghai index has opened +0.2% higher today, Hong Kong is +0.7% up and Tokyo is up +0.8% is early trade. The ASX200 and the NZX50 are barely showing gains, each up just +0.1%.

SWAP RATES UPDATE
Swap rates were likely unchanged today. We don't have wholesale swap rates movement details yet but we will update this later in the day if they show a significant movement. The 90-day bank bill rate is staying up at 0.30%. The Aussie Govt 10yr is up +4 bps at 0.91%. The China Govt 10yr is ip +5 bps at 2.96%. The NZ Govt 10yr yield is much firmer, up +5 bps at 0.92%. The UST 10yr is firmer at 0.71%.
NZ DOLLAR HOLDS HIGHER
The Kiwi dollar rose strongly last night and has held on today at 64.8 USc. Against the Aussie we are marginally softer at 93.5 AUc. Against the euro we are unchanged at 57.4 euro cents. That means the TWI-5 is holding at 69.5.
BITCOIN RISES
The price of Bitcoin is up today to US$9,644, a gain of +2.8% although most of that came overnight. The bitcoin price is charted in the currency set below.
This soil moisture chart is animated here.
The easiest place to stay up with event risk today is by following our Economic Calendar here ».