Households are now increasingly expecting house price rises, while economists are tweaking their house price expectations upwards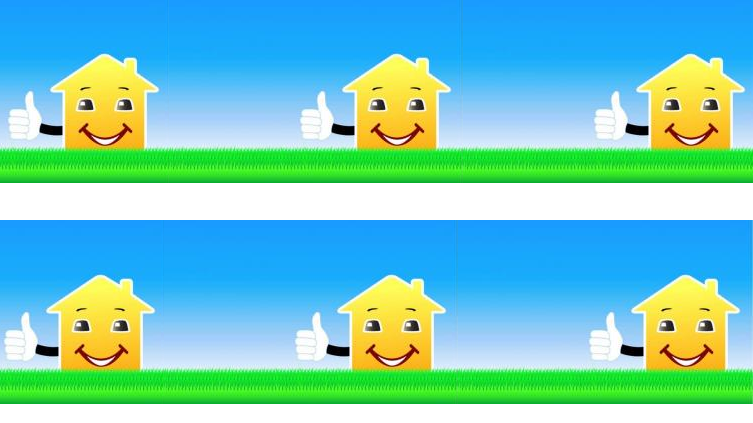 There are increasing signs of rising house price expectations on the back of the recent falls in mortgage rates.
The Reserve Bank's latest household inflation expectation survey has shown a sharp rise in the expectation of house price gains. 
And economists are increasingly tweaking their house price expectations higher too. 
Respondents to the RBNZ household inflation expectations survey are now picking 4% house price inflation over the next year - which is not so high. But just three months ago respondents in the same survey were picking only 2.8% house price inflation in  a year.
In addition between surveys the number of respondents expecting house prices rises has jumped from under 50% to 64.7%, which is actually the highest proportion expecting house price rises since the June 2016 survey. 
The latest survey results have particular relevance as they come just a week before the RBNZ releases its latest Financial Stability Report (on Wednesday, 27th). A key thing that will be watched for is whether the RBNZ will announce further loosening of its housing loan to value ratio restrictions. 
Westpac economists have been saying for some time that house price inflation is set to move to about 7% over the next year and said this week they believe their forecast of 7% house price inflation "is well in train to come good, potentially earlier than we thought".
And economists at the largest bank, ANZ, have just upgraded their house price inflation expectation over the next year to 5.5%.
In the latest Property Focus publication the ANZ chief economist Sharon Zollner and senior economist Miles Workman say evidence that the housing market is tightening up on the back of lower mortgage rates has continued to accumulate.
"House price inflation has accelerated, up 3.3% y/y at the national level in October. And while regional divergence remains a key theme, most regions are displaying evidence of some tightening.
"House sales (up 8.2% m/m) are now picking up after a prolonged period of softness, and nationwide days to sell have dropped further below their historical average (to 37).
"We expect the recent decline in mortgage rates will continue to provide impetus to the housing market, with annual house price inflation peaking at 5.5% in 2020 – a small upgrade since the October Property Focus."
 Zollner and Workman say they think "resurgence" in the housing market weakens the case for the RBNZ to loosen the LVRs next week.
"That said, policy, credit, and affordability headwinds are still expected to prevent the housing market from shooting to the moon once again, but that possibility can't be completely ruled out."