More banks are still making small home loan rate cuts but none are market-leading as rate offers coalesce around a very tight range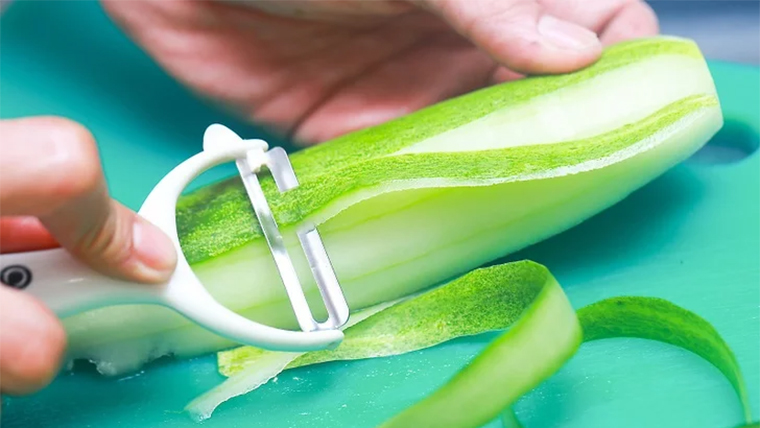 There are more home loan interest rate reductions to report, but these ones are minor.
In fact, even though we had a couple of reductions in the past few days, they are not market-leading. These recent changes are banks doing minor realignments to remain generally competitive without moving the market lower.
Today, BNZ has trimmed -14 bps from its one year Classic rate to 2.65%, a rate than now matches both ANZ and Kiwibank.
For an 18 month fixed term, the reduction is -10 bps to 2.69%, a rate that is +4 bps higher than ASB's 2.65%.
BNZ and Westpac are the only two main banks that have all their 'special' fixed rates from one year to five years below 3%.
Yesterday, Kiwibank adjusted its six month fixed rate down to 3.55%, matching ASB.
After these changes, among the 'special' offers, there is only 14 bps difference between the minimum and maximum main bank offers for a one year term. For a two year fixed term, the range is even smaller, just 10 bps.
For all practical purposes, you should be able to get the lowest carded rate from any bank. That means there is no need to pay more than ...
- 2.65% for one year fixed
- 2.65% for eighteen months
- 2.69% for two years fixed
- 2.79% for three years
... from any bank.
In fact, these should be a starting point. If your financials are strong (and these days that means you have both equity of more than 20% and your income is stable and certain), negotiation should get you discounts from there. How you take those discounts will vary, but it could be in forms other than a rate reduction. The main point to note is that you are in a strong position to negotiate if your circumstances are solid.
But that will not be the case if your finances are is an uncertain state.
There are challenger banks that offer lower rates again, and there are savings to be had if you are prepared to shift. At a minimum, you should talk to challenger banks to assess how much you are leaving on the table at the main banks. All of that involves 'work', but the reward could be thousands of dollars over the life of a fixed-rate term.
The minimum rates on offer from any bank are ...
- 2.55% for one year fixed
- 2.65% for eighteen months
- 2.65% for two years fixed
- 2.75% for three years
Back to the BNZ rate change, they have cut similarly for their Standard rates. And they have not announced matching term deposit rate cuts today, although you should expect they will.
And it is also worth noting that so far, no main bank, in fact no other bank, has followed Kiwibank with its full and impressive -1.00% cut to its floating rate.
One useful way to make sense of these new lower home loan rates is to use our full-function mortgage calculators.
And if you already have a fixed term mortgage that is not up for renewal at this time, our break fee calculator may help you assess your options.
Here is the updated snapshot of the lowest advertised fixed-term mortgage rates on offer from the key retail banks at this time.
In addition to the above table, BNZ has a unique fixed seven year rate of 5.20%, which is unchanged in this update.