A review of things you need to know before you go home on Tuesday; job losses coming, farmer confidence low, consumer debt levels fall, TD balances rise, swaps stable, NZD stable, & more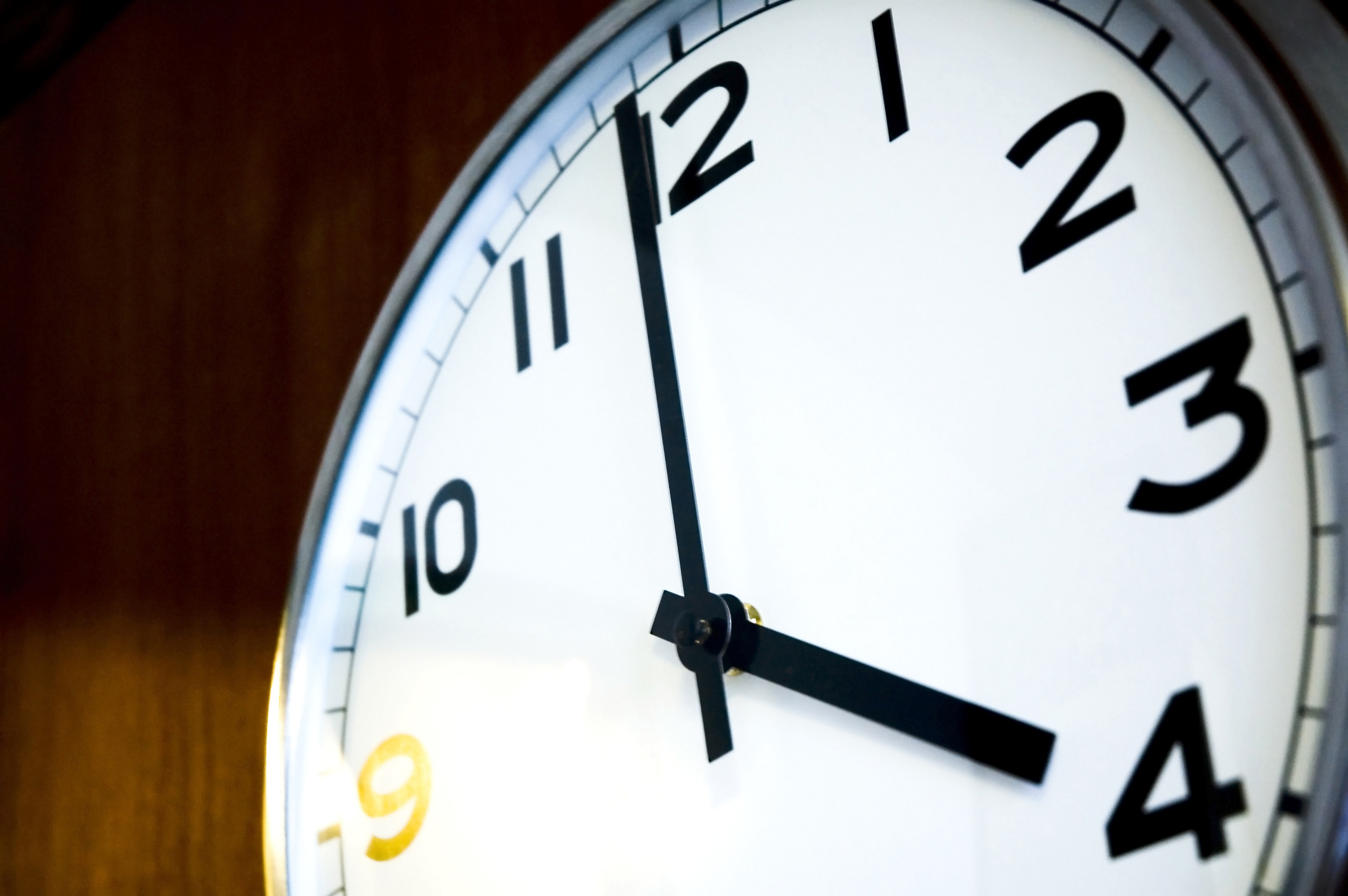 Here are the key things you need to know before you leave work today.
MORTGAGE RATE CHANGES
No changes to report.
TERM DEPOSIT RATE CHANGES
Heartland Bank has cut its online call account to 1.00%, a -25 bps reduction.
BUSINESSES CUT JOBS, MORE TO COME
Even though the ANZ is saying we are having a "normal recession" at this point, today's business confidence data isn't good. A net 26% of firms expect weaker activity for their own business, a 3 point improvement, approaching levels typically seen in a recession. Although the retail sector expected activity bounced a lot, it is the construction sector that is now the most negative as regards expected activity. Nearly half of respondents to this ANZ survey say they intend to lay off staff, and a similar proportion say they already have fewer staff than a year ago.
FEELING UNDER PRESSURE
Raobank's June survey of farmer confidence shows most still have a deep anxiety over how the pandemic will play out for them and overall confidence remains well in negative territory. If there is a 'good' aspect to this survey it is that these levels are not as negative as the March 2020 or September 2019 surveys. But as regards their own business, this data is at near record lows.
A SOUTH KOREAN MARKET WINNER
Fonterra is scoring big again with another TV/online direct-to-consumer promotion - this time in South Korea. A Daesang campaign supported by Fonterra has scored US$1 mln in sales in just 60 minutes on a Korean home shopping TV channel. 50,000 milk powder cans sold out at a rate of around US$17,000 a minute and the TV session broke a sales record. The product is called Pasture Raised/Grass fed Protein. This was the first time New Zealand provenance was put on centre stage on the prime time home shopping channel (Lotte) and three key value propositions in Grass Fed, Made with NZMP and Made with NZ Dairy captured the South Korean audience.
MARKET SHARE SHIFTS
Consumer debt levels continue to decline with borrowers pulling back sharply. Bank consumer debt (which includes credit cards) is down -13.9% year-on-year (a -$1.55 bln drop) and finance company consumer debt down -5.8% (a -$330 mln drop). Some of this - especially the bank component - will be a shift to BuyNow/PayLater schemes.
STASHING THE CASH
Total household deposits rose by $1.4 bln (+0.7%), with +$417 mln of this increase in term deposits in May from April. This was only the second monthly increase in household term deposits since Aug-19, and largest since May-19. For the full year to May, this is a rise of +$13.7 bln or +7.6% and the fastest pace of increase in 30 months. Clearly very low term deposit rates are not inhibiting savings at banks.
A QUICK +$900 MLN
Fisher & Paykel Healthcare saw their share price rise another +4.4% today, taking its June rise to +11.7% (and a +60% rise since the start of the year). More notably, this is the first New Zealand company to have a market capitalisation of more than $20 bln - and believe it or not, a +NZ$900 mln rise in capitalisation in one day!
OUT FROM THE USPP DEBT CLUTCHES
Meanwhile, Fletcher Building is about to pay off its most expensive US private placement notes worth US$300 mln. It took out this debt in 2012 to get it through the GFC. Fletcher's share price jumped +5.1% on the news. FBU's market cap is just over $3 bln.
AUCKLAND RELIEVED, BUT NATIONAL HYDRO LAKES LOW
Good recent rainfall in the Auckland region has eased the immediate pressure on the City's water supply with dam levels now up to over 55% from the 41% just a week or so ago. But normal for this time of year is 80% so the crisis hasn't passed. However, hydro lakes are now getting the focus with those now well below normal levels and at storage that we don't usually reach until October.
ENDING A REGIONAL SPAT
Environment Minister David Parker has today "called in" Auckland's application to the Waikato Regional Council to take an extra 200 million litres of water a day from the lower reaches of the Waikato River for Auckland drinking water and other municipal uses. The call-in means the application has been referred to a Board of Inquiry under Part 6AA of the Resource Management Act 1991. "The future sources of drinking water for Auckland are a matter of national significance. The application obviously affects Auckland, but also other activities in the Waikato and the river itself," Parker said.
IMPROVING & EXPANDING
China's official factory PMI improved marginally in June from May and records a small expansion, now out to four consecutive months. This survey has been reporting more conservative results over the past year than the similar private-sector version.
EQUITY MARKET UPDATES
The S&P500 ended its Wall Street session up +1.5% with a late flurry. Locally the NZX50 Capital Index is up +1.6% so far on top of yesterday's +1.1%. The ASX200 is down -1.5% in early afternoon trade. In opening trade, Shanghai is up +0.4%, Hong Kong is up +0.70%, and Tokyo has rebounded by +1.8%.

SWAP RATES UPDATE
Swap rates were probably little-changed today. We don't have wholesale swap rates movement details yet but we will update this later in the day if they show a significant movement. The 90-day bank bill rate is up another +1 bp at 0.31% and its highest since Easter 66 days ago. The Aussie Govt 10yr is unchanged at 0.87%. The China Govt 10yr is up +2 bps at 2.93%. The NZ Govt 10yr yield is unchanged at 0.91%. The UST 10yr is marginally lower at 0.63%.
NZ DOLLAR HOLDS
The Kiwi dollar has softened since this time yesterday, now at 64.2 USc. Against the Aussie we are also softish at 93.4 AUc. Against the euro we are holding at 57.1 euro cents. However, the TWI-5 is little-changed overall at just under 69..2
BITCOIN ALSO ON HOLD
The price of Bitcoin is little-changed from this morning at US$9,178. The bitcoin price is charted in the currency set below.
This soil moisture chart is animated here.
The easiest place to stay up with event risk today is by following our Economic Calendar here ».