Monthly mortgage borrowing shot up 57% in May compared with the lockdown month of April - but the figure of $4.3 bln advanced was still down by about a third compared with the same month a year ago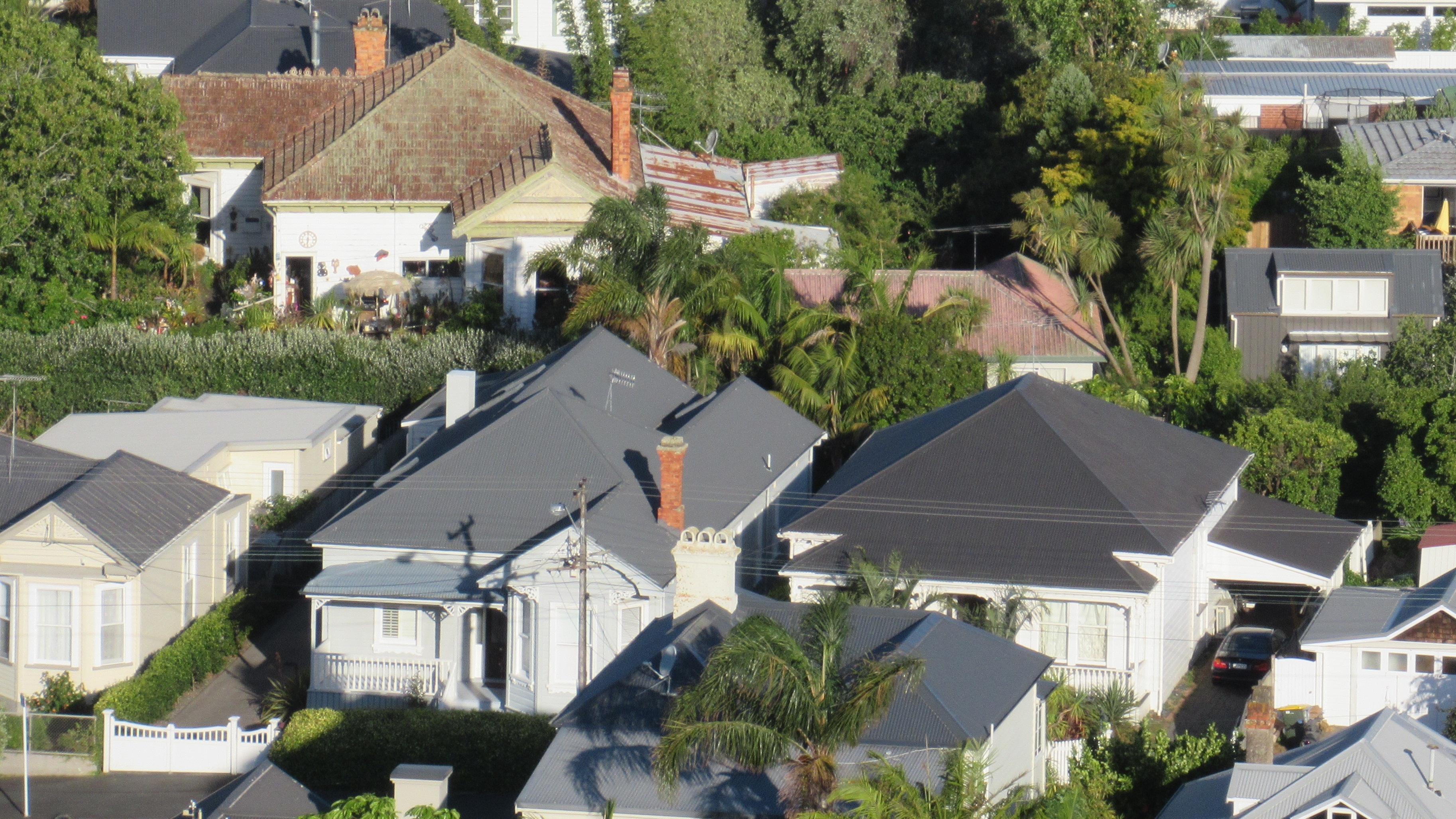 Mortgage borrowing surged in May as would-be buyers emerged from a month of lockdown in April. And the first home buyers were borrowing up large.
According to the Reserve Bank, total monthly new mortgage commitments were $4.318 billion in May, which was an increase of $1.569 billion (57.1%), compared with April 2020, but down 33.3% from May 2019 when $6.47 billion was advanced.
Apart from the emergence from lockdown, the other significant factor in May was it was the first month since late 2013 without any loan to value ratio (LVR) restrictions in place.
The Reserve Bank removed these for at least a year starting from May 1 this year.
And the first home buyers were quick to take advantage. 
The FHBs were back in some force in the mortgage market, accounting for $801 million of the total advanced in May.
Of this, $445 million - some 55.5% of the total they borrowed - was for loans above 80% of the value of the properties they were buying. 'High' LVR loans in other words.
This is a much higher percentage of high LVR loans than the FHB grouping has been taking up in recent months, with the average percentage normally being around 40% on high LVRs.
In terms of the total amount of mortgage money - the $4.3 billion - advanced in May, the FHBs made up 18.5% of it. That was up from 17.6% in April.
That sort of ratio is more in line the share of the mortgage market the FHBs were claiming in the latter months of 2019 and into this year.
New Zealand was in Level 3 for the first half of May, meaning that real estate agents could show houses by appointment but there were no open homes. From May 14 we moved to the far less restrictive Level 2.
We went to Level 1 from June 9, so the month we are now in will be the first month since February that will have 'near-normal' conditions.
May was the first month without the loan to value ratio (LVR) restrictions, with the RBNZ having removed them from May 1 for at least a year.
The RBNZ has still provided some comparative information. 
It says that in the month of May 14.2% of mortgages without investment property commitments involved were (after exemptions) at LVRs of over 80%. 
This figure is up quite sharply on the 11.6% figure seen in April, the last month on which the LVRs applied.
In the graph above loans above 80% of the value of the property are tagged as "High LVR" loans will those below 80% are "Low LVR" loans.