A review of things you need to know before you go home on Monday; many rate cuts, house listings surge, interchange fees to fall, mortgage restructuring requests tail off, swaps flatten, NZD unchanged, & more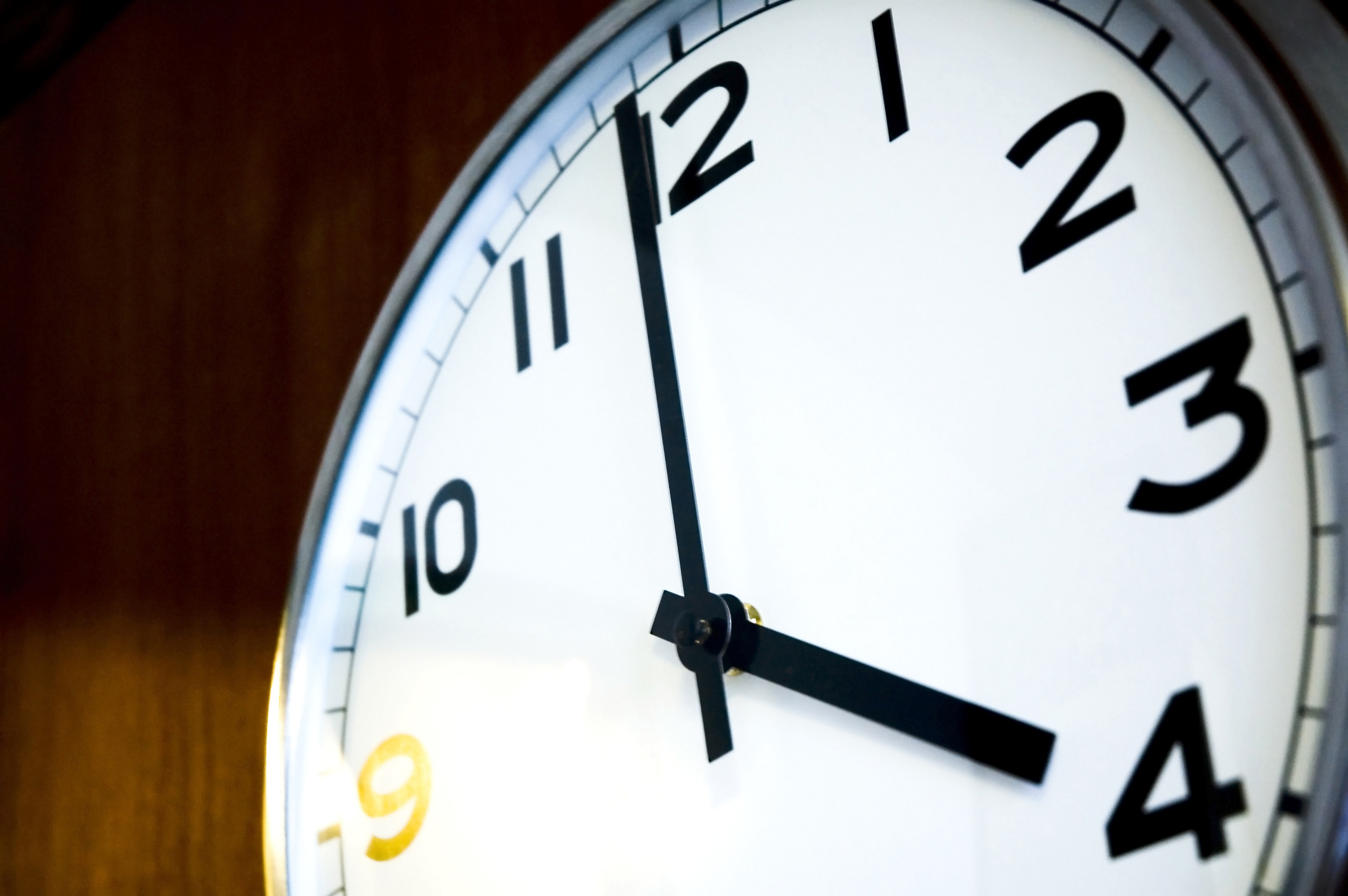 Here are the key things you need to know before you leave work today.
MORTGAGE RATE CHANGES
Kookmin Bank cut its fixed rates today.
TERM DEPOSIT RATE CHANGES
Kiwibank has reduced interest rate offers for almost all its savings accounts and all terms for its TD offers. The net result of these cuts positions Kiwibank similar to its main rivals. ANZ cut is bonus saver rate too.
LISTING SURGE
New residential property listings in Auckland were up +40% in July compared to July last year. There were strong rises on this basis in many other regions (although not all) but none quite as pronounced as for Auckland. Wellington was up +20% and Christchurch was unchanged. Hamilton rose +20% and Tauranga a bit less than +10%.
RETAIL NZ PLEASED WITH LOWER INTERCHANGE RATES
Retail NZ says reductions to Visa and Mastercard interchange rates this month mean merchants should generally be paying no more than about 0.6% for in store contactless debit and 1.4% for credit transactions. This comes with four of the big five banks having resumed charging small business customers for contactless debit transactions after providing relief at the onset of the Covid-19 crisis in March. It also comes with rival Paymark set to increase Eftpos fees in September. Retail NZ last year put weighted average merchant service fees at 1.1% for contactless debit and 1.5% for contactless credit. These compared to Australian figures of 0.6% and 1.4%, respectively.
Meanwhile Westpac says it will move most SME customers to a new "blended" merchant service fee in September, providing separated pricing depending on the transaction type. Merchants on this pricing structure will be charged a new maximum rate of 0.60% on contactless debit transactions, and contactless credit transactions will cost less than standard credit transactions, Westpac says. (You can see more on retail payments here).
SEAWALL UPGRADE
Our Auckland readers who need to go anywhere near Quay Street will know the area is best avoided and has been a construction mess for more than a year now. But what you may not know is that this work has had a new seawall reinforcing project added that will keep the area a traffic nightmare for longer yet, at least through the rest of 2020. This video is an interesting review of the engineering nature and scale of this aspect of the project. (The 'beautification' and anti-car changes are something else, designed to keep the disabled and non-bike riders away from easy access to the harbour foreshore and ferries.)
TAILING OFF
In the week to July 24 there were only 391 requests of banks to restructure or defer mortgage loan payments. That was down from 28,000 in the week of April 10, 2020. (There were another 270 requests to restructure to 'interest-only' in that July 24 week.) The same data however shows that the 10,500 borrowers who are currently on mortgage payment deferrals have a relatively low mortgage balance owing of $203,500 and that suggests it is low income borrowers who are under the most housing stress. And that in turn suggests the end of wage support programs in September could have a sharp impact on this trend.
HONEYPOT
If you thought the new management broom at Fonterra has tightened the purse strings, you may have to re-think that. The AFR is reporting that Fonterra's spend on consulting is so large that it is a headline reason EY has reported a sharp rise in revenues. Specifically: "EY's five key consulting "focus accounts" – Defence, Services Australia, Fonterra, NBN Co and Rio Tinto – generated about $130 million in sales, or about one-fifth of its AU$655 million in consulting sales."
A DOWN-TREND BUILDS
In Australia, housing values racked up a third consecutive month of declines in July, with CoreLogic's home value index dropping -0.6% in July from June. On a year-ago basis they are still +7% higher but that will start to whittle away faster from here on. The past three months follow nine consecutive months of gains, which itself followed 18 months of declines in the prior 21 months. More here.
CHINA USES ITS OVERSEAS 'TROOPS'
China's pressure on its overseas students has resulted in the University of NSW hiding an article critical of China's human rights record after a backlash from Chinese students. But after a negative backlash, the University reposted it as "opinion'.
'UNREALISTIC ASSUMPTIONS'
Australian regulator ASIC is increasingly concerned about how companies recognise revenue, and the impairment of non-financial assets. They say: "Directors and auditors need to focus on impairment of non-financial assets in financial reports to ensure the market is properly informed about asset values and expected future performance implied by those values. We continue to find instances where companies have made unrealistic and unsupportable assumptions about future cash flows." Our FMA has been looking at similar issues.
EQUITY UPDATES
The S&P500 ended last week in New York with a very late surge. And the futures index suggests prices will rise at the opening tomorrow. However, today the NZX50 Capital Index is heading for a -0.3% fall led by weakness from Scales, Pushpay, and the banks. The ASX200 is heading for an unchanged result. Shanghai has just opened and showing a strong +1.2% start. Tokyo is even stronger in its opening session, up +1.9%. but Hong Kong is -0.8% lower so far.

SWAP RATES UPDATE
The flattening of interest rate curves is still underway. Swap rates were probably much flatter today with more reductions coming at the long end. We don't have final wholesale swap rates movement details yet, but we will update this later in the day if they show a significant different movement. The 90-day bank bill rate is unchanged at 0.30%. The Aussie Govt 10yr is up +3 bps at 0.86%. The China Govt 10yr is firmer at +2 bps at 2.99%. But the NZ Govt 10yr yield is down another -3 bps to 0.74% and the lowest since late May. The UST 10yr has held near a record low, but marginally above at 0.54%.
NZ DOLLAR HOLDS
The Kiwi dollar has run softer today, now at 66.3 USc and bedding in the weekend rise of the greenback. And against the Aussie we are little-changed at 92.9 AUc. Against the euro we are also unchanged at 56.3 euro cents. And that means the TWI-5 is little-changed at 69.6.
BITCOIN STAYS FIRM
The price of bitcoin is back at its Friday level, now at US$11,186.. The bitcoin price is charted in the currency set below.
This soil moisture chart is animated here.
The easiest place to stay up with event risk today is by following our Economic Calendar here ».