A review of things you need to know before you go home on Tuesday; no retail rate changes, trade surplus grows, fewer houses built, home lending frenzy, swaps stable, NZD firm, & more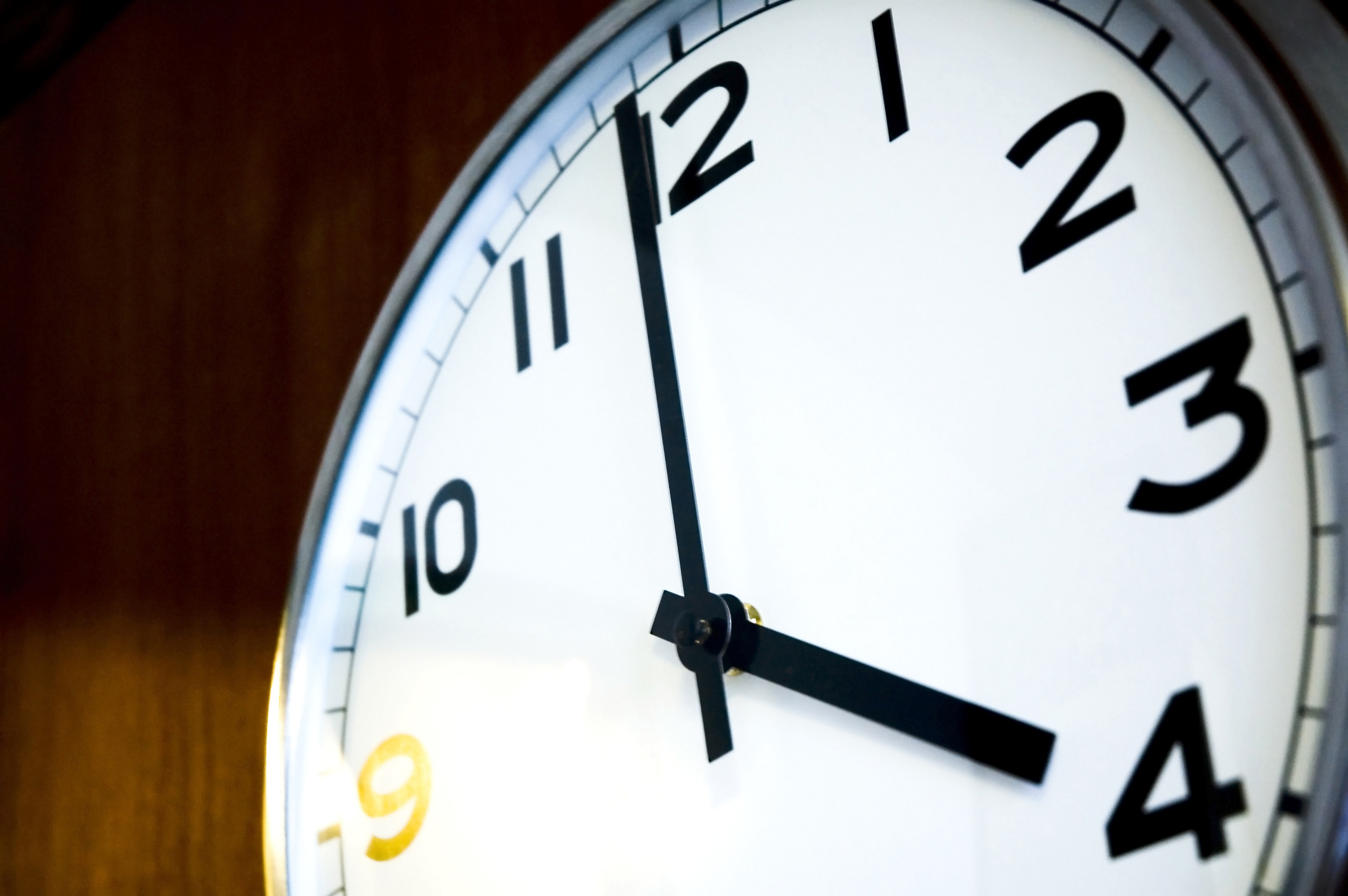 Here are the key things you need to know before you leave work today.
MORTGAGE RATE CHANGES
Update: ANZ has trimmed some fixed mortgage rates to match their main rivals. 
TERM DEPOSIT RATE CHANGES
Update: ANZ has cut all its term deposit rates and now all offers from them are now below 1.00%. 
CAPPING AN UNUSUALLY GOOD TRADE YEAR
New Zealand reported a -$1.0 bln trade deficit in September. September is often the low point of the year. Exports fell -8.0% year-on-year while imports fell -11% on the same basis. The trade deficit in September 2019 was -$1.3 bln, in September 2018 it was almost -$1.6 bln. All that means there was a trade surplus of +$1.7 bln in the full twelve months to September 2020 and that is the best result since the full year to August 2014 and the second best in more than 25 years.
BILLION DOLLAR IMPROVERS x3
In the same year to September, our trade surplus with China rose by +$1.0 bln to +$3.8 bln. Our trade with Australia for the same year resulted in a surplus for us of $1.3 bln and unchanged in a year. Our trade with the USA is now a +$600 bln surplus, and a significant improvement from the -$600 mln deficit last year. Our trade with Japan is now a +$300 mln surplus, a major improvement from the -$750 mln deficit last year. That means we have had +$1 bln trade improvements with each of China, the USA and Japan over the past year. Korea is the trade where we have gone backwards. We should also note that 27% of our exports went to China, unchanged from the 2019 equivalent. For the equivalent goods trade by Australia, 39% went to China.
PROFIT INDIGESTION
Westpac Group announced today it will be taking a huge -AU$1.2 bln hit to profits this year from "notable items". A third of that is extra required to resolve the AUSTRAC fine, AU$182 mln relates to "customer refunds, repayments, associated costs, and litigation provisions", and AU$568 mln relates to losses on the sale of Westpac Life.
FEWER HOUSES COMPLETED
There has been a big drop in the number of new homes being completed in Auckland. Figures from Auckland Council show Code Compliance Certificates (CCCs) were issued for 656 new dwellings in August, which was down by almost a half compared to the 1244 CCCs issued in August last year. Of course, this isn't helping the City's housing pressures.
FIERCE SCRAMBLE FOR HOME LOANS
And to prove the point, it is one factor causing a frenzy of borrowing for the houses that are available. The latest Reserve Bank monthly mortgage figures show over $7.3 bln advanced for mortgages last month (a record). Advances to first home buyers hit record high also. High LVR lending to investors has tripled since June. And ASB says the by "doing nothing", the RBNZ is fuelling Auckland's housing "fire".
HOME LOAN AFFORDABILITY
Still, at the entry level, first home buyers have fared better in Auckland than the rest of the country over the last few months, because prices at the lower end of the market have remained flat in Auckland but have continued rising throughout the rest of New Zealand. It may not have lasted however (see above).
HEARTLAND BANK WORKERS STRIKE
FIRST Union, the bank workers' union, says Heartland Bank Auckland staff are striking today. This follows unsuccessful negotiations with the bank. FIRST Union says Heartland workers are paid an estimated 20% to 30% below the industry average. Heartland says there are only 23 union members among its 550 employees with just eight striking. A bank spokeswoman says it strongly disagrees with the unions claims and became a Living Wage employer earlier this year.
BIG DEBTS
The Australian Tax Office has revealed it is owed AU$55 bln by taxpayers, 62% is "collectable", 19% is "subject to objection or appeal", and another nearly 19% related to insolvent taxpayers or otherwise irrecoverable.
BIG PROFITS RETURN
In China, industrial profits rose more than +10% in September compared with the same month in 2019 amounting to a massive NZ$140 bln in the month alone. It contributed to a recovery that now sees all of 2020 gains exceeding the same nine months in 2019.
GOLD PRICE STABLE
The price of gold is now at US$1,905 in early Asian trading, and up +US$1 from this morning. It is also +US$3 higher than the closing New York price earlier today, and is +US$7 higher than the afternoon fix in London. Silver has fallen somewhat more..
EQUITIES UPDATE
Wall Street ended its Monday session down -1.9%, with a small recovery late in the day. In sympathy, the NZX50 is down -1.4% in late trade today and the ASX200 is lower by a similar -1.5% in early afternoon trade. Shanghai has opened down -0.2%, Hong Kong is down -0.4% and Tokyo is down -0.3% in early trade.

SWAPS LOW, BONDS UNCHANGED
Markets are expecting the RBNZ is do more stimulus somehow, and that is weighing on swap rates here. Update: Today, the two year swap rate fell to +0.0025% equaling its record low. The 90 day bank bill rate is unchanged at 0.27%. The Australian Govt ten year benchmark rate is down -6 bps at 0.81%. The China Govt ten year bond is up +2 bps at 3.22%. And the New Zealand Govt ten year is down -5 bps at 0.56% and below the earlier RBNZ-recorded fix of 0.57% (-2 bps). The US Govt ten year is down -6 bps from this time Friday at 0.80%.
NZD FIRMISH
The Kiwi dollar is holding at 66.9 USc and up slightly from when we checked this morning. Against the Aussie we are stable at 93.8 AUc. Against the euro we are unchanged at 56.5 euro cents. That all means our TWI-5 is now juts above 70.
BITCOIN UP AGAIN
Bitcoin is up marginally from this morning at US$13,084. The bitcoin rate is charted in the exchange rate set below.
This soil moisture chart is animated here.
The easiest place to stay up with event risk today is by following our Economic Calendar here ».