A review of things you need to know before you go home on Monday; mixed retail rate changes, housing consents jump, real estate listings jump, retail sales rise, swaps stay low, NZD unchanged, & more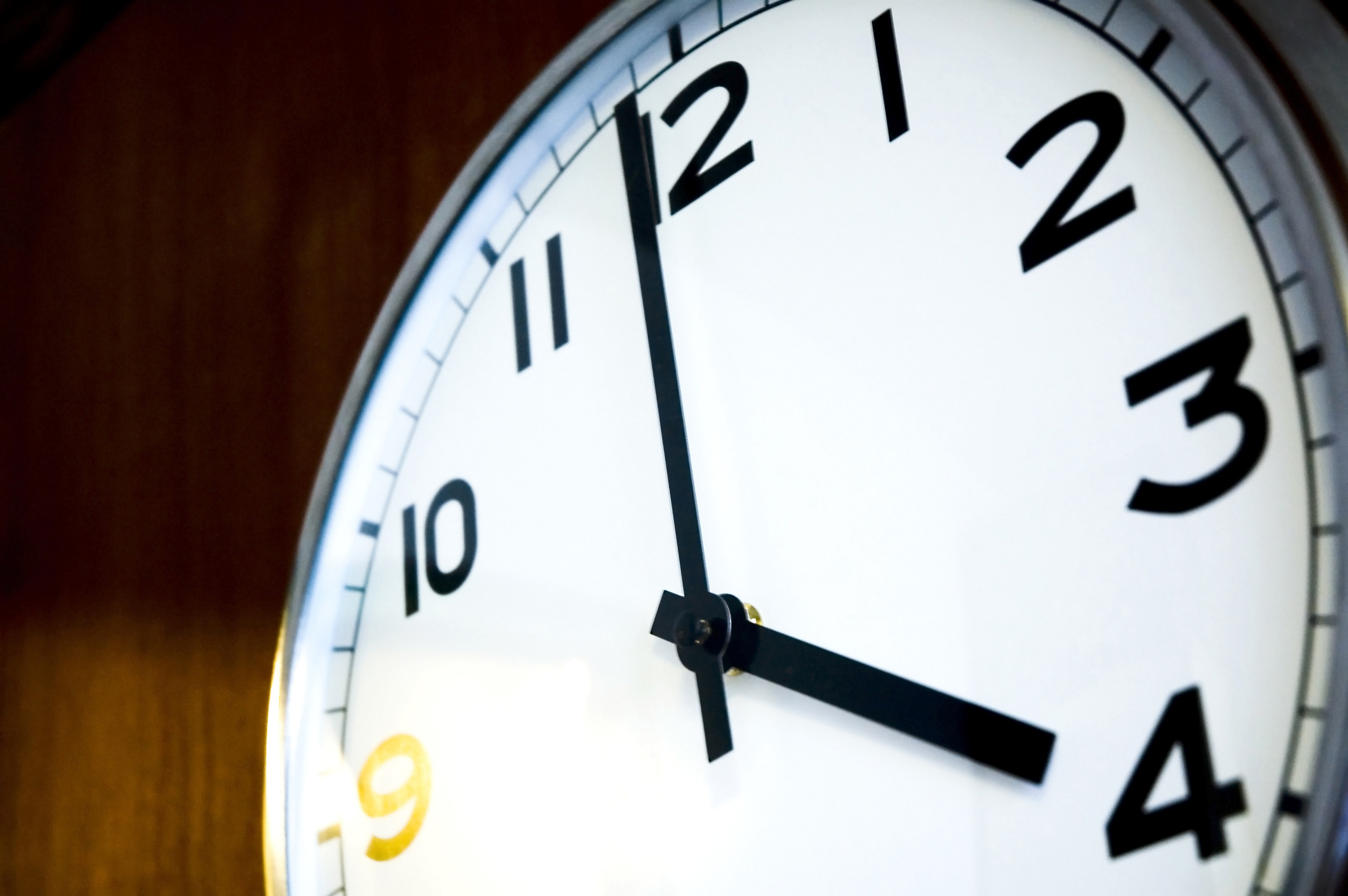 Here are the key things you need to know before you leave work today.
MORTGAGE RATE CHANGES
SBS Bank actually raised two fixed rates (2 and 3 years) as some promotional rates ended. Kookmin Bank cut some fixed rates.
TERM DEPOSIT RATE CHANGES
Kiwibank trimmed TD rates, taking all of them down to under 1% (following ANZ).
JUMP IN HOUSING CONSENTS
The number of new dwelling consents issued in Auckland in September was up more than +50% compared to a year earlier. It was at a level only exceeded once before - in 2002 when a flood of shoebox student apartments were all the rage. This time however it is a much better mix of standalone houses, apartments and especially townhouses. Nationally, residential consents rose almost +8%.
HOT DEMAND ATTRACTS RISING SUPPLY
Auckland residential property listings were up +37% in October compared to October last year - national listings were up almost up +14%. The Auckland weeks of unsold inventory is down to 12 weeks; nationally it is down to 11 weeks.
INVESTORS PULL BACK
Building consents for non-residential buildings also rose sharply in September, up +23% compared with the same month in 2019, but are down -8% on a full-year basis. But all of this sharp monthly gain is because of a surge in public buildings, especially for the $70 mln city convention centre consent in Wellington. Nationally private sector consent levels actually declined, reflecting weak capital expenditure commitments.
WINDING UP
ANZ says investors holding Bonus Bonds will now be unable to make redemptions. But it says it is confident that the remaining bondholders will receive a share of reserves over and above their original investment.
TOUGHER FEE STANDARDS
The FMA seems to be waving a big stick at the KiwiSaver funds industry. They are on mission to force 'value for money'; now it says they are moving to "prevent schemes with unreasonable fees from advertising, and prevent transfers of new members". (see Pg 8.)
RETAIL SURGE
October brought a strong +20% rise in national retail sales as the release from lockdown in Auckland caused a surge. But that recovery only brings things back even, with total spending since March now running only slightly ahead of last year.
BLOCKCHAIN USE IN FINTECH PROGRESSING
The RBA has announced that it is partnering with CBA, NAB, Perpetual, and ConsenSys Software, to explore the potential use and implications of a wholesale form of central bank digital currency (CBDC) using distributed ledger technology.
USING BLOCKCHAIN NOW
Meanwhile, here Fonterra, HSBC and Sichuan New Hope Trading completed the first blockchain trade transaction from New Zealand to China using some existing American technology. Fonterra performs thousands of Letter of Credit transactions per year. This blockchain one was completed in under 24 hours, compared with the usual 2 weeks for normal L/C transactions in their system.
PROFIT TUMBLE
Westpac NZ's September year profit fell -43% as loan impairment charges surge, income falls and expenses rise.
AUSSIE HOUSING TURN UP
In Australia, residential building consents staged a bit of a comeback in September, and construction loan commitments rose.
GOLD PRICE STABLE
The price of gold is now at US$1,879 in early Asian trading, and that is little-changed from the closing New York price at the end of last week.
EQUITIES UPDATE
Given the pre-US-election gloomy outlook over the weekend, it will be no surprise that the NZX50 Capital Index is down -0.4% today in late trade, but somewhat surprisingly the ASX200 is up +0.4% in early afternoon trade. And that improved mood sees that Shanghai has opened up +0.5%. Hong Kong has opened up +0.9% and Tokyo has opened up +1.4% in very early trade today. The S&P500 futures have moved up to +0.4%.

SWAPS STAY VERY LOW, BOND YIELDS MOVING UP
Yesterday, the two year swap rate stayed very low but above zero. If there is significant movement today, we will update this when the data is available. The 90 day bank bill rate is unchanged at 0.28%. The Australian Govt ten year benchmark rate is also unchanged at 0.83%. The China Govt ten year bond is unchanged again at 3.21%. And the New Zealand Govt ten year is up +2 bps at just under 0.56% and now above the earlier RBNZ-recorded fix of 0.53% (+2 bps). The US Govt ten year is up another +4 bps from this time Friday at 0.86%.
NZD SLIPS
The Kiwi dollar is lower at 66 USc and down -20 bps from this time on Friday. Against the Aussie we are unchanged at 94.1 AUc. Against the euro we are also little-changed at 56.7 euro cents. That all means our TWI-5 has dipped to 69.97
BITCOIN FIRM
Bitcoin is up +1.6% from this time Friday at US$13,785 and keeping it above NZ$20,000. The bitcoin rate is charted in the exchange rate set below.
This soil moisture chart is animated here.
The easiest place to stay up with event risk today is by following our Economic Calendar here ».