A review of things you need to know before you go home on Tuesday; more rate cuts, car sales in decline, too tight on the farm, house prices rise, excess bank liquidity, 2yr swap rate hits zero, NZD firms, & more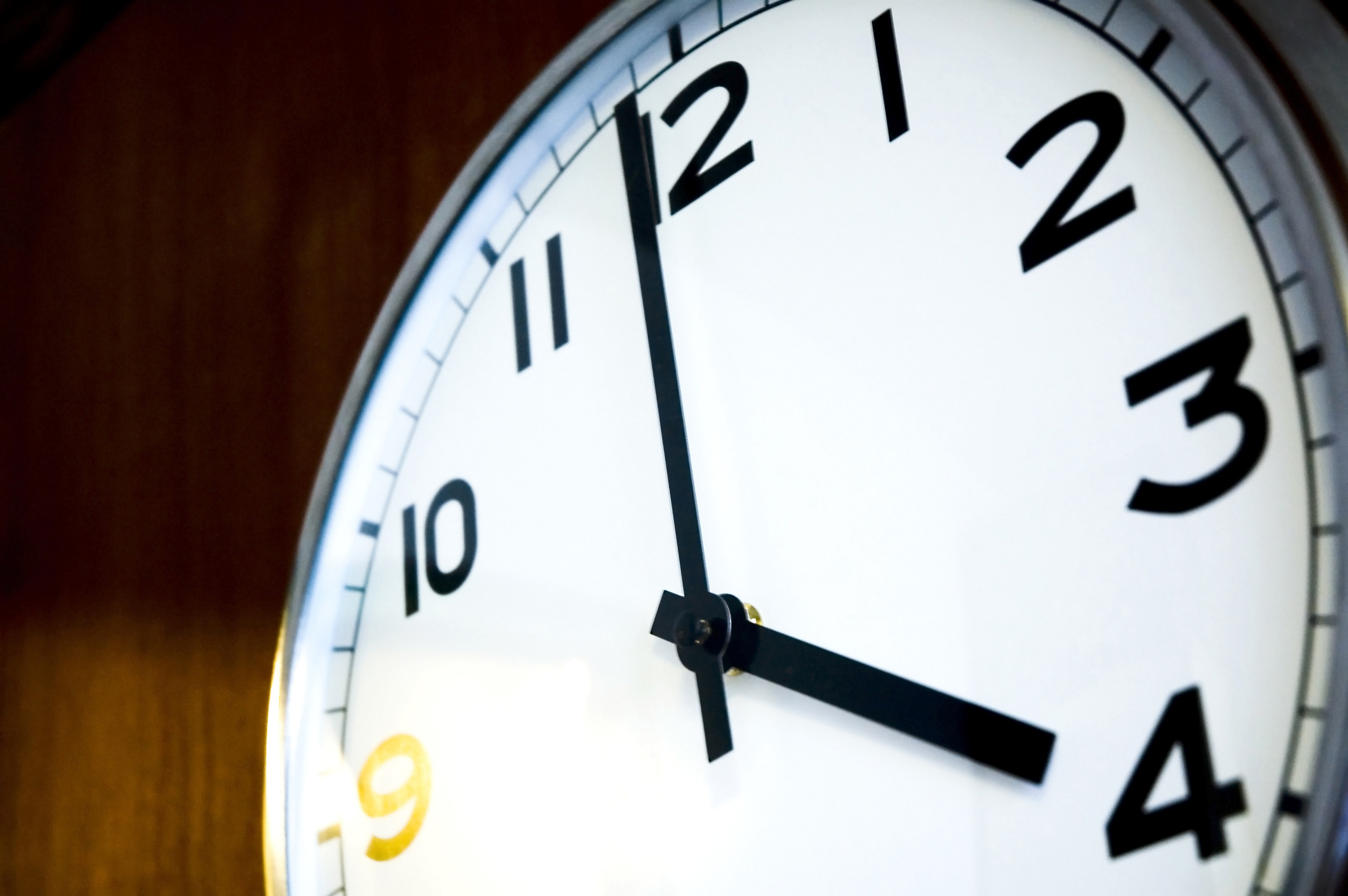 Here are the key things you need to know before you leave work today.
MORTGAGE RATE CHANGES
BNZ has reduced its one year fixed rate to match most others.
TERM DEPOSIT RATE CHANGES
BNZ has reduced TD rates to generally match ANZ and Kiwibank as the lowest offers available.
SALES IN DECLINE
Sales of new cars in October continue to fall away, with no boost from rentals, NEVs or even utes. Only SUVs are still selling, even if at lower levels too.
NZMIT No2 TO BE WOUND UP
The FMA has stepped in and appointed a temporary manager to manage three schemes previously operated by Fund Managers Otago. The trustee in this case determined it was in the best interests of investors to remove them as manager of those schemes because of issues relating to governance, solvency of the manager and regulatory breaches. Only one of the three funds is currently active with 600 investors, but it too is to be wound up now.
NEW RULES PLUS AN OFFICIAL HANDICAP
Federated Farmers is reporting that about 900 positions can't be filled nationally on farms and that as the season progresses, losses are mounting for farmers. Border closures and limited approvals mean about 200 expert machinery operators are short, limiting harvests, and 700 dairy farm workers are short because locals won't apply or don't have the skills. "Farmers feel particularly despondent about how they will achieve the new Freshwater regulations under the stricter re-sowing dates that will apply next season."
MORE SUPPLY, LOWER SALES RATE
More properties passed through Auckland's Barfoot & Thompson auction rooms last week but the sales rate was down to 54% compared to previous weeks being over 60%.
MONEY FROM THE SKY
The CoreLogic house price index was up +8% in the year to October. For Auckland the rise was +6%, for Wellington +11% and for Christchurch +5%. Dunedin rose +14% in the same period.
EXCESS LIQUIDITY
Banks generally reported a Core Funding Ratio of 88.6% in September, miles above the the regulatory requirement to keep core funding above 50%. It is even miles above the pre-pandemic Core Funding Ratio minimum of 75%. Overall, banks have 62% of their funding at maturities of 3 months or less, which is almost a record high (July was the high). For domestic deposit funding it is 74.1% and a new record high. If it wasn't for offshore wholesale funding it would be very hard for them to have any term in their funding books. Only 12% of that offshore funding is 3mth or less, 63% is one year or more.
RBA GOES ALL IN
Update: The Reserve Bank of Australia has cut its OCR from 0.25% to 0.10% (as expected) and announced a new AU$100 bln Govt bond buying program on their secondary markets. Much of what the RBA announced today is similar to what many other central banks are already doing although their continued targeting of the three year rate is still a bit unique. Their stated reason for pulling the trigger today is the prospect of elevated unemployment for the foreseeable future. More here.
GOLD PRICE UP
The price of gold is now at US$1897 in early Asian trading, and that is little-changed from the closing New York price earlier today but +US$7 above the afternoon fix in London.
EQUITIES UPDATE
Earlier today, the S&P500 closed up +1.2% of some good economic data. Shanghai has opened up +0.7% and Hong Kong is up +1.8% in their early session. The Tokyo exchange is closed today (Culture Day.) The ASX200 is up +2.0% in early afternoon trade and the NZX50 Capital Index is up +0.3% in later trade.

SWAPS HIT ZERO, BOND YIELDS DIP
Update: Today, the two year swap rate ended at zero percent, the lowest level for any wholesales swap rate ever. The previous low was 0.0025%, but this time the decimal point detritus has been dispensed with. The 90 day bank bill rate is unchanged at 0.28%. The Australian Govt ten year benchmark rate is down -2 bps at 0.81%. The China Govt ten year bond is little-changed again at 3.20%. And the New Zealand Govt ten year is down -2 bps at on 0.54% and the same as the earlier RBNZ-recorded fix of 0.54% (+1 bp). The US Govt ten year is down -1 bp from this time yesterday at 0.85%.
NZD FIRM
The Kiwi dollar is noticeably firmer, up +½c at 66.5 USc. Against the Aussie we are unchanged at 94.1 AUc. Against the euro we are also a little firmer at 57 euro cents. That all means our TWI-5 has risen to 70.1.
BITCOIN DIPS
Bitcoin is down -1.2% from this time yesterday at US$13,619 (but it is still above NZ$20,000). The bitcoin rate is charted in the exchange rate set below.
This soil moisture chart is animated here.
The easiest place to stay up with event risk today is by following our Economic Calendar here ».