A review of things you need to know before you go home on Wednesday; Barfoot sales jump, unemployment rises sharply, dairy prices fall, swap rates fall, NZD firms, & more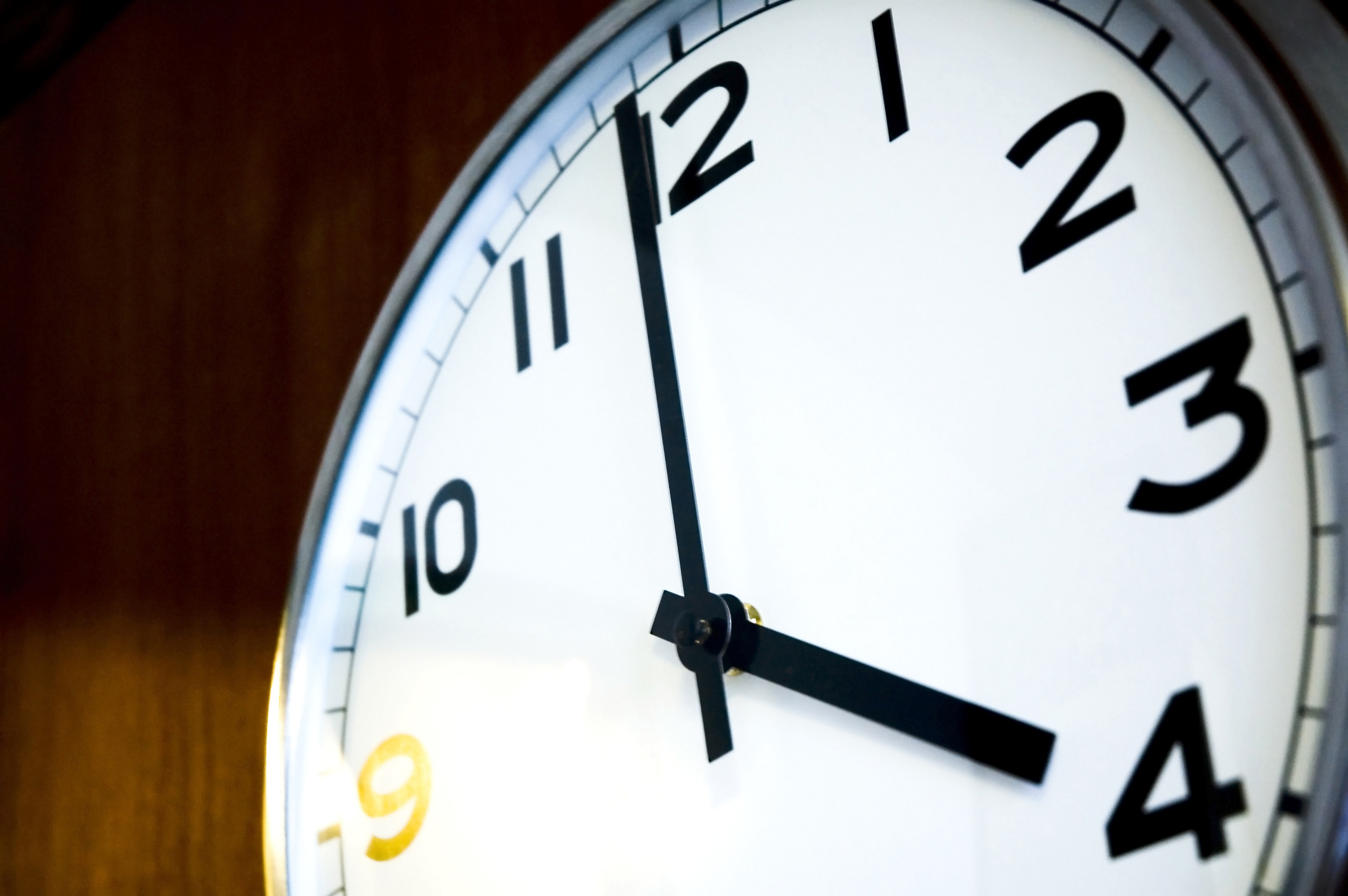 Here are the key things you need to know before you leave work today.
MORTGAGE RATE CHANGES
No changes to report today.
TERM DEPOSIT RATE CHANGES
Asset Finance has trimmed most of its TD offers. But they did raise their 6 month rate.
HUGE JUMP
Barfoot & Thompson's October sales jump +60% year-on-year, and the average selling price tops $1 million for the first time.
LABOUR MARKET GOES SOFT FAST
Statistics New Zealand reported the +37,000 rise in the number of unemployed to 151,000 is the largest quarterly rise on record and the highest number out of work in eight years. The unemployment rate spiked to 5.3%, from 3.9% in June. Women are bearing the brunt of the burden, observed Kiwibank. "And what's more worrying," they say, "is the growing number of women leaving the workforce. The number of Māori women employed in tourism fell a whopping -20%." The under-utilisation rate lifted again, to 13.2%. Wage growth eased to just 1.6%. "Policymakers will view the report for what it is, confirmation we're in a recession, says Kiwibank. "More stimulus is required."
UNEXPECTED DIP
Today's dairy auction brought a -2% overall fall in prices in US dollars, but more than a -3.5% fall in NZ currency. It was a dip that few analysts saw coming.
'AGAINST THE ODDS'
The ANZ World Commodity Price Index gained +1.9% in October, reversing the downward trend present in the past couple of months. Recent strength in dairy prices has been the main factor driving the index higher. In local currency terms the index also lifted +2.5% with the NZD broadly stable on a TWI basis during October.
LIVE BLOG OPEN
There are countless ways to follow the US election today. Feel free to join us on our live blog here. You can add your nickel's worth there too. Trump is doing better than in most predictions but it is too early to conclude he will win again.
WELCOMING
According to a Gallup poll, New Zealand's population was ranked third of all countries that welcome immigrants, in it's Migrant Acceptance Index. Apparently the GOMs are just a small (and loud) minority.
NEW ROLE
Manawatu dairy farmer and Federated Farmers President Andrew Hoggard has been elected as the (sole) farmer representative on the International Dairy Federation (IDF) nine-person Board.
A LOT AT STAKE
Tauranga-based First Mortgage Trust now has more than $1 bln of investor funds under management. They claim 4600 investors, and to save you doing the maths, that is an average of $220,000 per investor.
AUCKLAND FOREIGN EXCHANGE BUSINESS AT CENTRE OF ALLEGED MONEY LAUNDERING
Police say 23 search warrants were carried out by Police at properties across Auckland on Wednesday, with seven people arrested now facing money laundering and related charges. Police say the long-running operation, named Operation Martinez, involved an Auckland-based financial company, operating as a foreign exchange and money transfer business. The total value of luxury vehicles, properties and bank account funds restrained in the operation is about $6 million. And it's alleged those involved with the company, operating since 2017 that hasn't been named by the Police, also laundered millions of dollars, funds Police suspect those involved knew had been gained through criminal offending such as drug dealing, fraud, theft and burglary.
EXPANDING FASTER
China's private survey of their services companies is reporting a stronger expanding sector, and much above the levels that they have had for the past ten years.
GOLD PRICE SLUMPS
The price of gold is now at US$1885 in a late slump in early Asian trading, down -US$12 from this time yesterday, and down -US$24 from the closing New York price earlier today. The afternoon fix in London was the same as the New York close.
EQUITIES UPDATE
Earlier today, the S&P500 closed up +1.8% on more good economic data. But after trading, the S&P500 futures have turned negative. Shanghai has opened flat and Hong Kong is up a minor +0.1% in their early session. The Tokyo exchange is up +1.5% but the ASX200 is down -0.8% in early afternoon trade and the NZX50 Capital Index is up +0.2% in late trade.

SWAPS HIT ZERO, BOND YIELDS JUMP
Yesterday, the two year swap rate ended at zero percent, the lowest level for any wholesales swap rate ever. The previous low was 0.0025%, but this time the decimal point detritus has been dispensed with. The 90 day bank bill rate is unchanged at 0.28%. The Australian Govt ten year benchmark rate is up +1 bp at 0.82%. The China Govt ten year bond is little-changed again at 3.21%. And the New Zealand Govt ten year is up +5 bps at on 0.59% and now well above the earlier RBNZ-recorded fix of 0.55% (+1 bp). The US Govt ten year is up +9 bps from this time yesterday at 0.94%.
NZD WEAKENS FAST
The Kiwi dollar was noticeably firmer earlier, up another +½c at 67.1 USc. Since then it has fallen sharply, down almost -1c to now at 66.2 USc. Against the Aussie we are lower at 93.7 AUc. Against the euro we are also a little softer at 56.9 euro cents. That all means our TWI-5 has fallen to 69.8.
BITCOIN FIRM
Bitcoin is up +1.5% from this time yesterday at US$13,836. The bitcoin rate is charted in the exchange rate set below.
This soil moisture chart is animated here.
The easiest place to stay up with event risk today is by following our Economic Calendar here ».