A review of things you need to know before you go home on Thursday; TSB cuts mortgage rates, business confidence still subdued, more public funding for businesses, more ComCom complaints, swaps stay very low, NZD firms, & more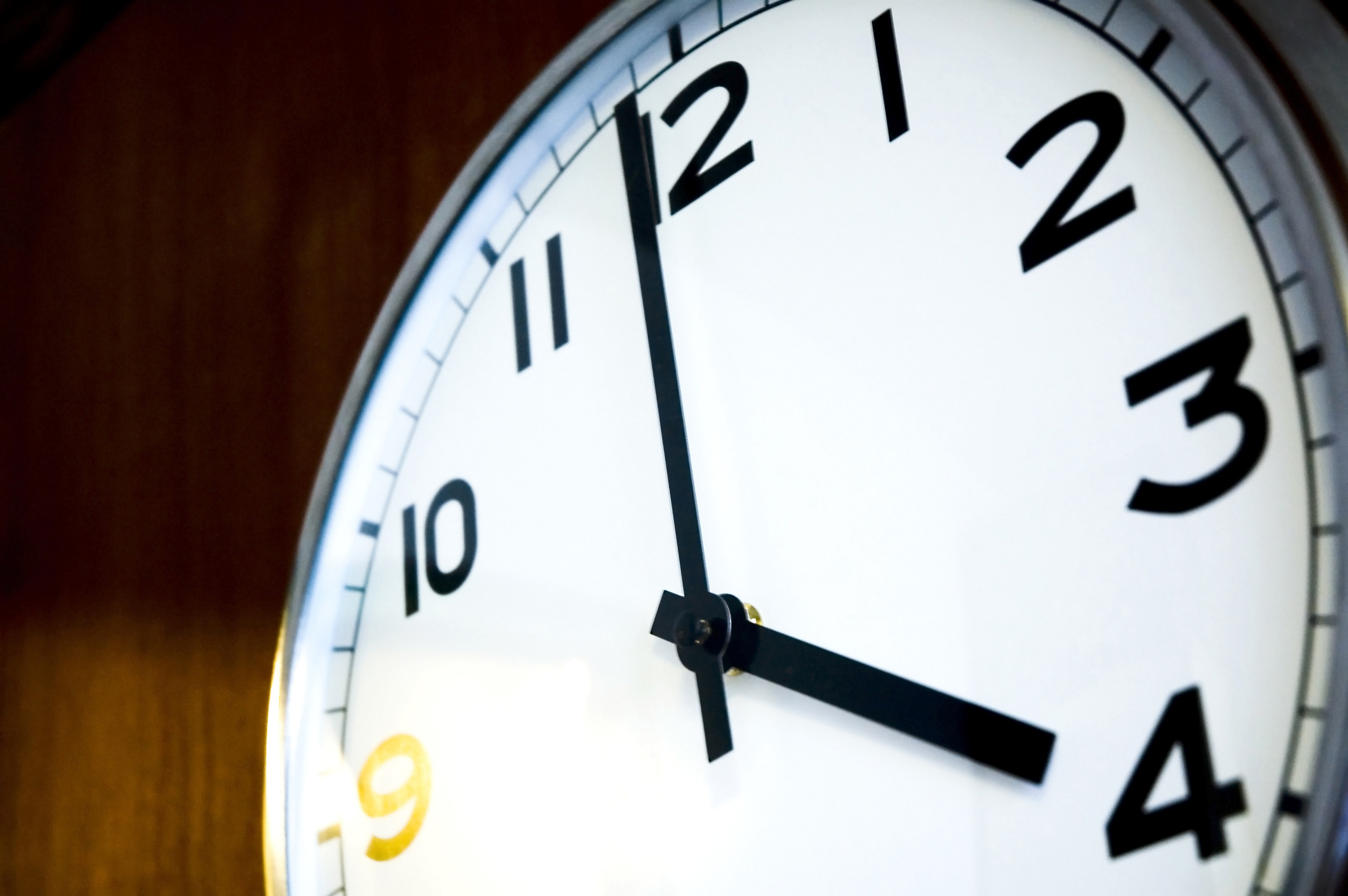 Here are the key things you need to know before you leave work today.
MORTGAGE RATE CHANGES
TSB has cut rates to 2.49% for each of one year, 18 months and 2 years fixed. As a set, that is lower than all its rivals.
TERM DEPOSIT RATE CHANGES
No changes here either.
STAYING SUBDUED
ANZ Business Outlook preliminary survey results for November show business confidence 'definitely could be worse!' But it is essentially unchanged in early November from the October result.
A STEEPER SLIDE
Just like new cars, sales of used imports is sliding fast now too with the October data released today. The annual rate is back down to 2014 levels after a sharp slide that started in February 2018 which has accellerated since February 2020. For the month of September, sales were down more than -16% from the same month in 2019.
PROFIT DROP
BNZ was the next big bank to report sharply lower results as a result of the pandemic and the economic consequences. Annual profit fell -$260 million due to income falls and expense rises.
TAXPAYER TO STUMP UP MORE FOR STRUGGLING BUSINESSES
The Government is weighing up additional measures to support businesses, especially SMEs, through debt and equity assistance programs. More details here.
POPULAR & LOWER YIELDS
There were four more NZ Treasury bond tenders today, raising another $650 mln. The main feature today is the generally lower yields. These four issues attracted $2.346 bln, leaving almost $1.7 bln unsatisfied. The May 2024 nominal bond was won with an average yield of 0.015% and less than the 0.02% it achieved two weeks ago. The May 2031 nominal bond achieved a 0.51% yield, also less than the 0.57% yield also two weeks ago. And the May 2041 issue went for a 1.22% yield, marginally less than the prior 1.24%. There was also an inflation linker which wasn't very well supported but it went for a yield of -0.33% plus CPI.
MANY MORE COMPLAINTS
The impact of COVID-19 has seen a record level of travel-related complaints to the Commerce Commission in the 2019/20 year. There were 9892 total complaints received by the Commission in the year to June, +10% more than for the prior year. 1225 were for travel refund disputes arising from the pandemic interruptions.

IT'S ONLY ABOUT CHINA
Australia has posted another large +AU$5.6 bln trade surplus in September for both goods and services, boosted by a +4% rise in exports and a -6% fall in imports. Their surplus with China however was +AU$4.8 bln for the month and AU$63 bln for the year to September. This annual surplus reached its peak of AU$73 bln in March and since then has declined as China started using trade as a defensive weapon to try and punish Australia for its security and human rights criticisms. Aussie wheat exporters are nervously watching the escalating trade dispute with China amid fears they could be Beijing's next target.
GOLD PRICE RECOVERS
The price of gold made a sharp recovery of the losses we noted this morning in New York, ending down a relatively minor -US$6 on the day. In Asian trade, it has continued to rise, up to US$1206/oz and another +US$3. That is +US$6 higher than the afternoon fix in London.
EQUITIES UPDATE
Earlier today, the S&P500 closed up +2.2% but it is hard to understand why given the high level of US election uncertainty. Shanghai has opened marginally higher ay +0.2% but Hong Kong is up sharply by +2.5% in their early session. The Tokyo exchange is up +1.1% and the ASX200 is up +1.1% in early afternoon trade. The NZX50 Capital Index is up +0.5% in late trade.

SWAPS HIT ZERO, BOND YIELDS JUMP
Yesterday, the two year swap rate rose off the zero level. The 90 day bank bill rate is up +1 bp at 0.29%. The Australian Govt ten year benchmark rate is down -6 bps at 0.82%. The China Govt ten year bond is little-changed again at 3.20%. And the New Zealand Govt ten year is down -7 bps at just on 0.52% and now below the earlier RBNZ-recorded fix of 0.54% (-1 bp). And the US Govt ten year is down a stunning -20 bps from this time yesterday at 0.74% in a very sharp bear shift.
NZD PICKS ITSELF UP
The Kiwi dollar gave back all of Tuesday's rise, and is now at 66.9 USc but still +½c higher than where it was this time yesterday. Against the Aussie we are lower at 93.4 AUc. Against the euro we are also a little firmer at 57.1 euro cents. That all means our TWI-5 has risen back to 70.2.
BITCOIN FIRMER
Bitcoin continues to rise and is up another +2.3% from this time yesterday at US$14,161. The bitcoin rate is charted in the exchange rate set below.
This soil moisture chart is animated here.
The easiest place to stay up with event risk today is by following our Economic Calendar here ».