A review of things you need to know before you go home on Tuesday; housing hot in parts, migration tumbles, no new cases, tweaked pandemic support, bonds in reflation trade, NZD stable, & more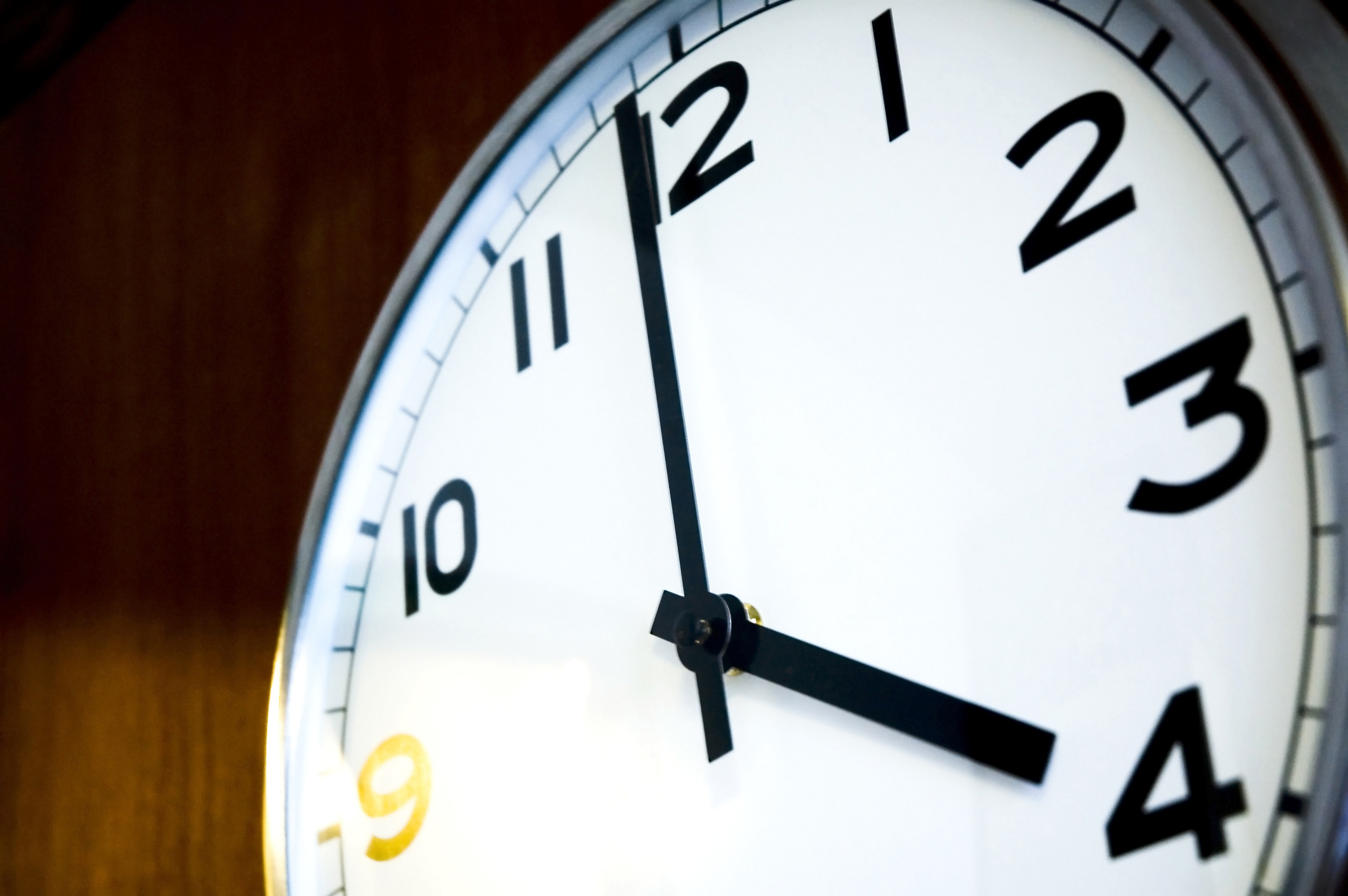 Here are the key things you need to know before you leave work today.
MORTGAGE RATE CHANGES
There are no changes to report here.
TERM DEPOSIT RATE CHANGES
We have updated our rate table to show the reduced Mutual Credit Finance TD rates that became effective on February 1.
HOT & NOT & GUESSING
The REINZ figures for January reveal big regional differences in the housing market at the start of the year. The Auckland housing market had best January in 14 years while the Wellington market had its worst January ever. Some analysts see a cooling ahead, others see a spread of the frenzy. Everyone is guessing, especially after this latest L2/L3 imposition.
HUGE DECREASES
Annual net migration gain drops 40% in 2020 to +44,126 from +73,097 in 2019 which meant our annual net migration gain in calendar 2020 fell to its lowest level in seven years. The same data shows that visitor arrives have virtually vanished.
TWEAKED
The Government has changed the eligibility criteria of the COVID Resurgence Support Payment and undated other support available to businesses hurt by the pandemic.
FUNDING AT HIGHER THAN FLP
Westpac is seeking funds via a NZ$ 5 year Fixed Rate Medium Term Note offer of at least $100 mln. It is a bond raising that will allow them to take "unlimited oversubscriptions". They say the indicative price is a 0.50-0.55% margin pa over the five year swap rate which is currently about 0.85% pa, so 1.35% to 1.40% is what they expect to pay. (Westpac is most likely the bank that drew the $1 bln from the RBNZ FLP prior to Christmas at 0.25% pa, so it is interesting that they are seeking this higher cost funding when the FLP is still available to them.)
GEOTHERMAL PROJECT FUNDING
Contact Energy (CEN) has announced an equity raise of up to $400 mln, the proceeds of which will be used to initially reduce net debt and provide financial flexibility to fund the 150MW Tauhara Project "and other future growth projects". The Tauhara Project is a major geothermal power investment near Taupo, a project said to cost $1 bln when the full project is completed to generate 250 MW. It is being developed with the Tauhara Moana Trust.
NO NEW CASES
There are no new cases of COVID-19 in the community today; 33 of the 109 close contacts of the infected South Auckland family have returned negative results. The rest of these results will come in quickly from here. The Government will provide an update on alert levels on Wednesday. The time of the update is yet to be confirmed.
DAIRY PRICES IN SPOTLIGHT
There is another dairy auction tomorrow. The futures market is suggesting that WMP prices will rise by about +1% and SMP prices might fall. Both indications are well within the margin of error, so anything could happen.
TOO DODGY TO RUN A CASINO
In Australia, James Packer and his Crown casino company have been told formally they are not "suitable persons" to run the Sydney Barangaroo casino they developed. It is rare for a billionaire to be called out over unacceptable behaviour, especially in Australia.
GOLD PRICE LITTLE-CHANGED
Gold is trading in Australia, and soon in Asian markets. So far today it is at US$1822, down -US$2 from this time yesterday, but up +US$5 from here it closed in London last night.
EQUITIES UPDATES
The New York markets were closed earlier for President's Day and will reopen tomorrow. The S&P500 futures suggest it will open +0.7% higher and another new all-time record. The NZX50 Capital Index has gained all day and is closing in on a session rise of +0.9%. The ASX200 is up +0.5% in early afternoon trade. Tokyo is up +1.2% in opening trade. Shanghai is still closed for the week-long holiday, but Hong Kong returns today and in very early trade is up a strong +1.7%.

SWAP & BOND REFLECT GROWING REFLATION TRADE
Yesterday the long swap rates resumed their sharp climb again, with the 10-year now its highest since February 2020. If there are movements again today, we will note them here later when we get the data. Today the 90 day bank bill rate is down -1 bp at 0.29%. The Australian Govt ten year benchmark rate is up another +4 bps to 1.33%. The China Govt ten year bond is unchanged at 3.26%. And the New Zealand Govt ten year is up to 1.43% (+7 bps) and above where the earlier RBNZ fix was, at 1.42% (+8 bps). The US Govt ten year is up another +4 bps from this time yesterday to 1.25%.
NZD HOLDING FIRM
The Kiwi dollar is marginally firmer and now at 72.4 USc. On the cross rates we are unchanged at 93 AUc. Against the euro we are a touch firmer at 59.7 euro cents. That all means our TWI-5 is just over 73.7.
BITCOIN STILL UNDECIDED ON NEXT DIRECTION
The bitcoin price has made a third run at US$50,000 and pulled back each time, this time with less conviction. It is now at US$48,515 and +2.5% higher than at this time yesterday. It's record high is still US$49,716. Volatility over the past 24 hours has been +/- 3.1%.
This soil moisture chart is animated here.
The easiest place to stay up with event risk today is by following our Economic Calendar here ».