A review of things you need to know before you go home on Wednesday; FHBs losing out, housing saves Fletchers, NZR outsourcing, rent ratio at extremes, LSAP tailing off; long rates jump, NZD slides, & more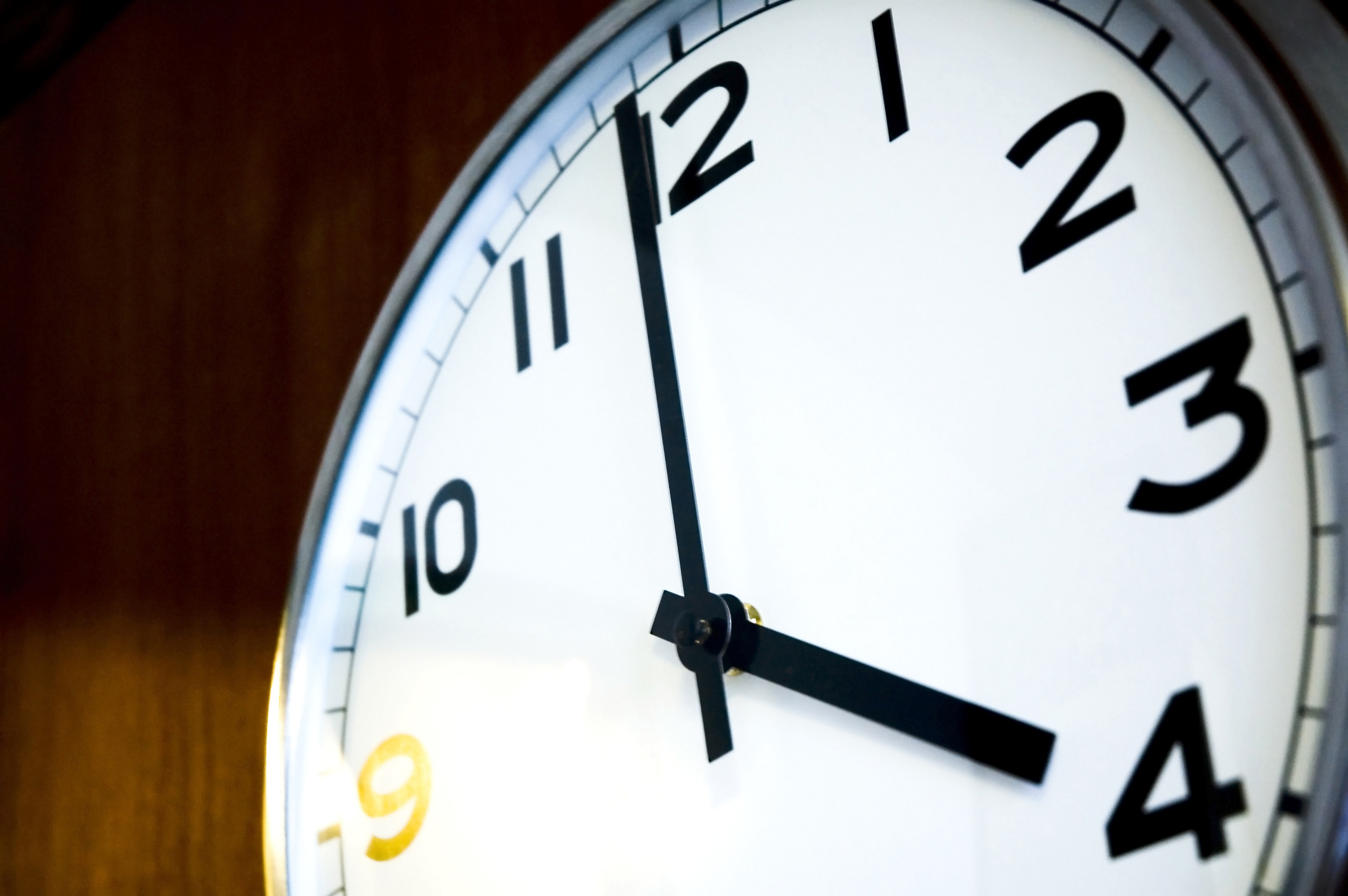 Here are the key things you need to know before you leave work today.
MORTGAGE RATE CHANGES
There are no changes to report here.
TERM DEPOSIT RATE CHANGES
None here either.
INVESTORS ROLLING OVER FHBs
More aspiring first home buyers were squeezed out of the housing market by property investors in January, according to the latest figures from property data company CoreLogic. This shows first home buyers' share of the housing market dropped to 22% in January, the lowest it has been since the first half of 2018, while investors' share climbed to 41%.
MORE IN THE COMMUNITY
Two new cases of COVID are in the community spreading from the border worker family originally identified - a classmate of an original case and her brother. Both attend Papatoetoe High School. Test results from 51 close contacts of original cases still unknown. We will have the Cabinet's L2/L3 lockdown decision separately.
IRRELEVANT
Another day, another investor update by a four-pillar bank in Australia with a major presence in New Zealand, and again, almost zero mention (or interest) in their New Zealand operations in this update. That has been the 2021 style of CBA, NAB and now Westpac.
HOUSING SAVES FLETCHERS
The strong housing market has helped propel Fletcher Building's NZ residential construction business to a +130% rise in profits.
OUTSOURCING
New Zealand's only oil refining company says it's made 'significant progress' toward converting its Northland refinery into an import-only terminal, and it looks like it will end refining there. We will rely on other countries to do the dirty work.
HOLDING US TOGETHER
Today's dairy auction saw prices rise by +3%, built on aq +4.3% rise in WMP prices, and demand out of China. These continuing good results (seven of the last events have been positive, raising prices by +21%) mean the recently raised farm gate milk price forecasts are under no threat. At current levels they will be the fourth highest on record. This industry is holding New Zealand's economy together, and relatively stable, during the pandemic.
EXTREME
We updated our rent ratio comparisons by urban area today through to January 2021, and the relationship between rental income and the median house prices remains extreme. Nationally it is just about to toch 30 times (29.9x) and back near its all-time peak of 30.5x in November. For Auckland it is even more extreme at 34x. For Wellington it is 27.6x, for Christchurch 22.2x. The center with the lowest rent ratio is Upper Hutt at 18.2x. Internationally, levels over 15x tend to be regarded as extreme and where many cities consider rent controls.
EXTREME BUT LESS SO
We have also updated our median multiple table for most urban areas as well. These generally eased back from extreme levels and are now nationally where median house prices are 7.6x household incomes. Auckland is 10x, Wellington 7.7x and Christchurch 5.6x. The center with the most affordable MM is Invercargill at 4.5x. When this ratio is 3x, the citry is regarded as having affordable housing - that's nowhere in New Zealand's population centers.
MORE BOND TENDERS, SHARPLY HIGHER YIELDS
Kāinga Ora/Housing NZ tendered $100 mln in bonds today in two maturities. The $50 mln June 2025s was well supported ($180 mln in bids) and resulted in a yield of 0.92%. The $50 mln October 2028s ($142 mln bids) came in with a yield of 1.58% (previously 1.00% in early December). HNZ bonds are rated Aaa by Moody's, and AA+ by S&P.
CULTURE CONFLICT
The FMA fears Chinese New Zealanders are under-reporting investment scams. And they are hearing that the scammers are telling victims that they "will get in trouble with New Zealand authorities if they report the crime." That may be what happens in China, but our regulator has its work cut out for itself to convince Chinese New Zealanders that that is not the case.
LSAP GROWTH TAILING OFF
The RBNZ has now purchased $45 bln of NZ Government bonds in its Large Scale Asset Purchase (LSAP) program (D3) activity in secondary markets that started in March 2020. But it is winding down the volume. For the past couple of weeks its purchase volume has been "only' $570 mln/week, well down from the almost $1.8 bln/week it started with in April 2020. See chart here. Yields varied widely of course depending on the bond maturity dates, but the mid range got down to nearly zero in August 2020 after starting in March 2020 at about 1% pa. This is now back up to almost 1% again as the reflation impulse re-emerges. In Addition the RBNZ has been purchasing LGFA issues on the secondary market too, but the volumes here are tiny by comparison, now about $20 mln/week. Over this whole period February 2020 to January 2021 the RBNZ's total balance sheet (assets) (R1) have risen from $31.3 bln to $74.8 bln and of course driven mainly by the LASP program. Significant FLP draws haven't happened yet with only $1.14 taken by banks so far of the $28 bln allocated to this program.
UNINTENDED CONSEQUENCE
Ratings agency Fitch is saying that the latest initiative to assist poor countries with their debt stress (and recently adopted by the G20) is likely to have the consequence that they will be rated so low they will fall into sovereign default, exactly what the idea was trying to avoid.
OUT OF LOCKDOWN
Victoria is shifting out of its 5-day lockdown later today.
LESS PRODUCTION
Red meat production is falling in Australia, down for cattle and lamb, up marginally for sheep.
LOOKING UP
Japanese machinery orders bounced back very strongly in December which makes the surprise Q4 Japanese GDP release of a few days ago more understandable. What is interesting about this latest data is that it isn't being driven by export orders, which is something of a surprise and good for them.
ERUPTION
Italy's Mount Etna is erupting.
GOLD SINKS
Gold is trading in Australia, and soon in Asian markets. So far today it is at US$1790, down -US$32 from this time yesterday, and -US$4 below where it ended in New York and London last night.
EQUITIES UPDATES
The New York markets were flat when they reopened today after their holiday weekend. The NZX50 Capital Index heading for a modest +0.2% rise in late trading. The ASX200 is down -0.7% in early afternoon trade. Tokyo is down -0.8% in opening trade after yesterday's large gain. Shanghai is still closed for the week-long holiday, but Hong Kong is open and in very early trade is down 0.4%.

SWAP & BOND REFLECT GROWING REFLATION TRADE
Yesterday the long swap rates continued their climb further, with the 10-year now its highest since February 2020. If there are movements again today, we will note them here later when we get the data. Today the 90 day bank bill rate is down -1 bp at 0.28%. The Australian Govt ten year benchmark rate is up another +8 bps to 1.41%. The China Govt ten year bond is unchanged at 3.26%. And the New Zealand Govt ten year is up to 1.54% (+11 bps) and above where the earlier RBNZ fix was, at 1.51% (+9 bps). The US Govt ten year is up another +5 bps from this time yesterday, to 1.30%.
NZD HOLDING WEAKER
The Kiwi dollar is weaker today and now at just under 71.9 USc and a ten day low. On the cross rates we are soft at 92.9 AUc. Against the euro we are also softer at 59.5 euro cents. That all means our TWI-5 is down to 73.4.
BITCOIN HIGHER
The bitcoin price has made a fourth run at US$50,000 early this morning at hit US$50,585 very briefly, then fell a sharp -5.4% all within an hour. Since it has recovered and is now back up to US$49,845 and +3.4% above where it was this time yesterday. Volatility over the past 24 hours has been +/- 2.8%.
This soil moisture chart is animated here.
The easiest place to stay up with event risk today is by following our Economic Calendar here ».