A review of things you need to know before you go home on Thursday; end of the sugar-rush, big price rises coming, Westpac recapitalises secretly, households increase their emissions, swaps flat, NZD slips, & more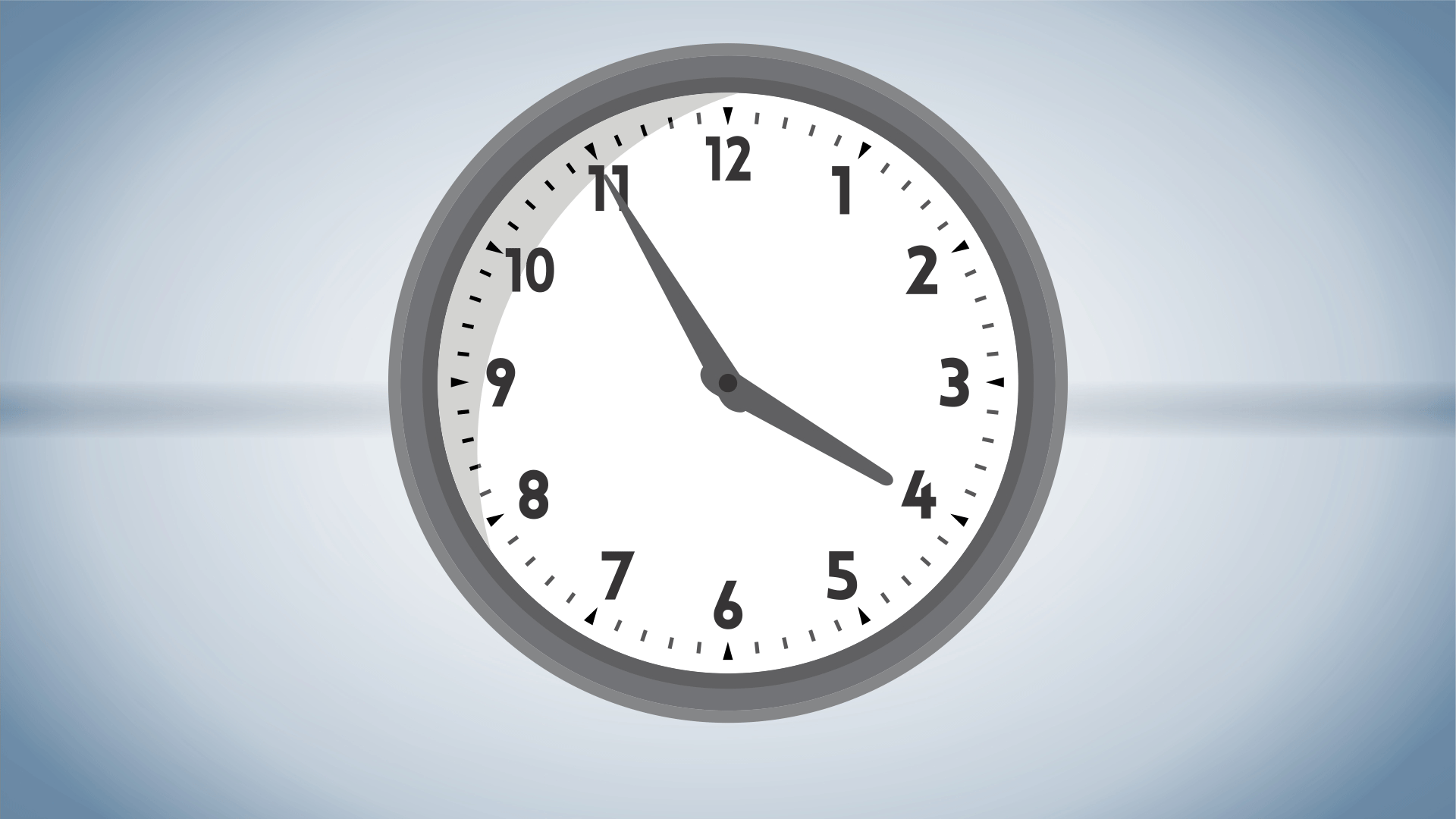 Here are the key things you need to know before you leave work today.
MORTGAGE RATE CHANGES
No changes to report today.
TERM DEPOSIT RATE CHANGES
None here today either.
OFF THE BOIL
Kiwibank economists say according to the bank's own transaction data, spending slumped -9% in the March quarter.
BIG PRICE RISES COMING
ANZ's Business Outlook Survey preliminary data for April show pricing expectations for NZ firms have hit a new high in a series that goes back nearly 30 years.
CARNEGIE JOINS ANZ NZ BOARD
Maile Carnegie is joining ANZ NZ's board as a representative of Aussie parent the ANZ Banking Group from May 15. Carnegie is an ANZ Banking Group executive and was formerly the Australia and NZ managing director for Google. She replaces ex-ANZ Banking Group chief financial officer Michelle Jablko on the ANZ NZ board.
WESTPAC NZ IN $345 MLN SHARE ISSUE
The locally registered parent company of on-the-block Westpac New Zealand issued 345 million shares to its Aussie parent on March 22, Companies Office records show. The share issue was likely valued at NZ$345 million. Apparently approved on February 18, the March 22 issue date was two days before the Reserve Bank ordered Westpac NZ to increase its holding of liquid assets, and parent the Westpac Banking Corporation said it was reviewing its ownership of Westpac NZ. Westpac NZ and Westpac Banking Corporation spokespeople declined to comment on the reasons for the share issue.
MORE PORRIDGE?
Cartel conduct can now be punished with a term of imprisonment of up to 7 years, after the Commerce (Criminalisation of Cartels) Amendment Act 2019 came into effect today.
URBAN VOTERS SAY ONE THING, DO ANOTHER
Statistics NZ reported December greenhouse gas emission levels for the December 2020 quarter today. There were some very large falls for industry compared to the pre-pandemic December 2019 quarter, amounting to -4.6% overall. The transport (-38%) and manufacturing (-10%) sectors led the declines, aided by sharp reductions in air travel and public transport. Agriculture recorded a reduction of -1.4% despite being the one sector that kept the economy afloat during the late stages of the pandemic. However households let the side down, raising their emissions to 2,579 kilotonnes in total and a new record high, eclipsing the previous December 2018 record. And the very dry weather saw a strong increase in fossil fuel use for electricity generation, with green energy resources unable to deliver to user demand.
BIG DEMAND, HIGHER YIELDS
Investors are still keen on buying NZ Government bonds, even if the Government is now less keen to sell them as much. On offer was a low $300 mln in three maturites today, attracting $1 bln of bids. The May 2024 $100 mln ended with an average yield of 0.44% pa to just 5 of 23 bidders, up from 0.39% two weeks ago. The May 2028 was a new issue, with only 8 successful bidders out of 28. They won a yield of 1.31% pa. The April 2037 issue won an average yield of 2.31% pa for 12 of 36 bidders. The last time this maturity was offered was in September 2020 when the average winning yield was just 0.91%.
IMBALANCE IS JUST PART OF THEIR CULTURE
It is worth noting that the Fonterra share price is at $4.54 today and that this is -10.5% lower than when they released their rather negative earnings update on March 17, 2021. All the gains in recent dairy product prices, and the exchange rate devaluation, are going to the farmer shareholders, and the company itself is being starved (again) of retention capital. This is further highlighting a fundamental instability in the way Fonterra's dominant shareholders hobble the company and its ability to grow, or even build financial resilience. Fonterra effectively said is doesn't expect to have any earnings in its second half, because all the gains are being stripped out for farmers in the milk payment. Unless some changes are made, this system will end badly for NZ Inc.
THE HUGE METHANE RISK
New research shows that global methane emissions are rising much faster than anyone had forecast. No-one knows exactly why because the pandemic economic slowdown was expected to record a slowing, even a decrease. But it didn't, for methane. Russia is the largest source of methane emissions, and it may be that higher temperatures are releasing more from what was once frozen tundra. That isn't measured accurately yet however. 72,077 kilotonnes of methane was released globally in 2020. New Zealand contribution was 23 kilotonnes of methane (0.03%). Australia 0.7% of the global total, China released 4.4% of the global total, the USA 16.4%, and Russia 19.4%. The world has a methane problem, a big one, but it isn't one that New Zealand contributes anything to.
GOLD HOLDS
Gold is trading in Australia, and soon in Asian markets. After moving around quite a bit, it is currently little-changed at US$1736 and just marginally below where it was this time yesterday.
EQUITIES MIXED
The S&P500 ended the Wall Street session earlier today up a minor +0.2%. In Tokyo, they have opened today down-0.4% while Hong Kong is up +0.8% in early trade. Shanghai is up +0.1% in their early trade. Meanwhile the ASX200 is up +a full +1.0% in early afternoon trade, and the NZX50 Capital Index is up +0.9% in late trade and adding to yesterday's gains.

SWAPS & BONDS YIELDS MIXED
We don't have today's closing swap rates yet. If there are significant movements today, we will note them here later when we get the data. They are probably unchanged. The 90 day bank bill rate is down -1 bp at 0.33%. The Australian Govt ten year benchmark rate is down -3 bps from this time yesterday at 1.68%. Recall, a week ago it was at 1.83% so there has been a growing retreat in yield there. The China Govt ten year bond is up +1 bp at 3.24%. And the New Zealand Govt ten year is down -1 bp at 1.76% and just above at the level of the earlier RBNZ fixing at 1.75% (-1 bp). The US Govt ten year has held at just under 1.67%.
NZD LOWER AGAIN
The Kiwi dollar is lower by -50 bps from this time yesterday, now at 70.1 USc with another day-on-day retreat. On the cross rates we are little-changed at 92.1 AUc. Against the euro we soft at 59.1 euro cents. That all means our TWI-5 has slipped to 72.6.
BITCOIN RETREATS FURTHER
Bitcoin is lower again today from where we were this time yesterday, now at US$56,318 and another fall of -2.5%. Volatility over the past 24 hours has been moderate at +/- 2.8%.
This soil moisture chart is animated here.
The easiest place to stay up with event risk today is by following our Economic Calendar here ».